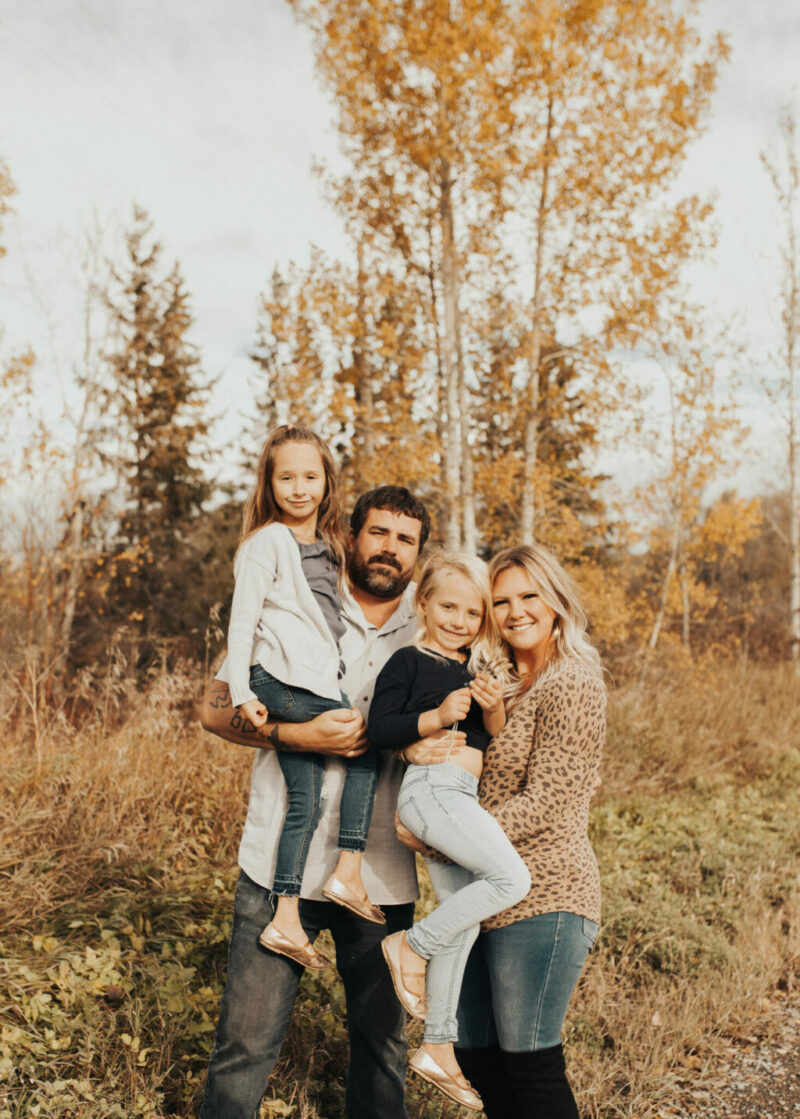 Welcome! I'm Michelle, mother to two beautiful girls, wife to an incredible hardworking man, writer, photographer, and recipe developer. I have an extraordinary passion for motherhood, fixing up and decorating our home, health, wellness, practicality, and homemade cooking. I'm all about living a healthy lifestyle — for my family and I — and sharing what I know with all of you, other women, and other moms.
I was brought up in the Greater Toronto Area and now reside in beautiful Northern Ontario Canada, hence the name North South Blonde. Most of what I have learned along the way is implemented in my parenting style.
Here, you'll find inspiring parenting tips and advice, easy recipes for staying on track, wellness tips, and home decor inspiration. I also love to talk about family travel and activities, as well as outdoor adventures.
One thing is for sure about me — I love a good laugh, good music, lots of coffee, and online shopping. I'm definitely a firm believer in silliness, positivity, loving where you live, gentle parenting, and appreciating the simple things in life. Life is beautiful.
Shop some of my favourite style and decor pieces, women's fashion, kids must-haves, and home and kitchen staples.
Thank you for stopping by my little corner of the internet and I hope you enjoy your time here!

Follow Along!