Resources and recommendations for business owners, bloggers and entrepreneurs. Here you will find the strategic tools and services that will help you grow your brand, your business, and most importantly–your income.
The following links are affiliate links in which I earn a commission if you make a purchase through those links at no extra cost to you. The products and companies mentioned below are ones that I personally use and trust.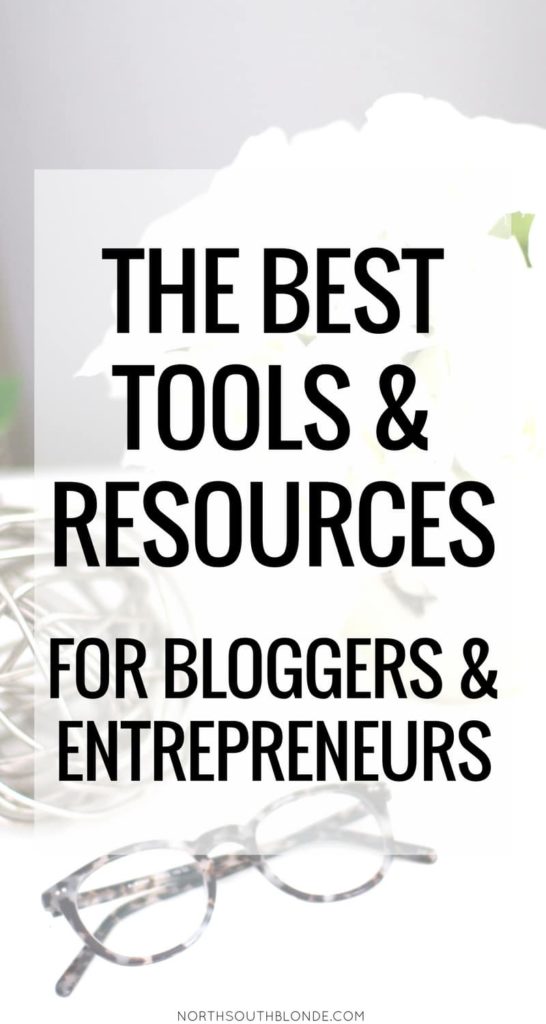 Make Money Blogging
These tools and resources are what have helped me grow my blog, which now has over one hundred thousand monthly views. It also allows me to stay home with my children while receiving a steady income–a dream come true.
Every business owner wants to save time and money and effectively grow their business. That's why I've decided to share valuable information to help skyrocket your business so that you can make money too.
The following list of resources will constantly evolve as I learn and grow as a blogger. I will continue to update this page with the best advice I can give in terms of online marketing and business.
Posts About Blogging You'll Want to Read:
Tools and Resources for Bloggers and Entrepreneurs
---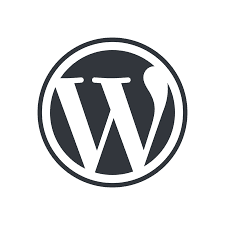 WordPress.org
The easiest way to turn your hobby into a full-time business is switching to a self hosted site, essential for monetizing your blog. When I began my website in 2016, switching from WordPress.com to WordPress.org is when my business took off and I was able to generate income right away. Find out how to start a blog of your own here. Customize your blog with coding, choose from thousands of themes and plugins (see below), and generate revenue from ads, affiliate links, sponsored posts, and more.
BlueHost
If you want to jump right in, you can use my link to purchase a self hosted website with Bluehost for as low as only $3.95 a month, including a free website domain that's $15 in value! Amazing for beginners and voted the number one host for WordPress.
---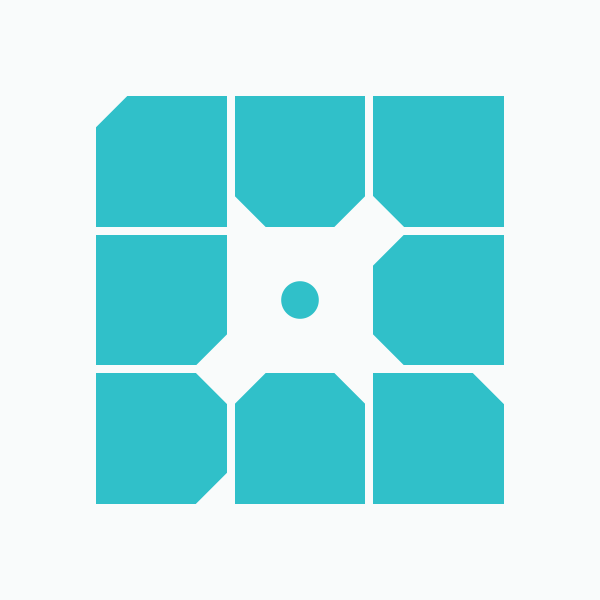 WP Engine
This web hosting company is specifically designed for WordPress with top-of-the-line features for experienced users. You also get two months of hosting for free. WP Engine is great if you have decent traffic to your blog, you can pick the plan that best suits your needs and they are well known for killer site loading speeds.
---
Flywheel
A dedicated WordPress host recommended by advanced bloggers due to their exceptional features like site back ups, fast loading times, and expert support. Flywheel will also migrate your current site for free, meaning they will transfer your website from your previous host to theirs at no cost. Other hosts charge for this!
---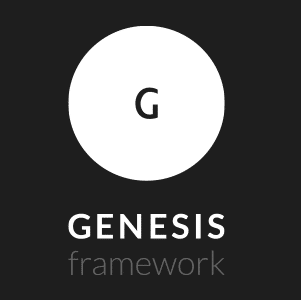 Genesis Framework
A genesis framework allows you to easily build your blog exactly how you had dreamed. It's a solid foundation with unlimited customizing capabilities and it's what I use for North South Blonde. Just like many of the top earning bloggers, you will be able to take advantage of it's many features including search engine optimization (SEO) so that people will find your website online.
You can find thousands of child themes with genesis built in from StudioPress. They also offer website hosting that includes a pre-installed Genesis Framework in the price in their Synthesis Plan, dedicated to advanced bloggers.
I am currently using the Elle theme by Eclair Design that has a built in genesis child theme, purchased from Etsy.
---
Grammarly
The main composition of blogging is writing and therefore it is essential to have proper grammar and structure for improved readability. Grammarly is a major help when it comes to scanning your work and correcting common and complex grammatical mistakes. No matter how good of a writer you are, there's always room for improvement.
---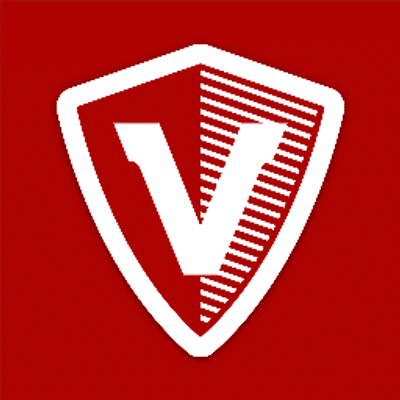 VaultPress
You can sleep at night knowing that the VaultPress plugin secures your site. It protects your blog from hackers, viruses, malware, and more. It also backs up your site so you don't lose all of your hard work.
---
Google Analytics
Part of building a successful business is knowing specifically who your audience is. Google analytics is an excellent resource for telling you exactly who is reading your blog. Find out your readers' demographics, geo, interests, and more. Track your views, unique and returning users, bounce rate, page view time, and website loading time. You can pinpoint who you are speaking to when you go to write a blog post or sell a product. Install the plugin to see a summary of stats on your WordPress dashboard.
---
Google Spreadsheets
I use these Google sheets to track and record all of my yearly expenses and earnings. See how you are progressing in earnings, learn how to budget accordingly and stay organized. It's important to record everything.
---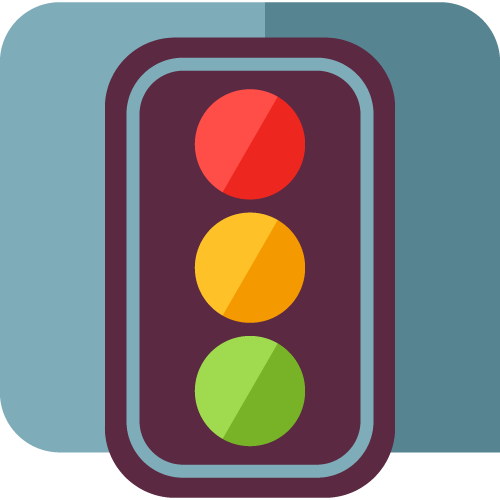 Yoast (Seo)
Another great plugin that's essential for successful search-engine-optimization. If you are not familiar, it is basically for optimizing your blog, posts, pages, urls, images, keywords, etc. so that people are able to find your work when searching online. The plugin provides tips and checklists for improving the readability and SEO of each blog post you create.
---
MiloTree
One of the best ways to drive traffic to your site is spreading the word on social media. And for that to be successful, you need followers. MiloTree is a plugin that lets you customize a pop-up on your blog to get people to follow one of your channels. This is great if you are lacking followers on a certain platform and want to draw attention to it!
---
MailChimp
Building an email list is one of the most important things to do when blogging. Building readership. The people that subscribe to your blog will be your potential customers when you launch a product. They are the one's who want to read what you've created and buy what you are going to sell. I use MailChimp for designing and sending via email North South Blonde's newsletter including the newest blog posts, product launches, promotions and giveaways. Bonus – they have a free account option!
---
SumoMe
With the SumoMe plugin, you can create landing pages, pop-ups or welcome mats to get visitors to convert into potential customers and lifetime readers. They have many other great innovative tools to gain email subscribers as well.
---
ConvertKit
If you you are interested in sending a series of emails to your readers like an email course, Convertkit is great for that. You can also create landing pages to grow your email list. Their services start at $29/month.
---
Canon
As far as my photography goes, I have used the same DSLR from March of 2016 when North South Blonde first launched. My Canon EOS Rebel Sl1. It's a great starter camera however I do wish it had bluetooth to make transferring files easier. It's small in size, easy to hold, and I love the touch screen. I plan to upgrade to the big and bad Canon 5D Mark iii, a full framed camera.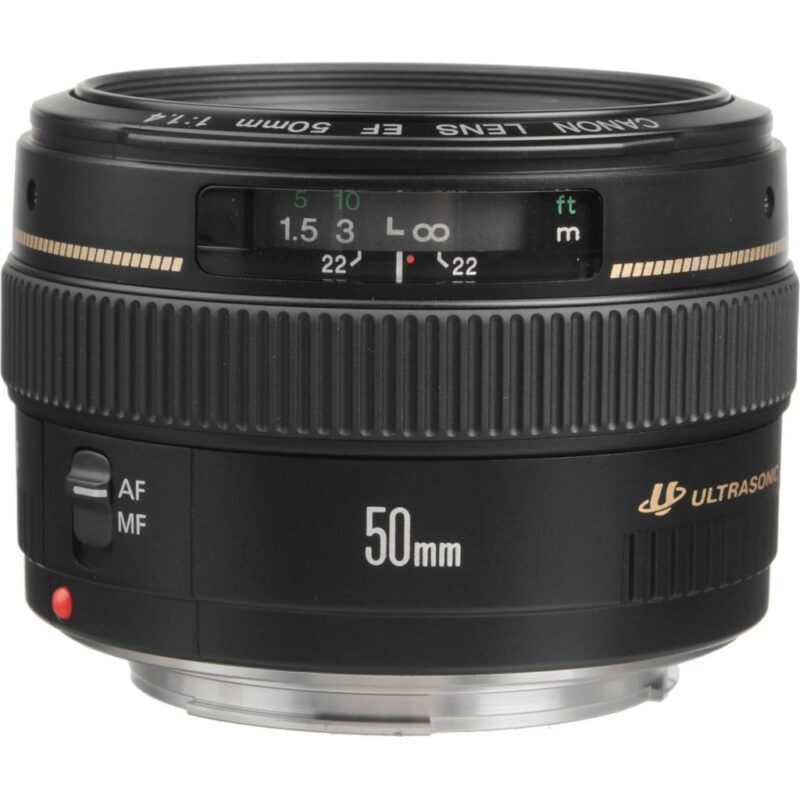 As for my lens, I use a Canon 50mm 1.4 prime lens and I absolutely love it! It works amazingly well for achieving that blurred background, making it a great option for portrait and food photography. Keep in mind that it's a lens that doesn't zoom in or out. If you live in a small space, you'll want a lens with a wider range like the 35mm. The lenses mentioned can be expensive especially when first starting out, a 50mm 1.8 lens is really all you'll need at a fraction of the cost.
If you'd like to know more about photography, shoot me a message on my contact page and let me know if you are interested in learning more.
---
Adobe Lightroom
All of my images are shot in RAW format, then transferred to my MacBook where I edit them in Lightroom. Editing can be a daunting task, but this program makes it so easy to create your own style of photography and apply it to all of your photos for consistency. I recommend trying the month-to-month subscription or free trial before purchasing.
For more experienced users, try creative cloud to store and sync photos and presets to the Lightroom app.
---
Canva
To create Pinterest worthy images, I use Canva. It's a free, easy-to-use online editor to design graphics, logos, invitations, posters, cards, and so much more. I use Canva to create virtual products like my eCookbook – the customization options are endless.
---
PicMonkey
Another great online editing tool that bloggers swear by. It's like an online photoshop software for editing and designing! You can try PicMonkey for a free 7-day trial before buying a membership.
---
Tailwind
It's all about Pinterest. The majority of North South Blonde's traffic comes from this social platform and it can take up a lot of a blogger's time and energy pinning their blog posts every day. That's where Tailwind comes into play. It automates the pinning for you so you can actually increase traffic to your blog, make more money, all while having more time to create more awesome content.
---
BoardBooster
Boardbooster is another Pinterest scheduling tool that helps you save time and increase traffic to your website. Instead of sitting and pinning, have this program do it for you and grow your blog exponentially.
---
SendOwl
SendOwl is a highly recommended e-commerce platform for selling digital products to your audience via your blog, social media, or simply by sharing your link to shop. Try it free for 30 days!