You've asked and here it is! After years of editing, my secret to light and airy photos is using my own custom presets (filters) and applying them to every photo for creating a consistent, clean look. Now, you can get access to the secret recipe too!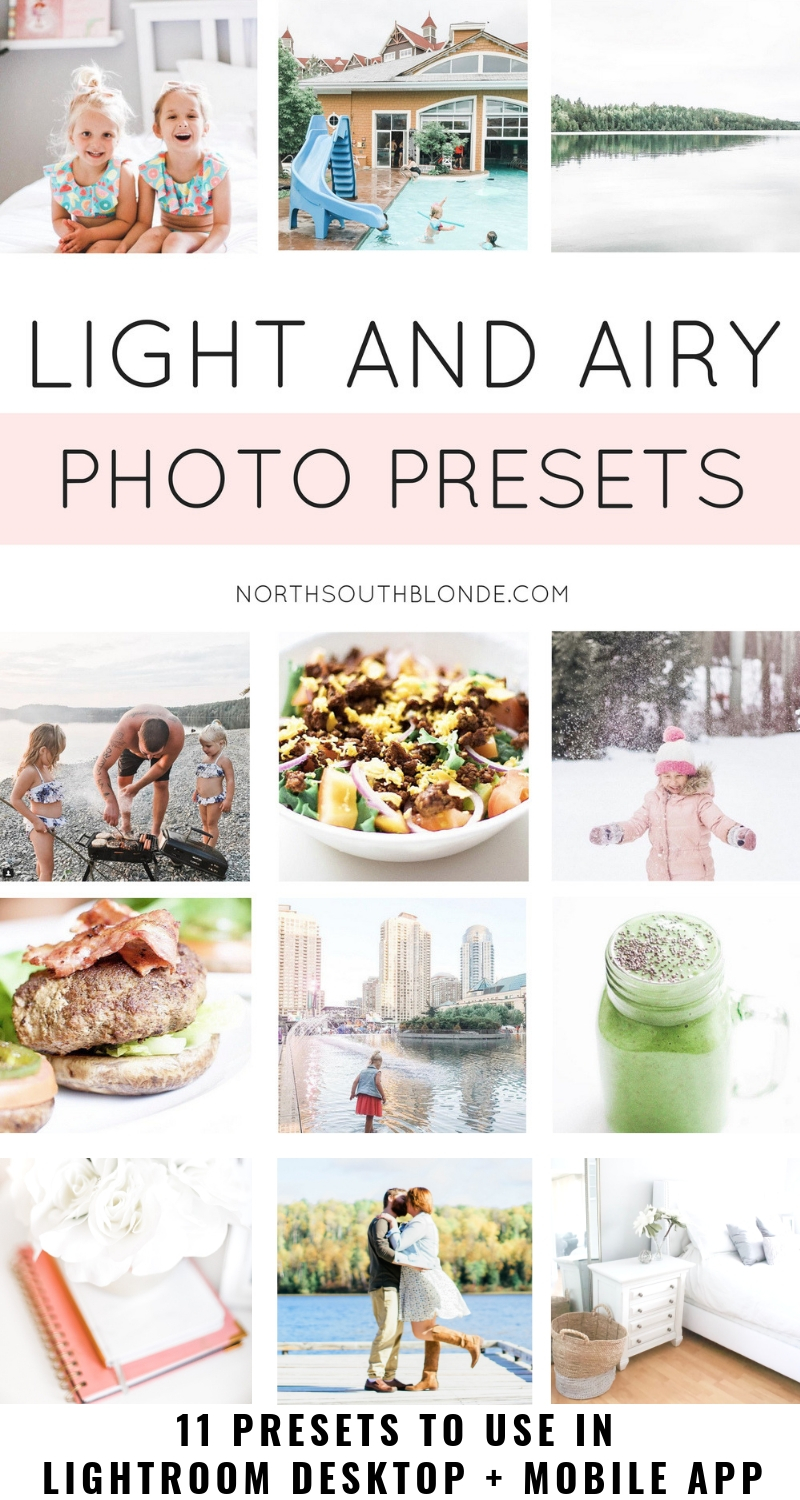 Do you spend hours in Lightroom editing your images?
Do you find it difficult to maintain style and consistency?
Are you looking to improve your photography and build a brand?
Speed up your editing time,
create gorgeous, dreamy images in seconds,
and have more time to do what you love – shooting!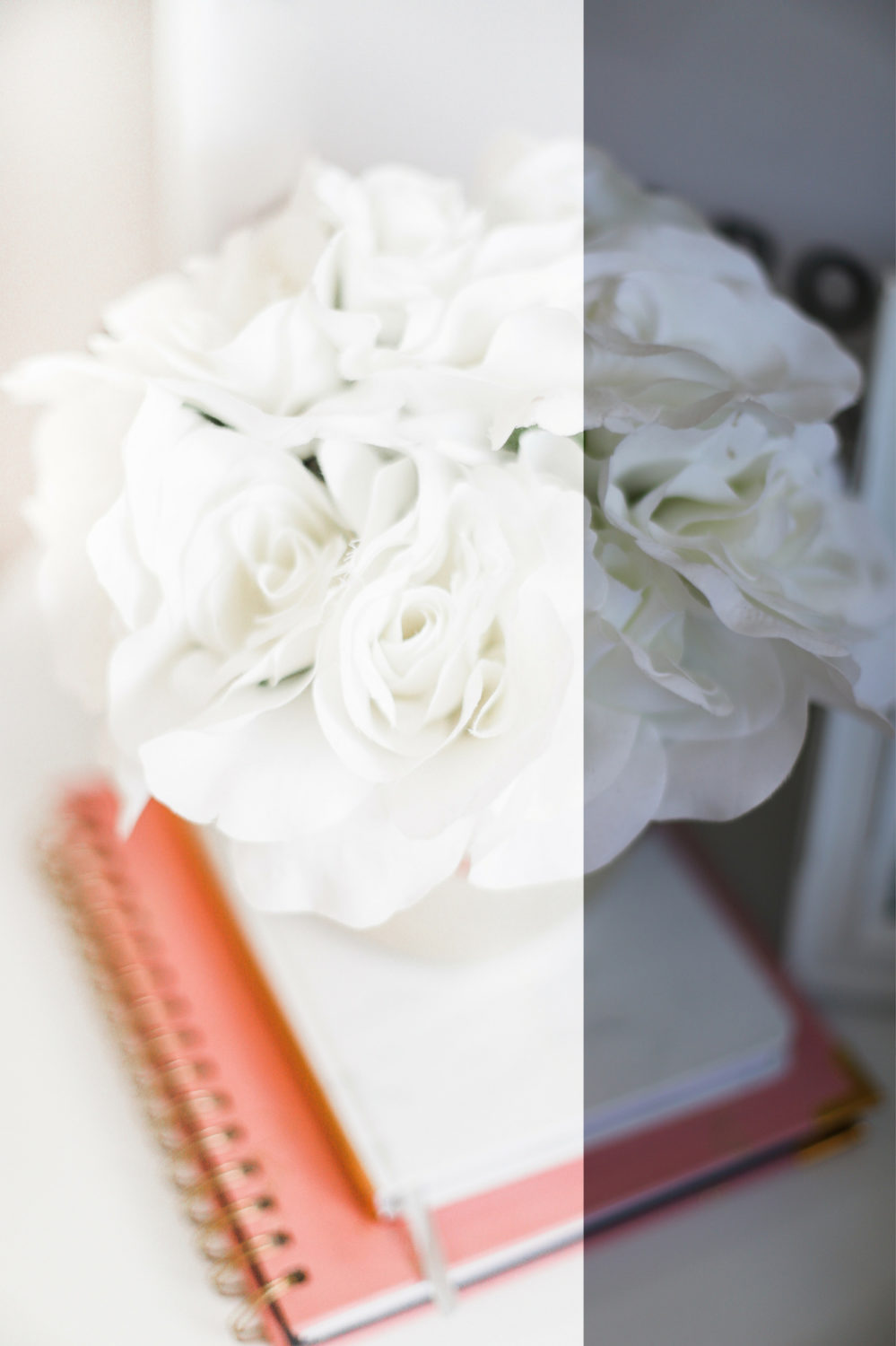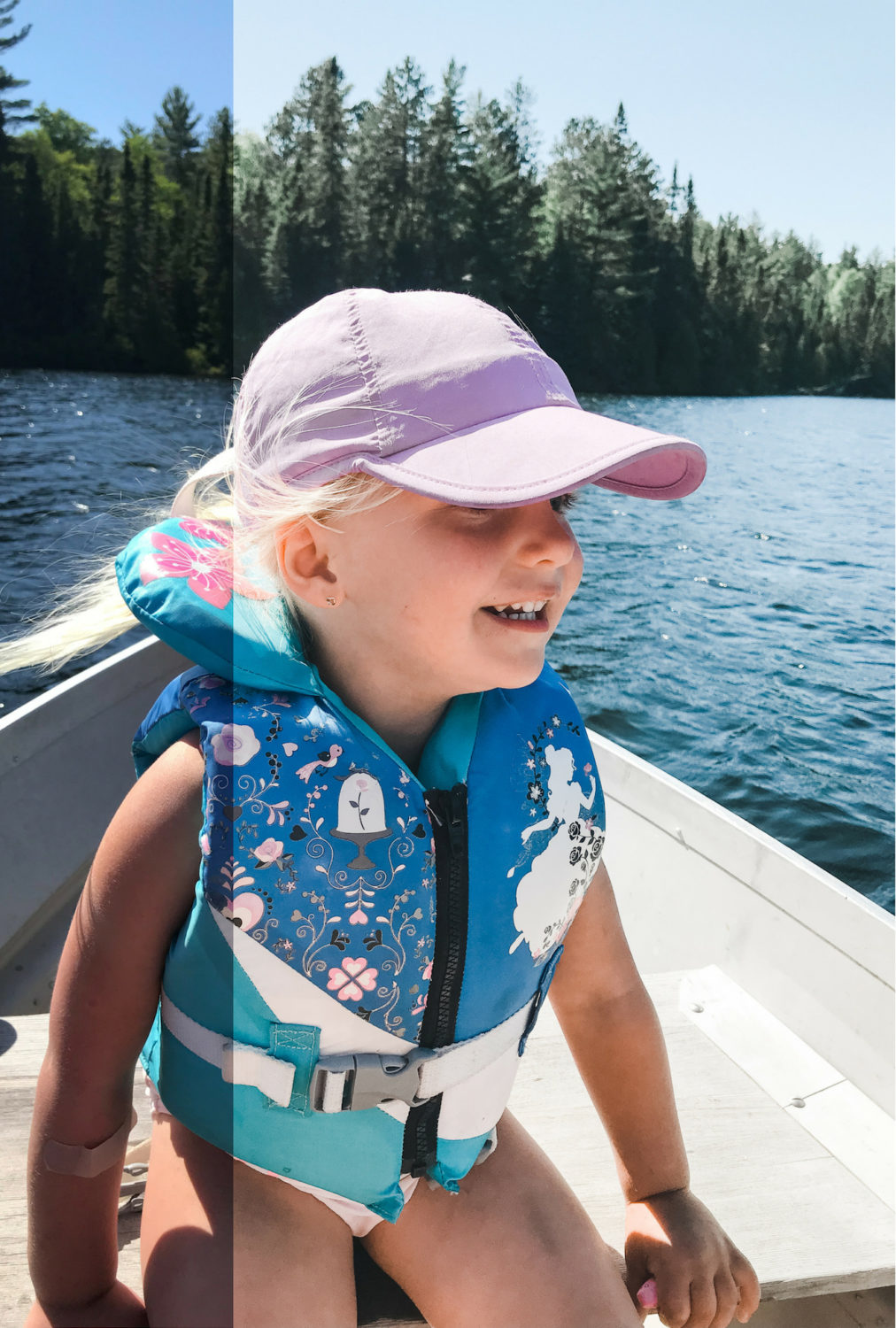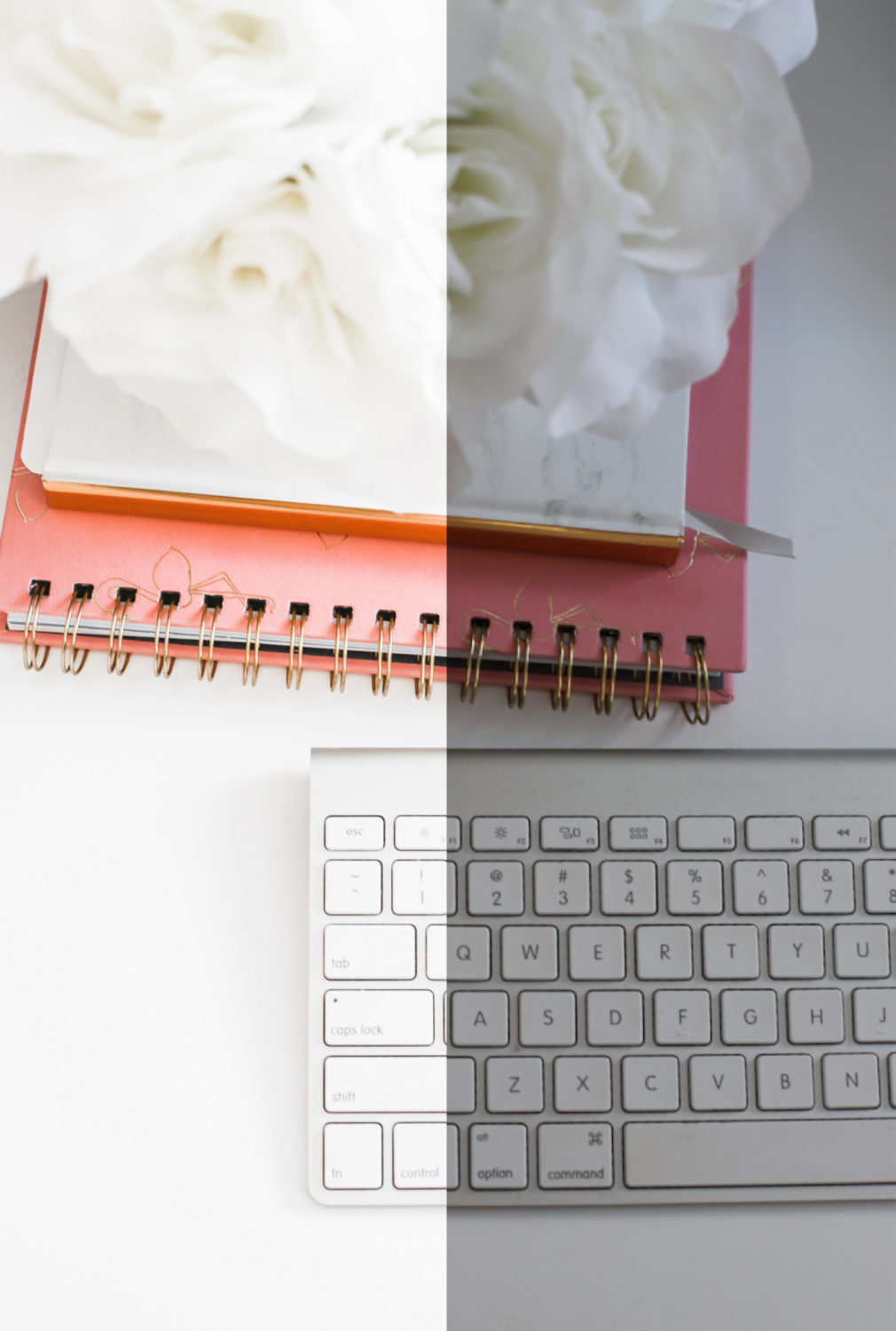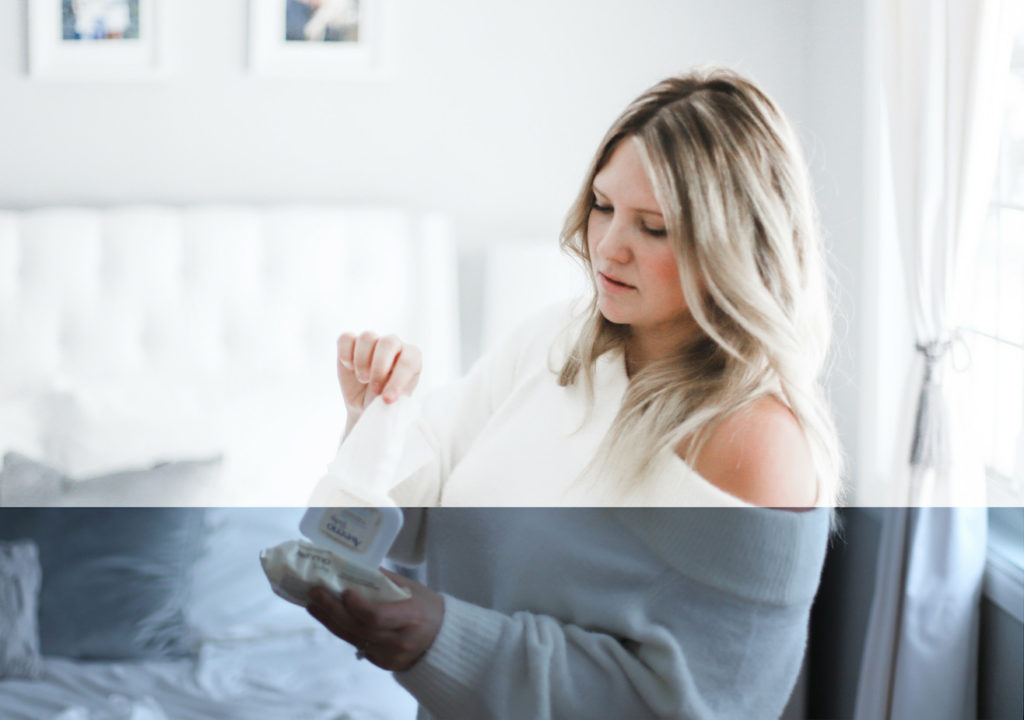 WHAT YOU'LL GET:
11 custom presets for indoor and outdoor photos, shot via phone or DSLR
Includes 4 black and white presets and BONUS presets for hard or soft photos
Installation and Instructions for how to use
Quick editing (in seconds!) while achieving beautifully light, bright, and airy photos
WHO THEY'RE GREAT FOR:
Professional Photographers
Freelance Photographers
Bloggers and Content Creators
Entrepreneurs
Businesses and Brands
Digital and Web Designers
Social Media Strategists
Parents
WHAT TO KNOW BEFORE BUYING:
This preset collection can be used within the free Lightroom mobile app available in the App Store/ Play Store or the desktop version which you need a monthly membership for. Use my link to access the desktop version of Lightroom OR Photoshop for just $11/month. In this preset collection, instructions are included on how to install and use any of the presets in both desktop and mobile Lightroom.
Need help after purchasing? Send an email to [email protected] for further support and assistance.
Instructions are straight forward and easy to follow. Once you have purchased and downloaded the preset collection, simply upload the files to Lightroom and apply one of the Light and Airy Presets to one of your photos. Adjust the exposure and temperature/hue accordingly. The reason why each photo needs these small adjustments to be made is because each photo is different, with different lighting situations. Every photographer shoots differently.
Minimal adjustments are required with these presets. For instance, you may only have to bump up the exposure! That's it!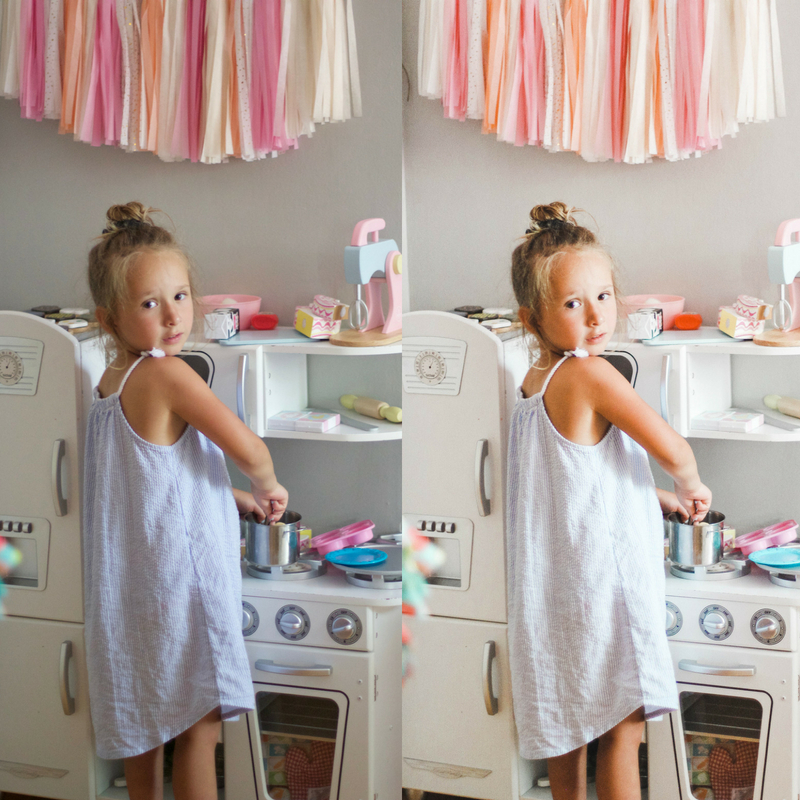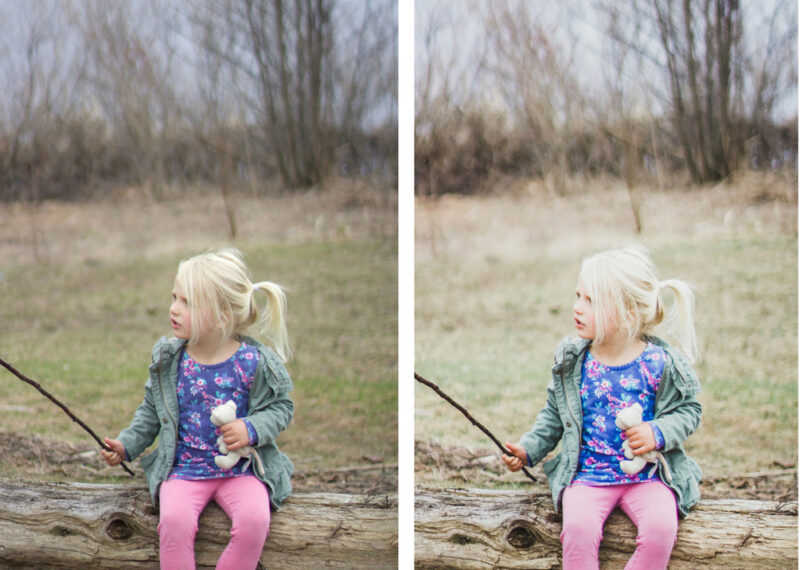 Photography Recommendations
VIEW THE TOOLS AND RESOURCES PAGE DEDICATED TO BLOGGERS AND ENTREPRENEURS
USE THE HASHTAG #NORTHSOUTHPRESETS ON INSTAGRAM SO WE CAN SEE YOUR BEAUTIFUL WORK!