I could not be more thrilled to bring you this post in partnership with Canada's Wonderland! Canada's Wonderland is home for our family and we visit year after year. It really does have it all, the memories, the excitement, the anticipation, and it's only just a short drive from Toronto!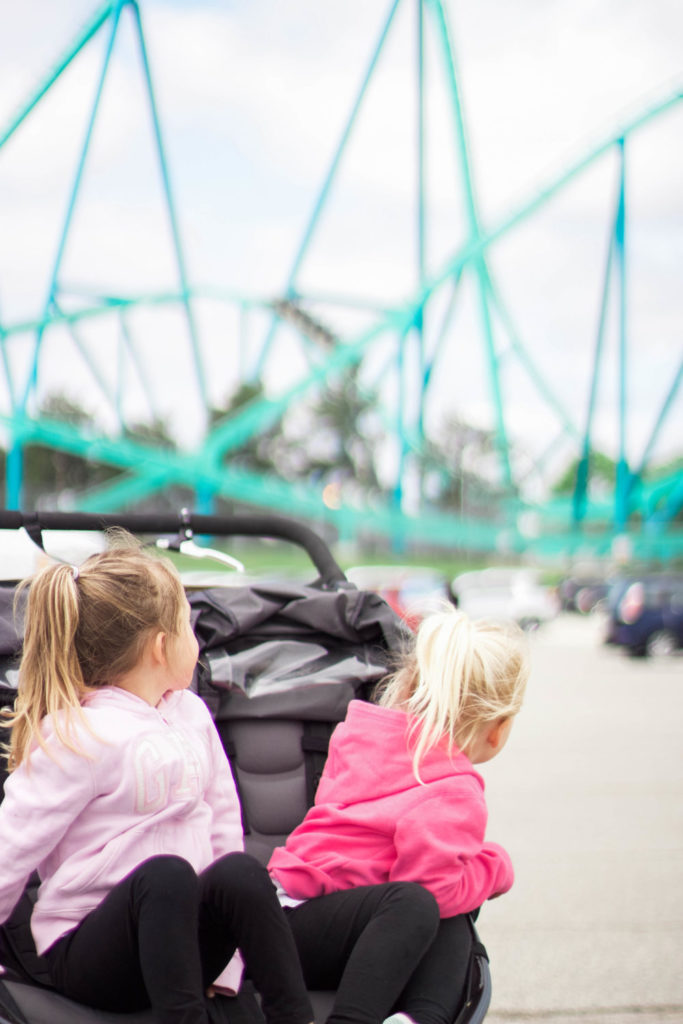 During our first trip of this summer, we spent the whole day in Planet Snoopy and Kidzville, with more than 25 kids' attractions, with our 4- and 3-year-old girls. Here is the best advice I can give for a fun filled day at Canada's Wonderland with the whole family. I will be sharing attractions not to miss out on, what I recommend for the little ones, as well as what to eat, and endless fun with or without riding.
Tips for planning when to go
For special events like Canada Day, long weekends are the time to go! Stay until the end of the day so you don't miss the spectacular firework show. You can check CanadasWonderland.com for a list of their special events. They also offer free shows and entertainment on given days.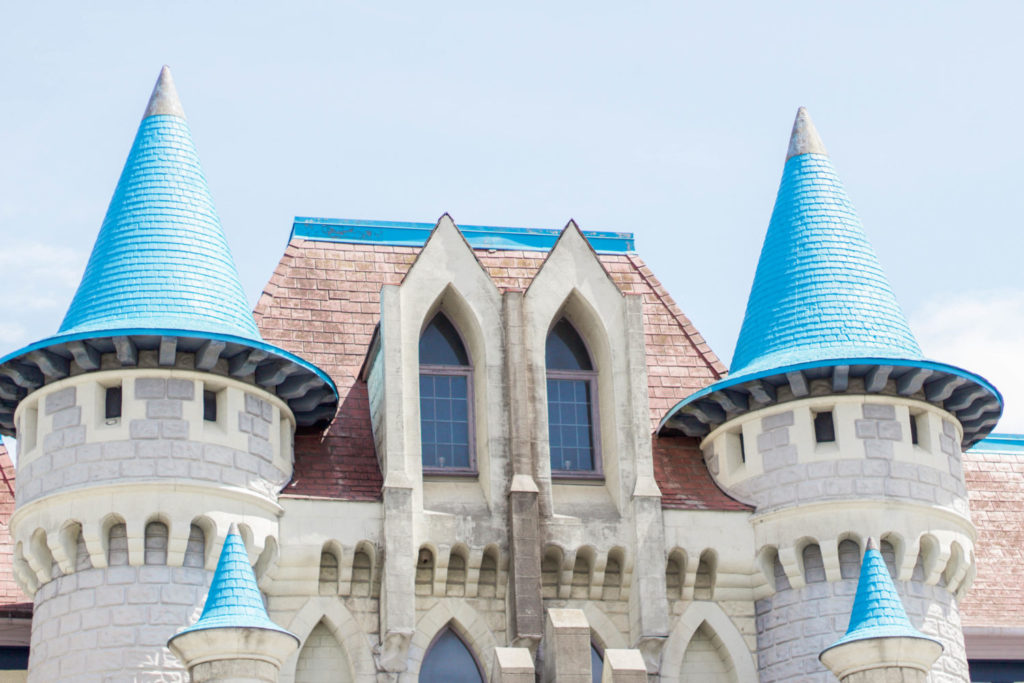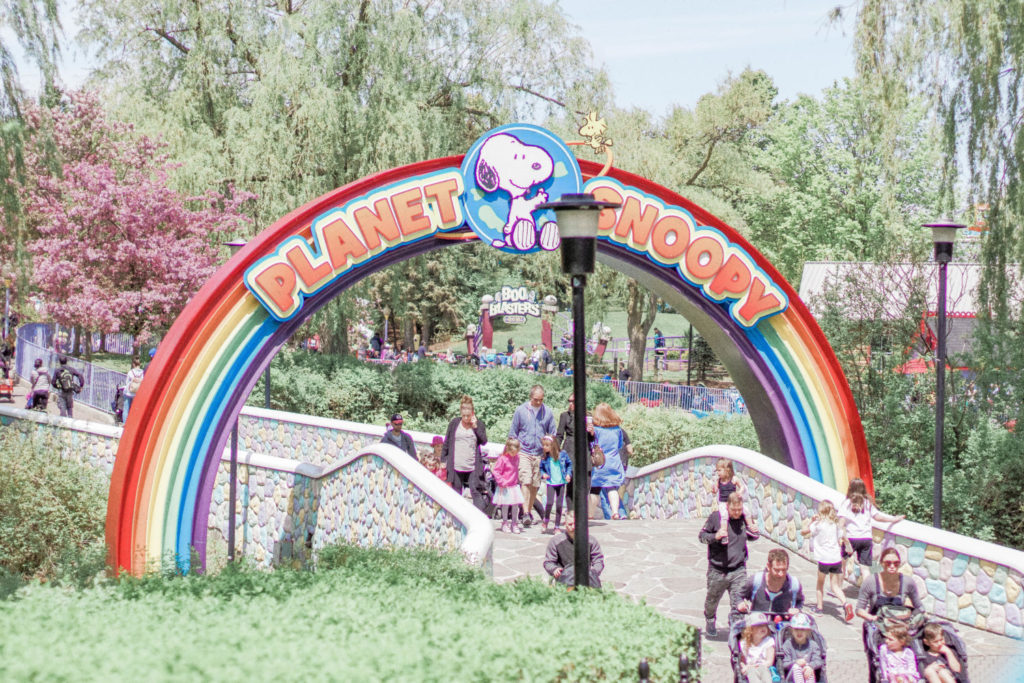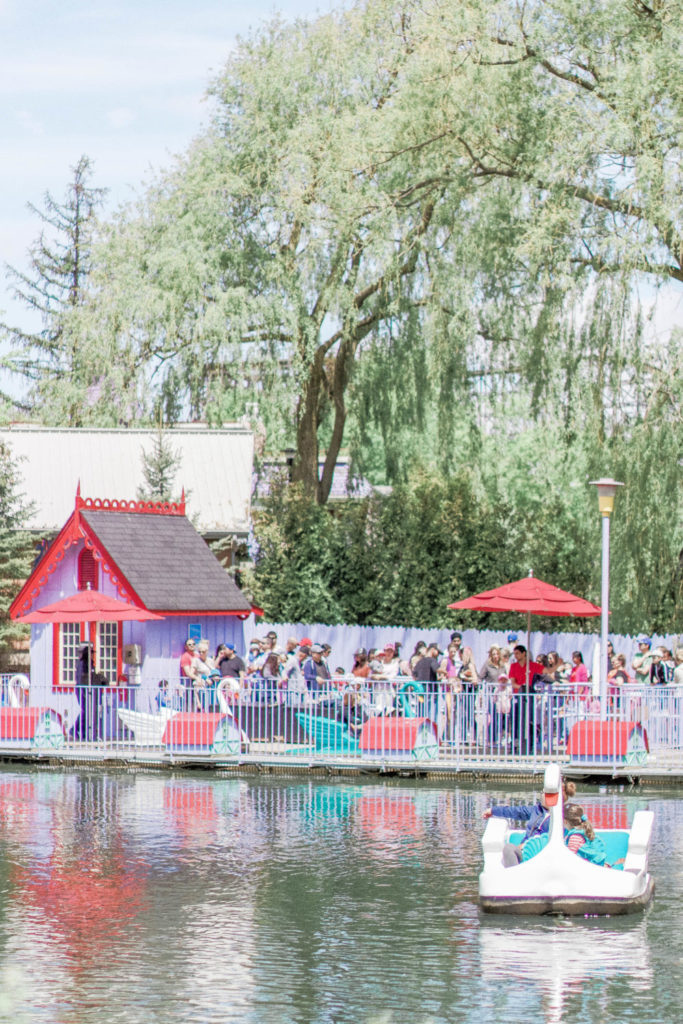 What to pack when bringing the kids
Always remember to bring sunscreen, hats, running shoes or comfortable shoes, and a change of clothes. Sweaters and a blanket help on chilly nights! Some rides can get you wet, and the massive water park will be open all summer. Bring bathing suits, towels, sandals or non-slip water shoes, and some change to store personal items in the lockers located by the front gates or in Splash Works.
Bring water bottles to stay hydrated and formula if you have an infant. Pack a stroller so the little ones can rest. Also, a camera or your phone is a must to capture special moments!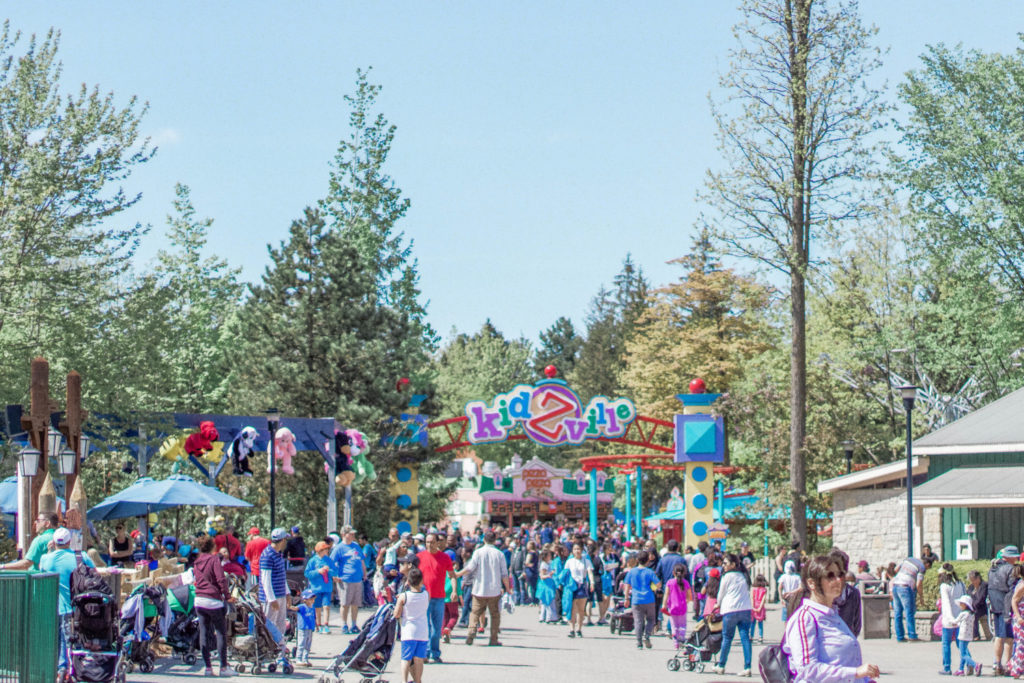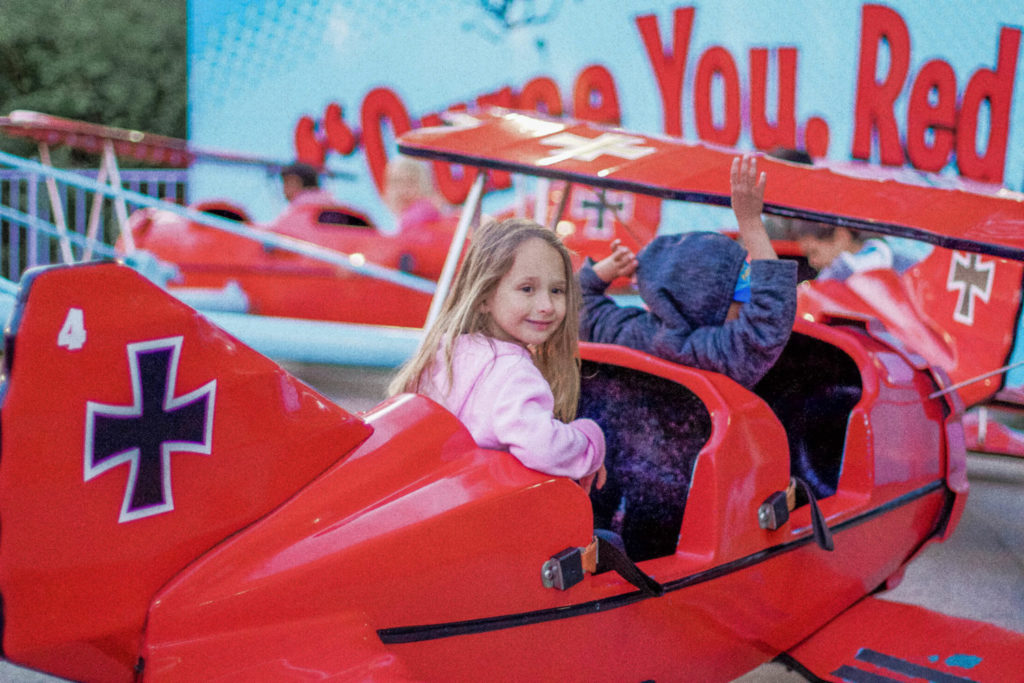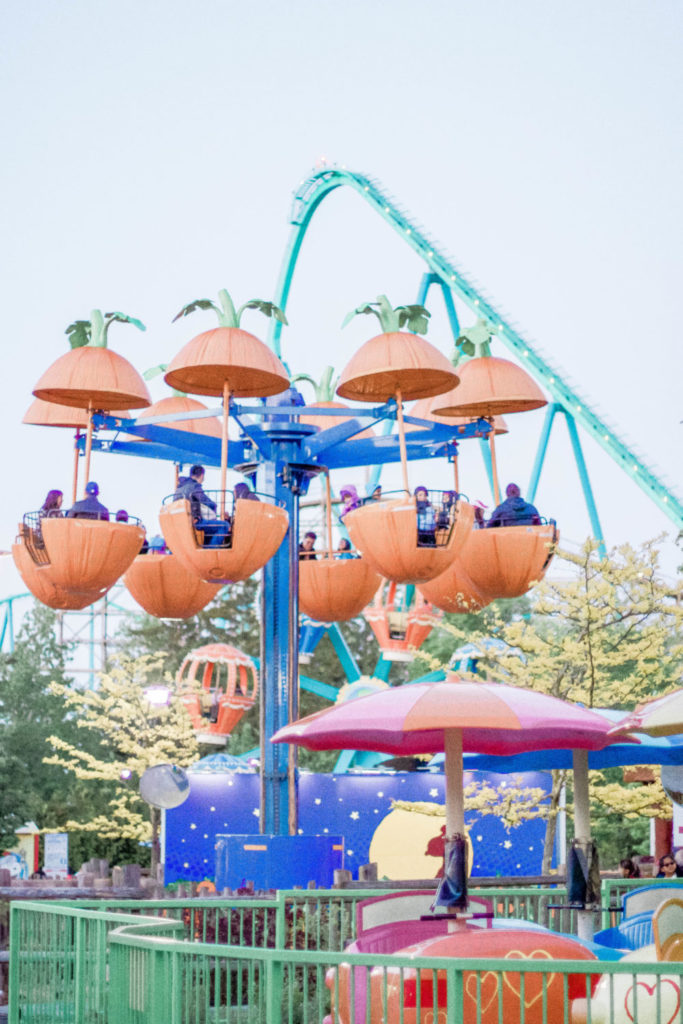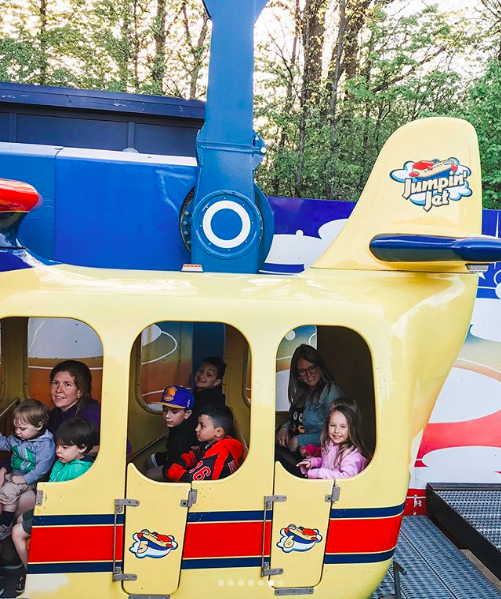 Where to stop and eat for hungry kids
There are many options of where to take the kids to eat throughout the entire amusement park. They offer two Pizza Pizzas in both Planet Snoopy and Kidzville, and Subway, Dairy Queen, and Funnel Cake are all located in Kidzville. Just outside of the entrance to Kidzville, you will find will find Muskoka Craft Burger and Beer (great for hungry parents), and Roadside Chicken, offering meals with fries included.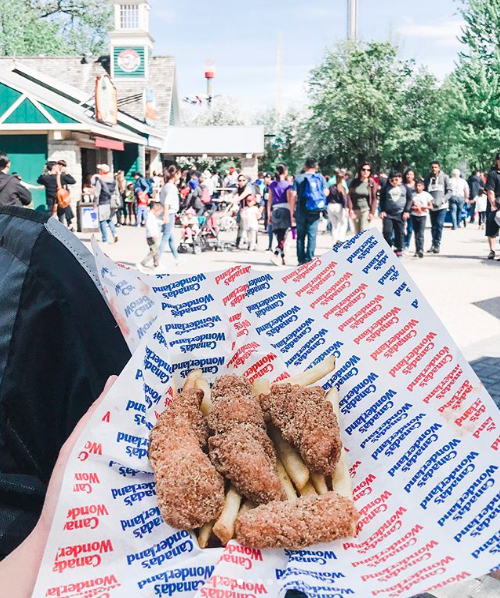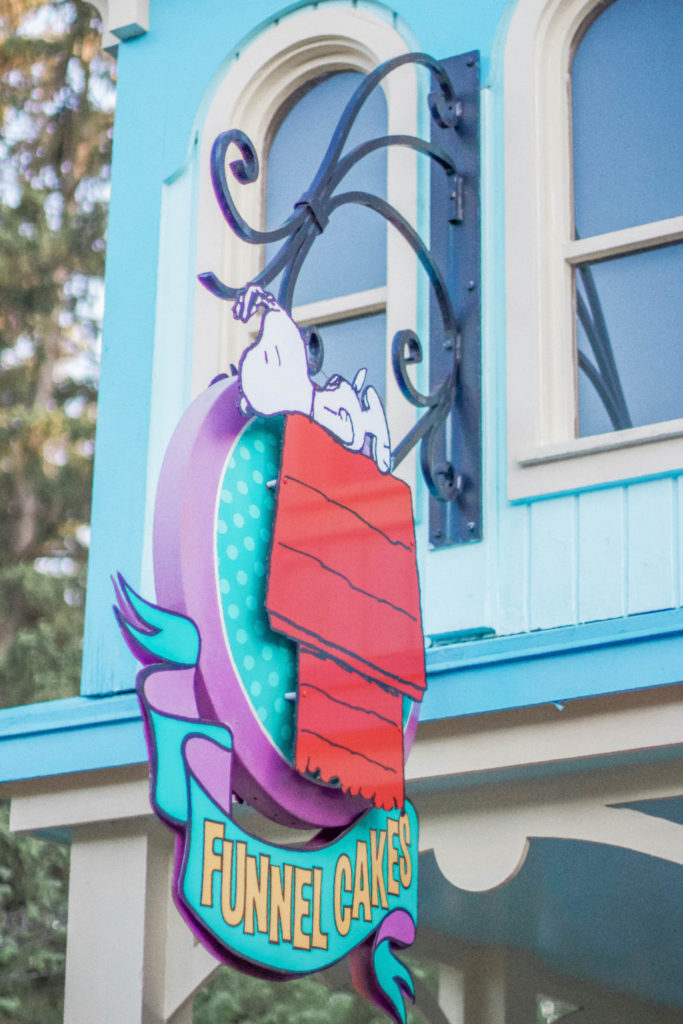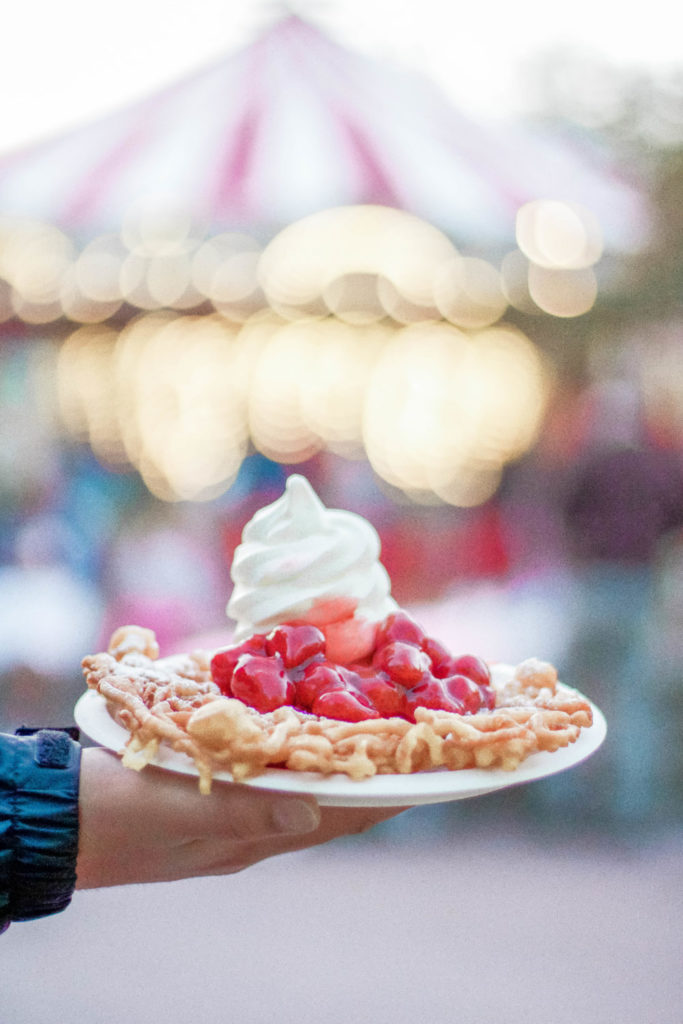 Live performances for the kids
Snoopy's Dog Days of Summer is such a fun show to watch with the kids! Catch this performance at the Playhouse Theatre. It repeats in intervals throughout the day starting at noon. If you miss a show, you can come back at a later time! Try to get there 15 minutes early for the best seats. For more upcoming shows and events for kids, visit CanadasWonderland.com and browse their shows.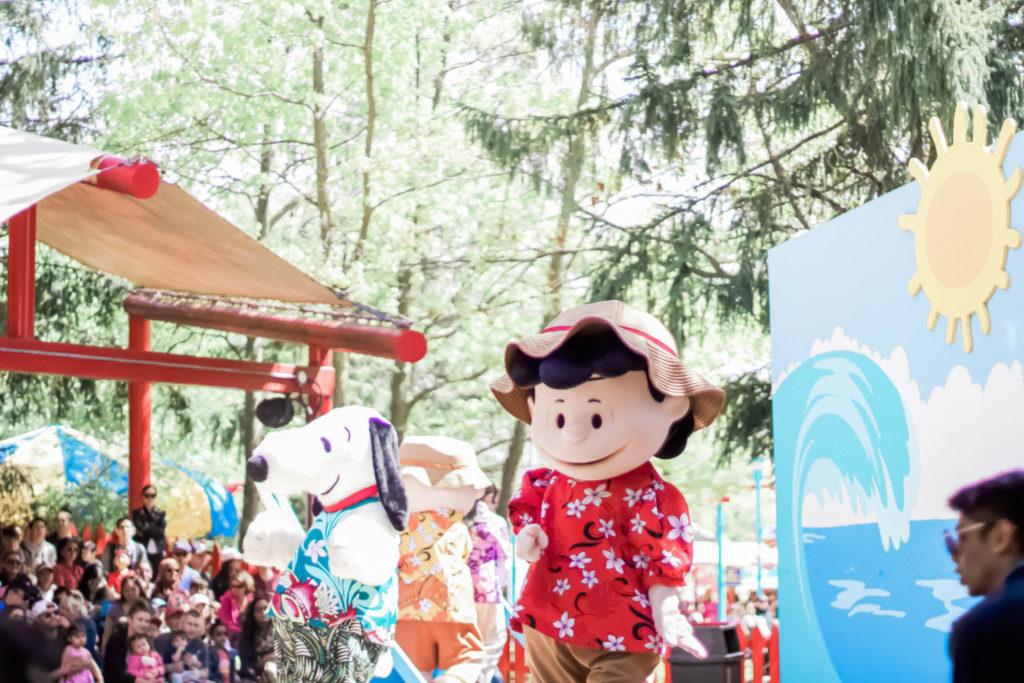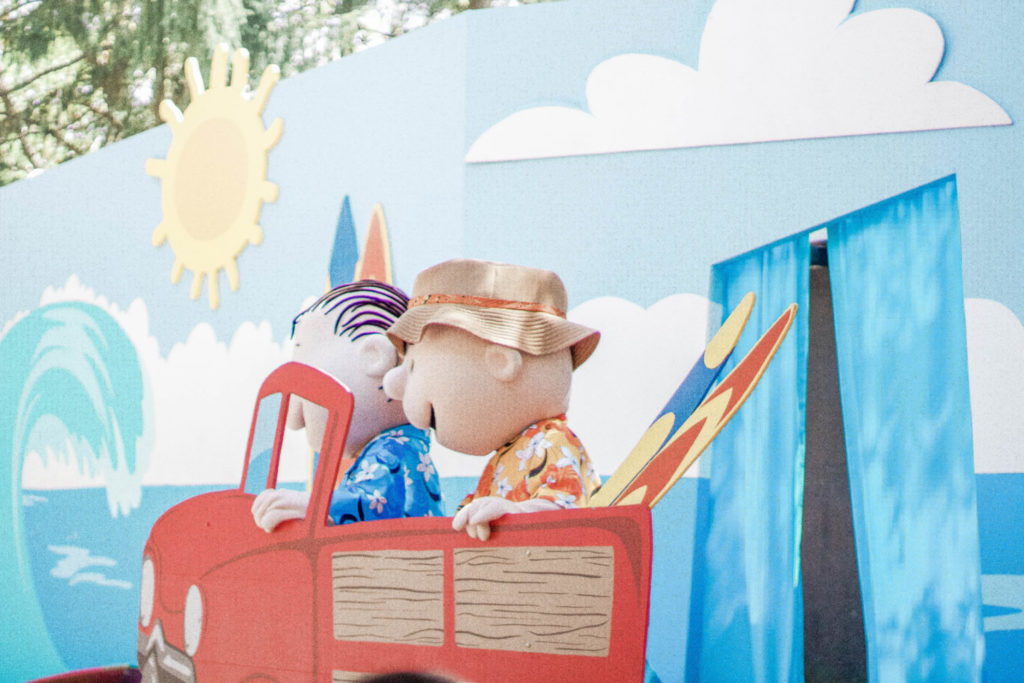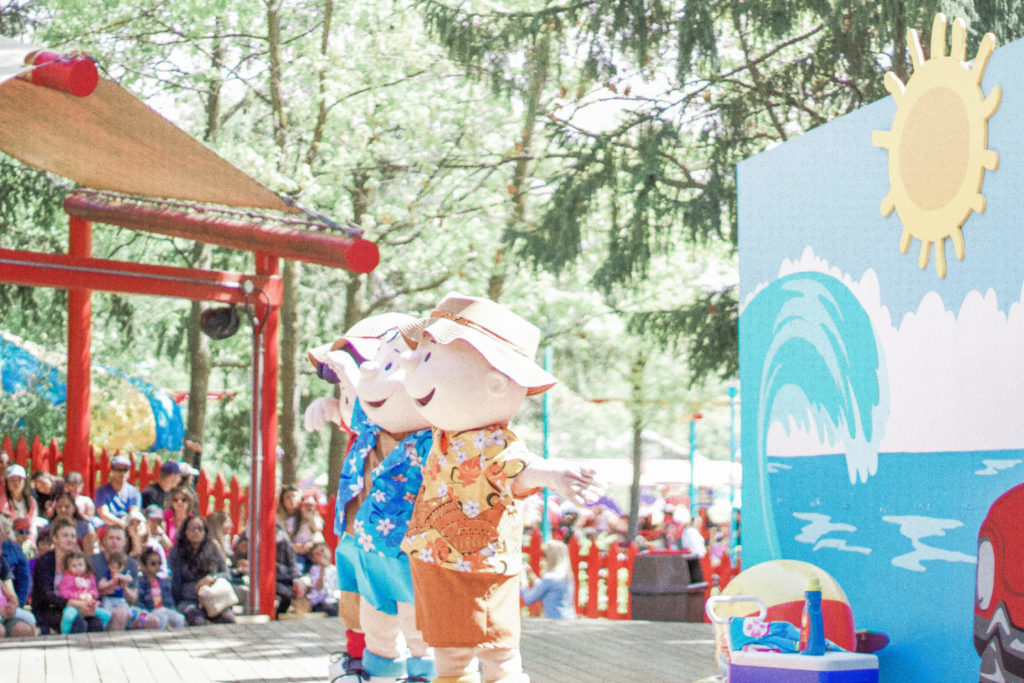 Don't miss out on:
Don't miss out on the massive outdoor jungle gym called Maple Park Treehouse, located in Kidzville, where the little ones can run free! With huge slides and climbers, let them release all of their energy here.
Be sure to spend a day at the new extended water park Splash Works that opened May 26. See their site for hours of operation.
New rides for everyone this year include Flying Canoes, Lumberjack, and an extended splash area at Splash Works. The Splash Island's kid's pool is now double in size, and has been transformed into Lakeside Lagoon!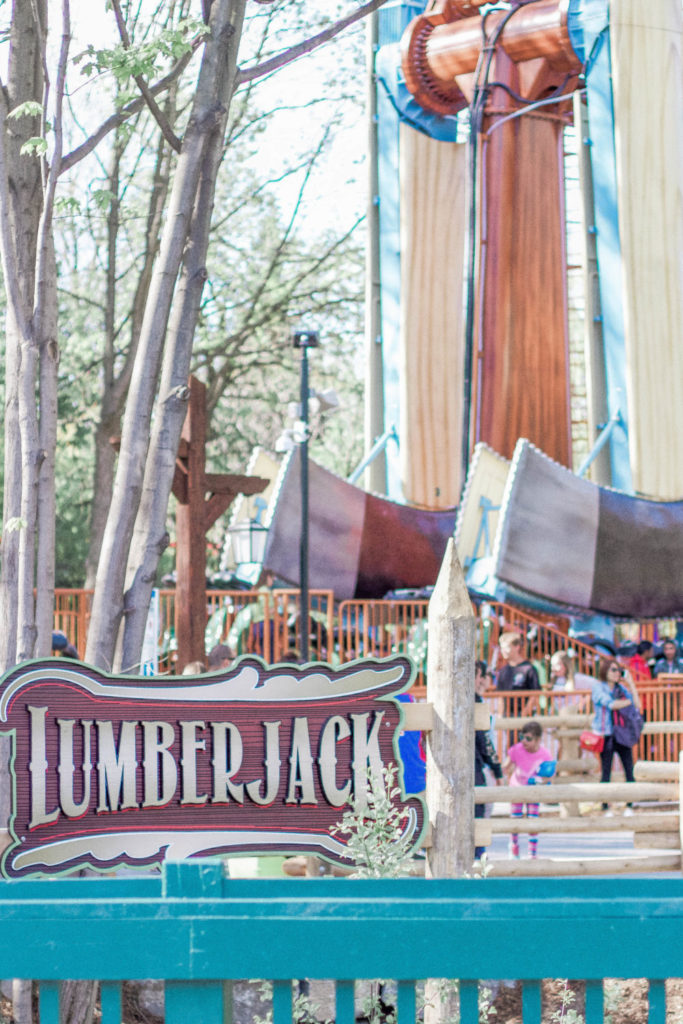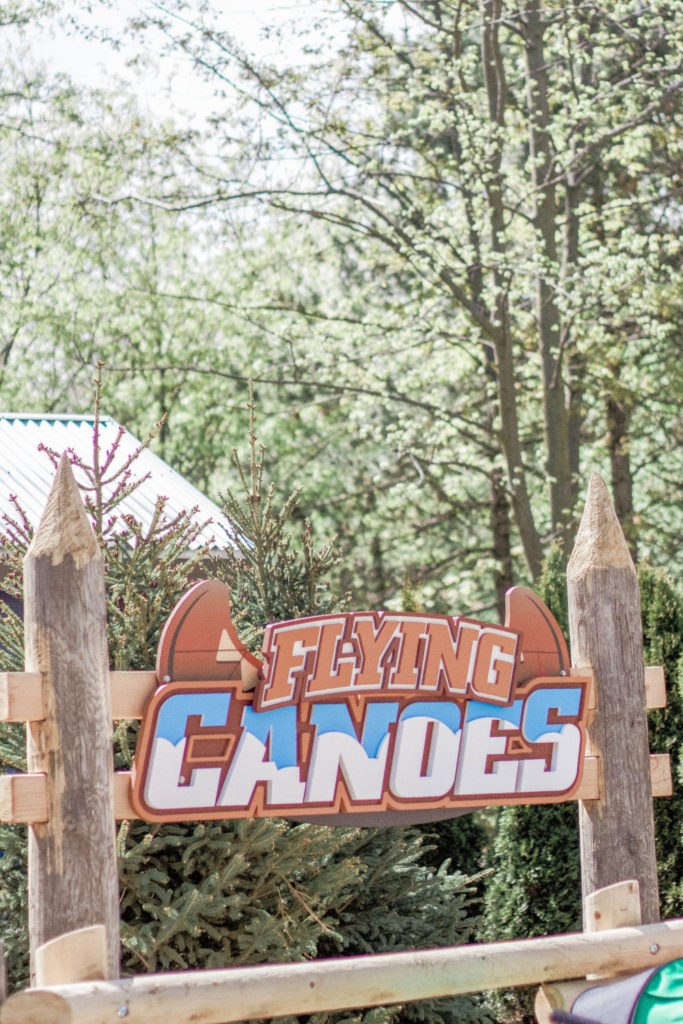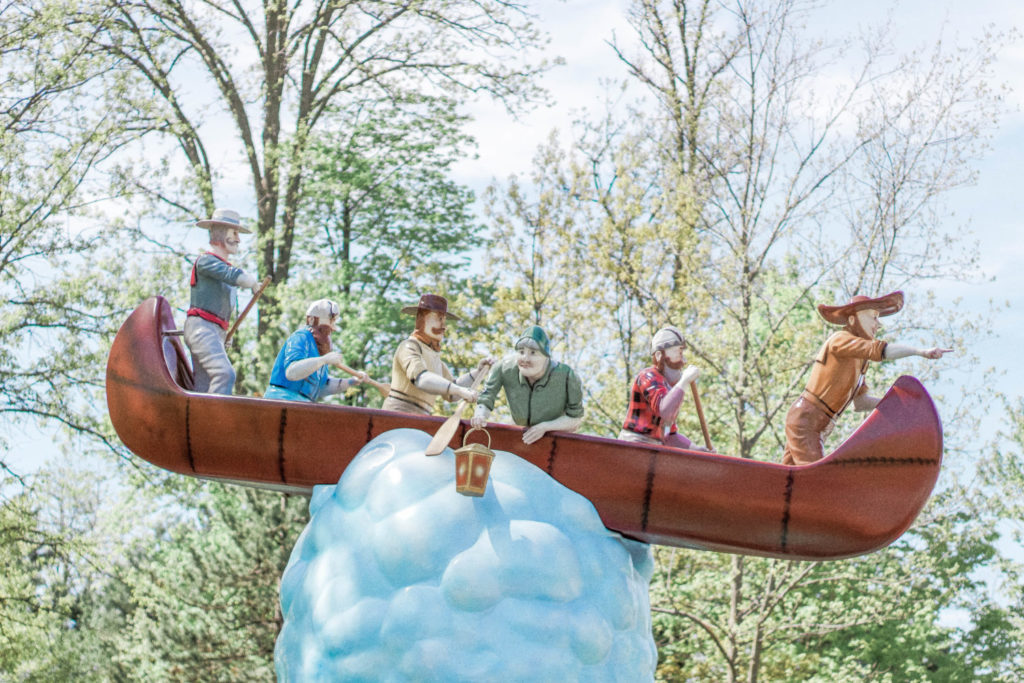 If your children aren't fond of the coasters, there are many other options like Swan Lake, Boo Blasters on Boo Hill, Dinosaurs Alive (an interactive learning experience), Treetop Adventure (control the speed), Jokey's Jalopies (kids pretend to drive), and Joe's Cool's Dodgem School. The bumper cars are our favourite!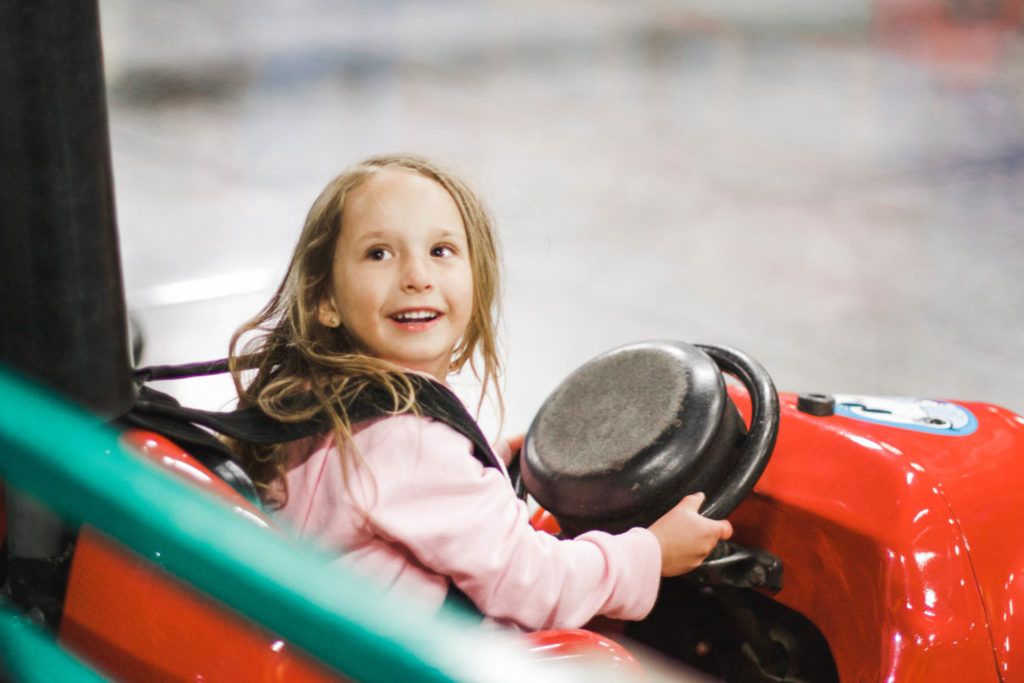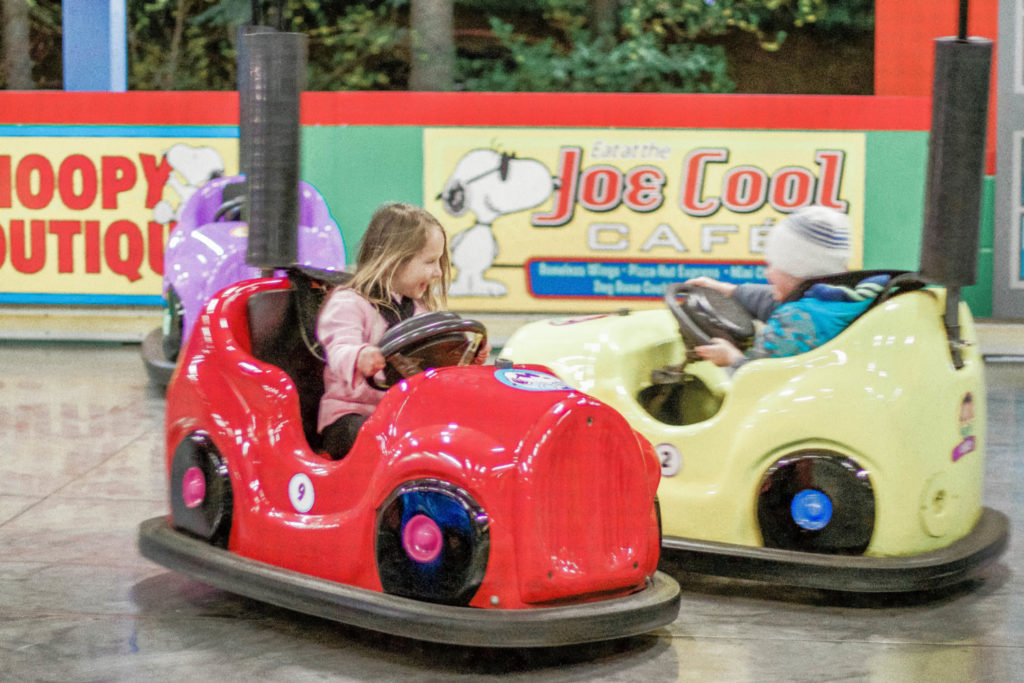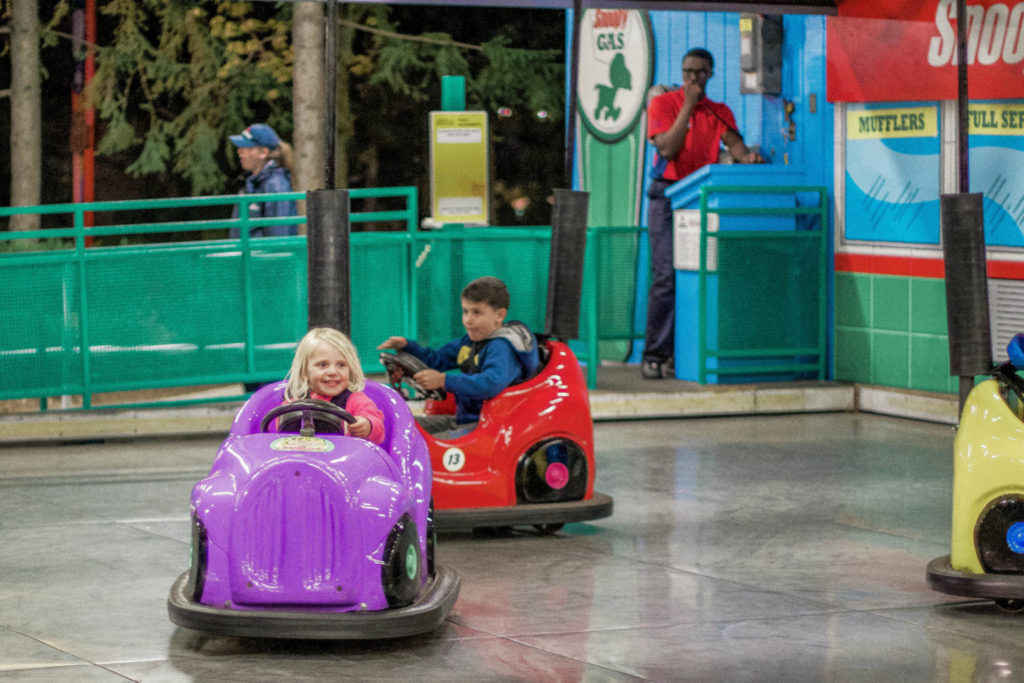 Memories are definitely made at Canadas Wonderland! There is so much to do for a full day of fun with the whole family, even if roller coasters aren't on the list! Now tell me, have you got your season passes yet!?
This post is sponsored by Canada's Wonderland. I am being compensated for this post. All comments and opinions are my own.