Here you'll find a shopping guide of the warmest, most durable winter snow boots for kids of all ages, that will keep them warm and dry all winter long!
This post contains affiliate links for your convenience, in which I earn a commission from if you make a purchase through those links at no extra cost to you.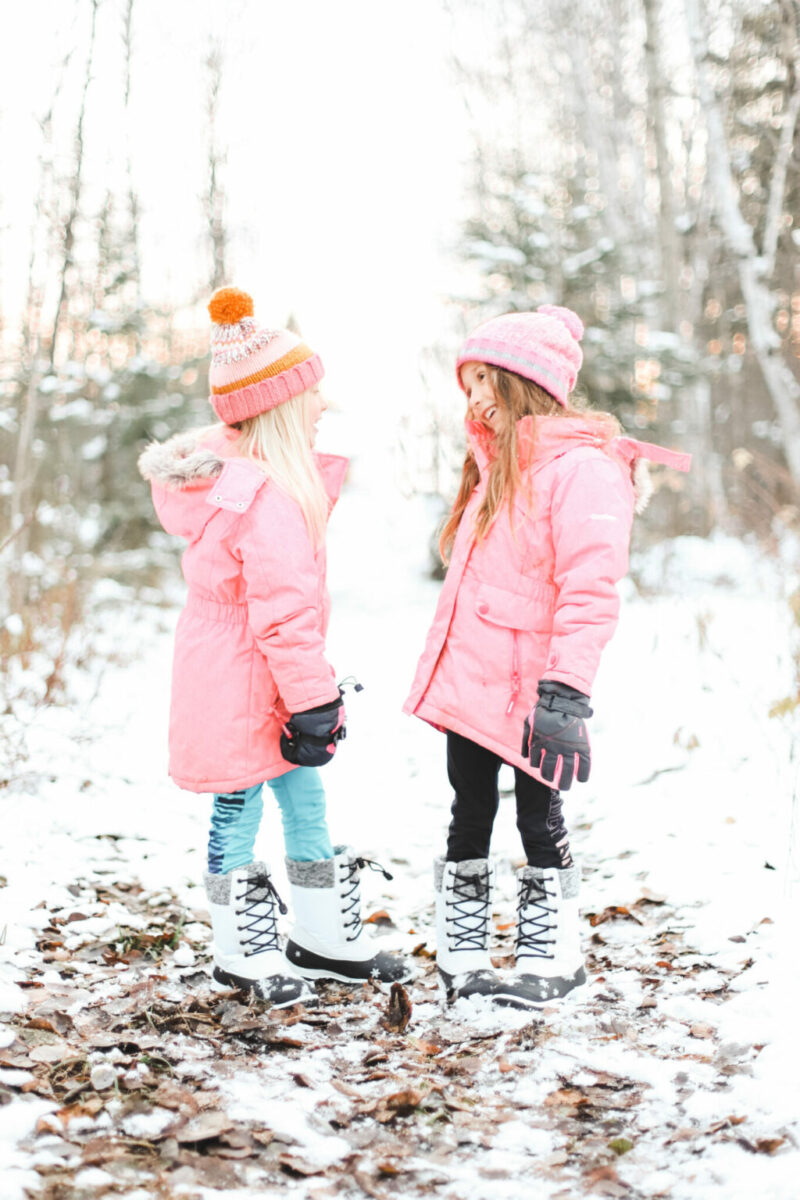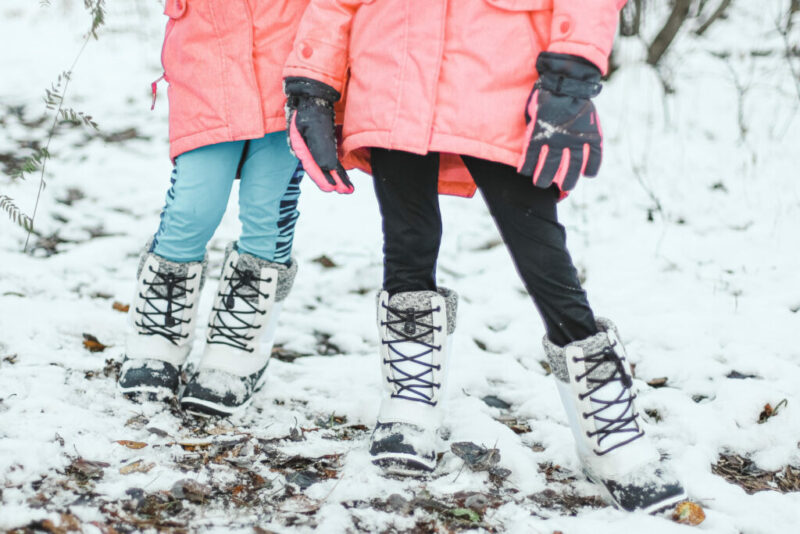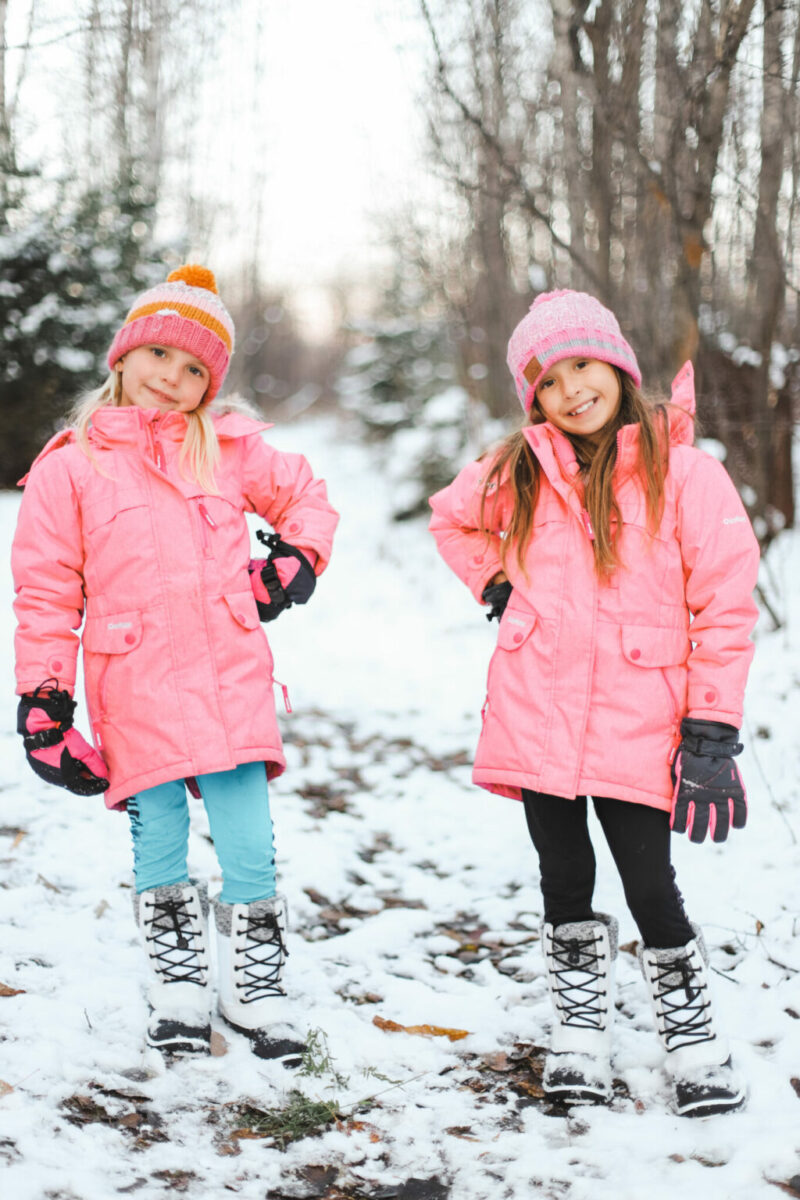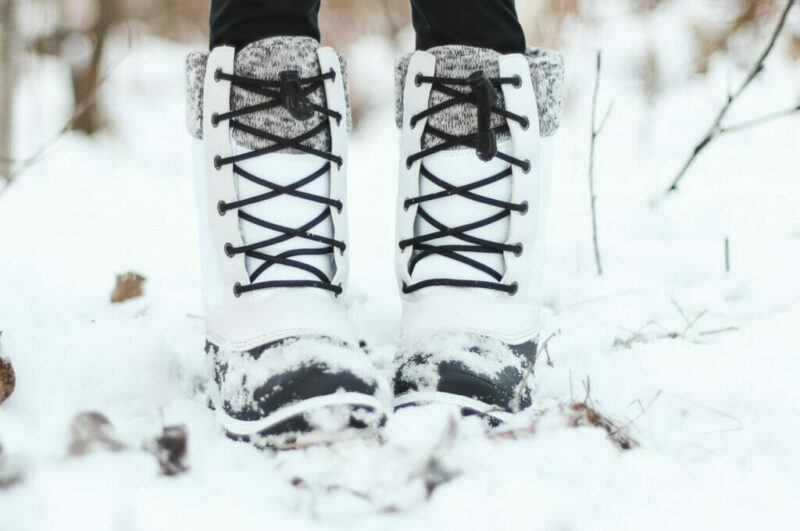 Surviving Canadian Winters and Northern Temps
Is it just me or does each winter seem like it gets colder and longer every year?
Living in northern Ontario, we know what cold Canadian winters are all about. Heck, it snows here before Halloween and fall always seems to end way too soon.
That means, shopping for snow suits, snow boots, gloves, hats and scarves as early as possible is a must to prepare for the winter months ahead.
---
Related: Winter Boots for Surviving Canadian Winters – Women's Fashion
---
And not only do I love cute fashion for kids, but I also always take into account functionality and durability especially when it comes to snow boots for keeping little toes warm and toasty.
Here are the best boots for kids with a warmth rating of at least -30 degrees Celsius (some rating to -60!), and with thick, long-lasting insulation, waterproof protection, and of course overall style and comfort in mind.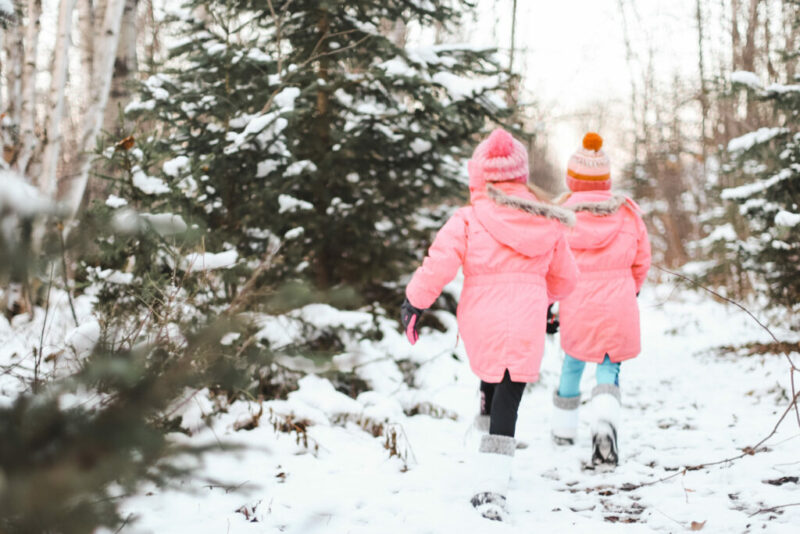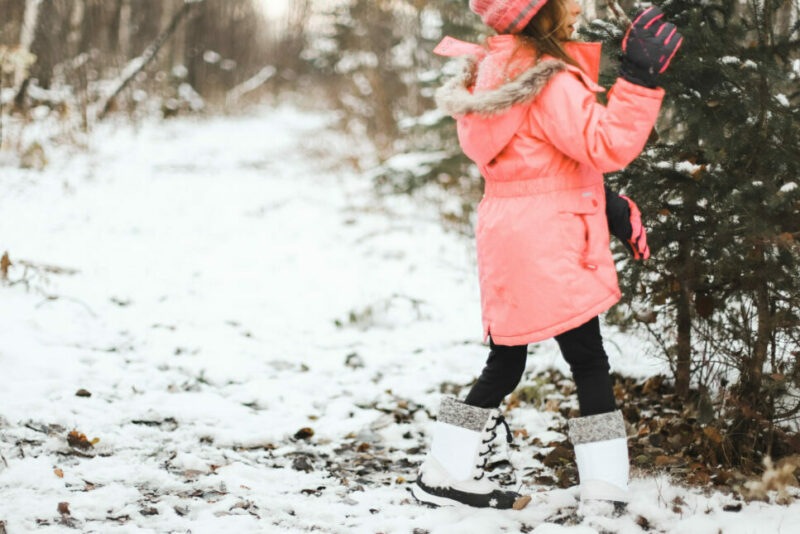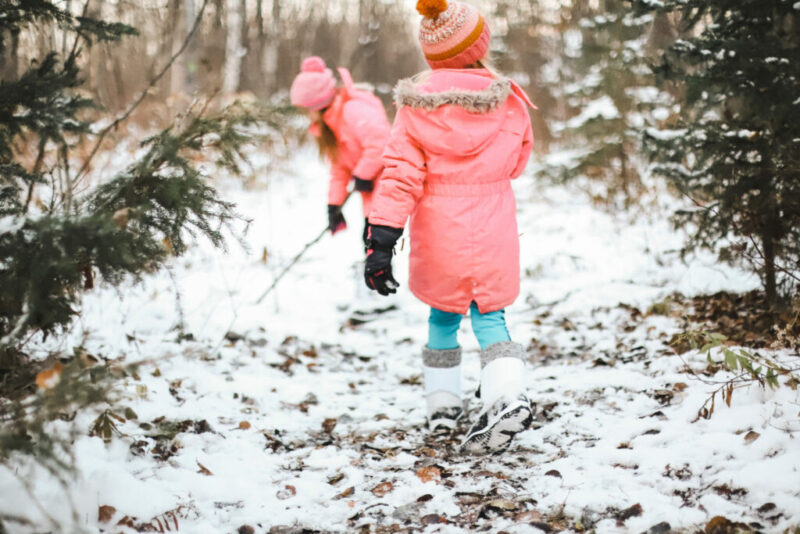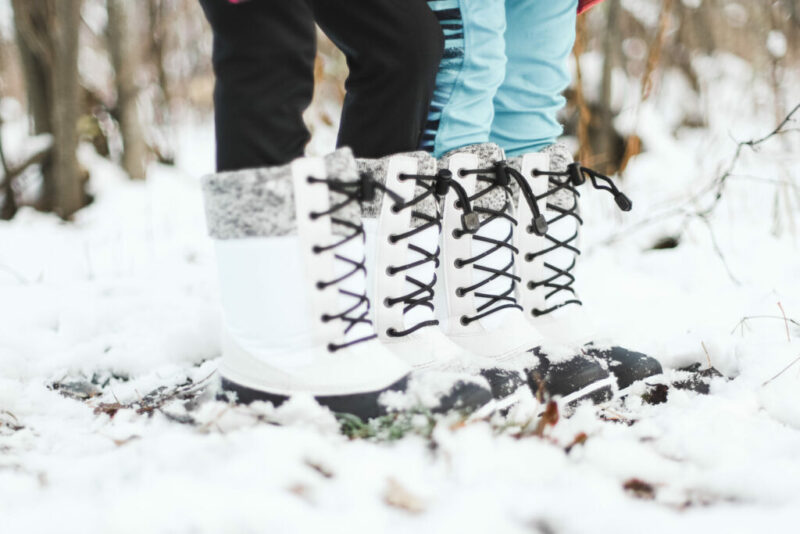 Tips For Buying Kids' Winter Snow Boots
It's best to size up in snow boots. More room in the boots means room for warm air to circulate, more room to wiggle toes, and more room for extra thick winter socks.
Be sure to measure your child's foot and check the size guide or size chart on the brand's website. If your child measures into a size 1 boot, you'll want to purchase a size 2 instead.
Keep in mind that brands of boots will fit differently, as each brand could have entirely different size guides. Keep a note of your child's foot measurement to check every size chart. Read reviews to see if the boots are true to size, if they run small, or run big.
Go with the boot that has a removable inner lining. This makes it easy to remove, wash, and dry the liner, in between outdoor play and school days.
Always check the temperature rating of the boot, in which is usually stated in the item description online, or on the tag in store. If it is not specified, contact the company directly to ask.
If you live in the city, you may be alright settling on a boot that's -25° C rated like these Dream Pairs boots on Amazon. In more severe, northern temps, you'll want at least a -30° C to -60° C rating.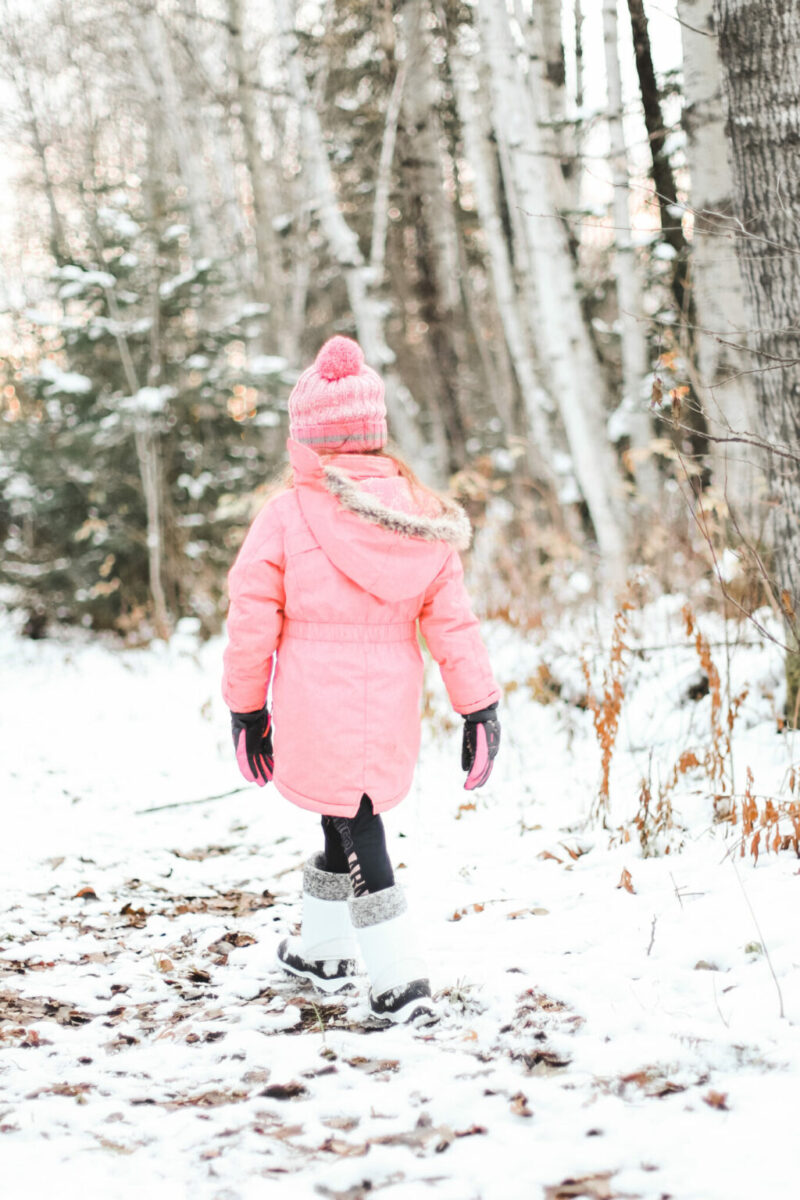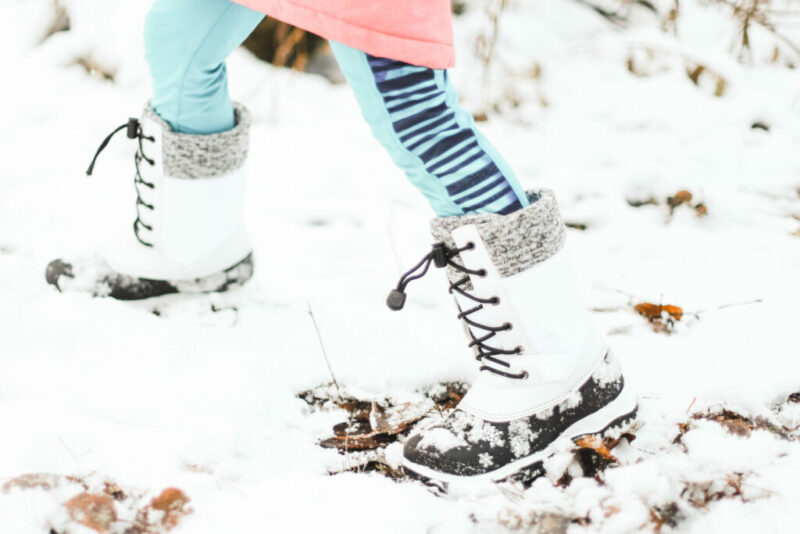 The Best, Warmest Winter Snow Boots For Kids
I'd love to know which one's are your favourite! Whichever pair of boots you choose for your little one, their little toes will be warm, dry, and comfy all winter long. And they most likely will be able to pass down any one of these durable boots to their little brother or sister!
Keep Reading: Women's Winter Boots for Surviving Canadian Winters

PIN IT FOR LATER!