Easter baskets are always fun and a great way to get kids excited about the holiday. Instead of including candy eggs, here are affordable gift ideas to include in your child's Easter basket that won't give them a sugar high or rot their teeth!
This post contains affiliate links for your convenience in which I earn a commission from.
No Candy Easter Basket Gift Guide
Easter is during such a beautiful time of year! It's one of our favourite holidays because there is so much hope. Hope for sunshine, warmer weather, blooming flowers, and so much more. It's a time of happiness, and of course, the religious aspect of it! Parents commonly celebrate Easter together with their children by doing crafts together, or eating chocolate! Why not create a fun gift basket for your children instead, that doesn't involve all the sugar? I think yes.
---
Related: Easter Basket Gifts for Girls
---
Easter Basket Gifts
During this time of year, there are many affordable things to gift to your child. Some of which you can find at Walmart, and my favourite, Amazon. From outdoor toys, books, spring outfits, sandals, sunglasses, hats, etc, it will be like Christmas morning all over again, just more affordable and practical!
More Gift Guides You'll Love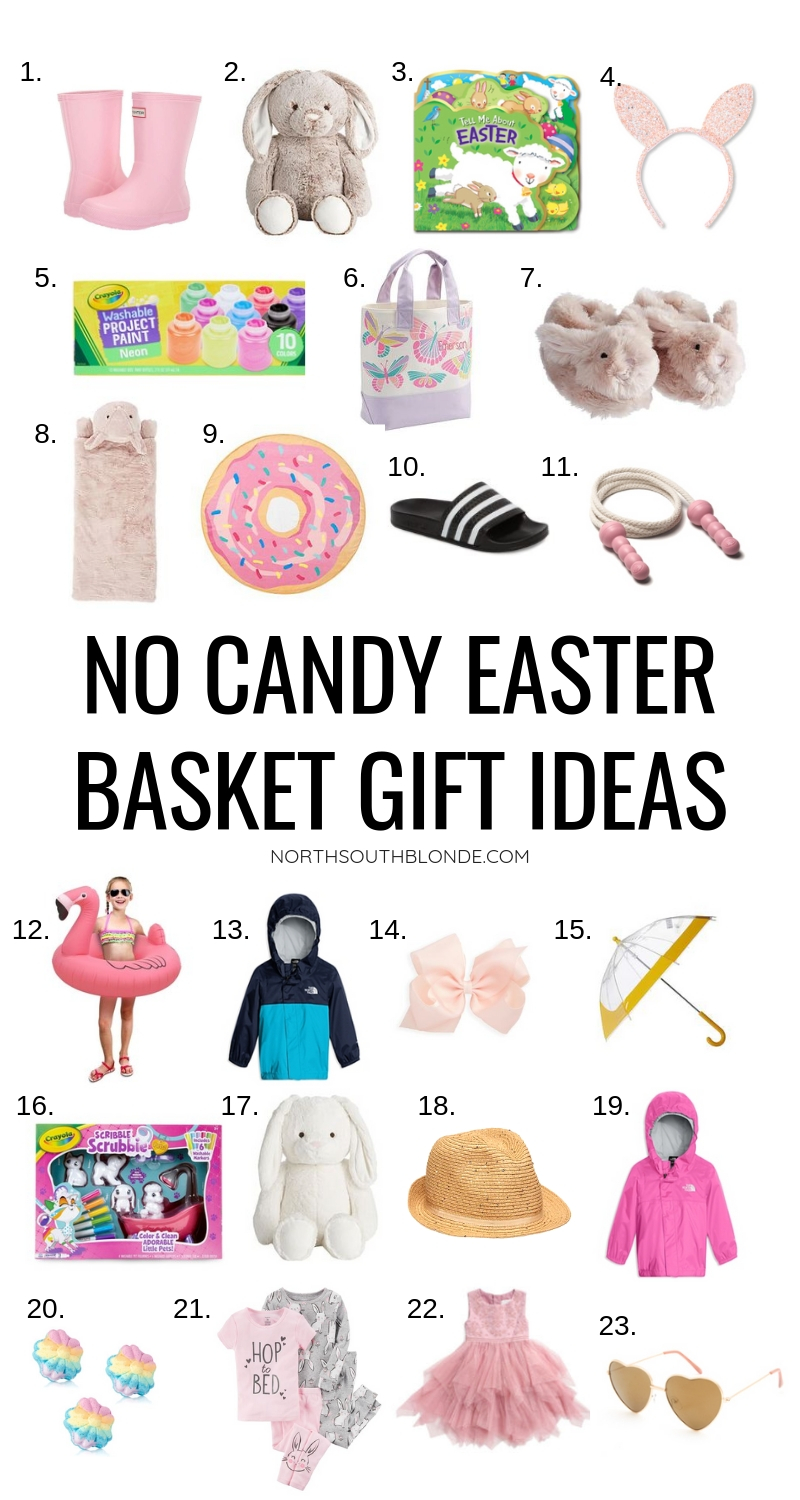 Easter Basket Gift Ideas for Kids
Shop Easter Gifts