Easter basket gifts for girls including ideas for fun and bright spring colours and warm weather essentials your daughter will love! Little girls and older girls alike.
It's almost that time of year again! We are so excited for spring — warm weather and sunshine and all things bright and colourful. It's been a long year and I think we all deserve some sunshine and positive spring vibes in our lives!
---
Related: No Candy Easter Basket Gift Ideas for Kids
---
We enjoy Easter traditions as a family every year, including egg painting, baking, starting our indoor gardening, and our girls go crazy for their Easter basket gifts full of goodies and necessities that they need.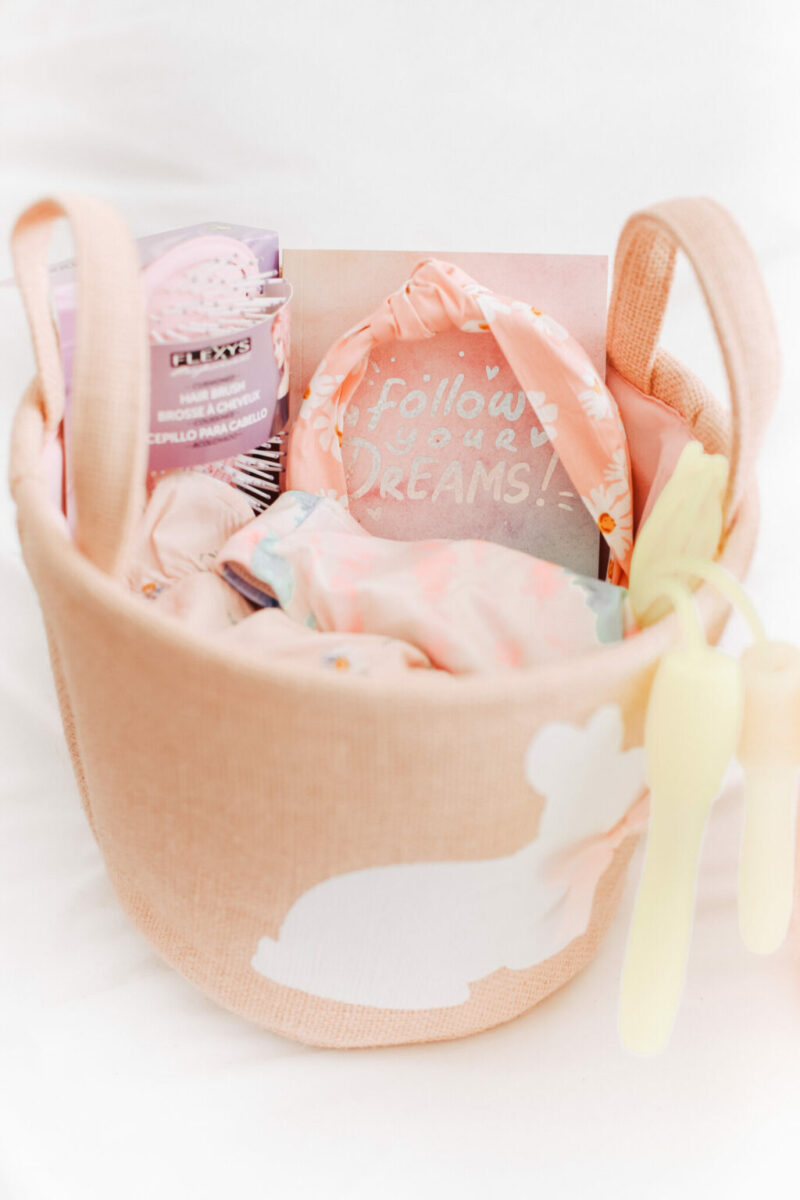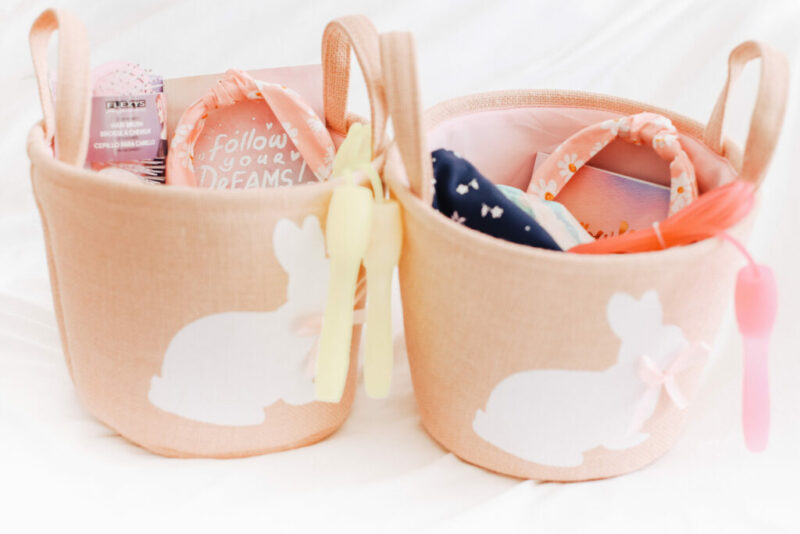 Easter Basket Gifts For Girls
Refraining from toys, and too much candy, I will still throw in a few mini eggs, and cute colourful hair ties, hair clips and stickers into some plastic eggs to fill the remainder of their baskets.
A good way to come up with gift ideas would be to think about what your kids need for the spring and summer months ahead. Maybe they could use new rain gear like rubber boots and a cute and functional umbrella for rainy days.
You can ask yourself, what is their favourite outdoor activity? For smaller kids, simple things like a frisbee, blowing bubbles, or a shovel and pale will do the trick.
My girls tend to outgrow their bathing suits every year so this is a perfect time to buy new swimsuits, sunglasses, hats, sandals, and all things for fun in the sun. It's also a great idea to add in a few cute little Easter or spring themed books!
---
Related: Cozy and Whimsical Girls Shared Bedroom Reveal
---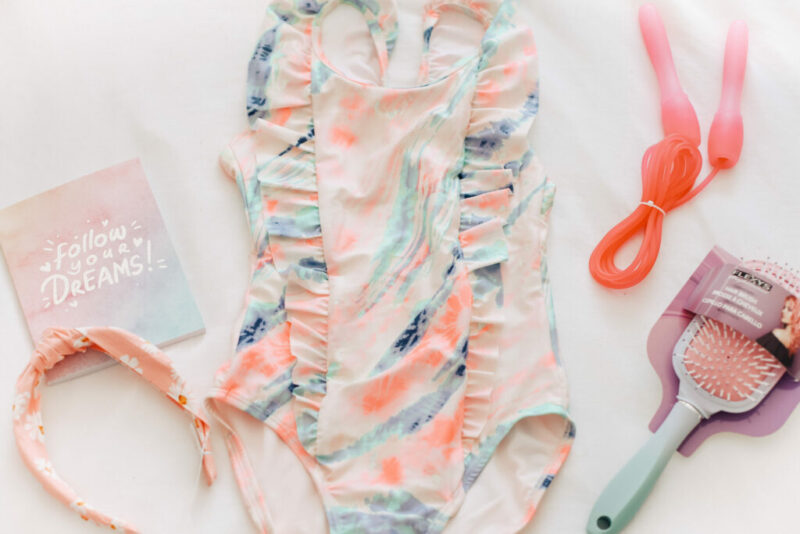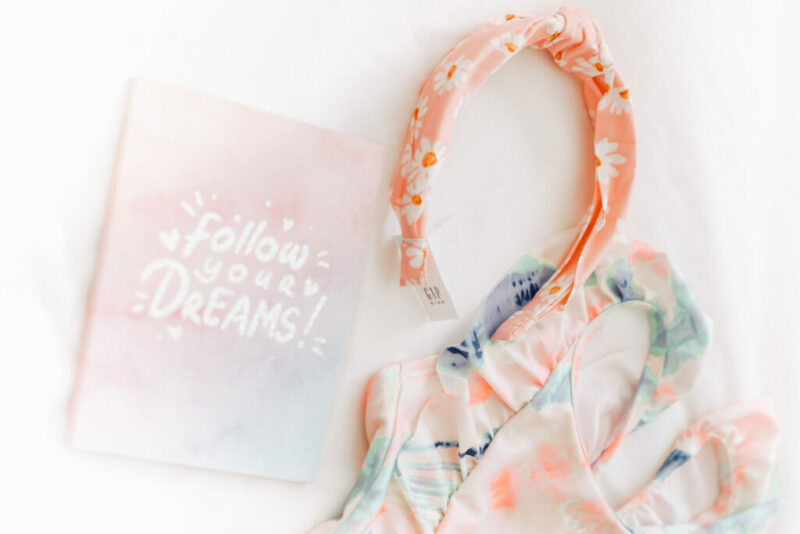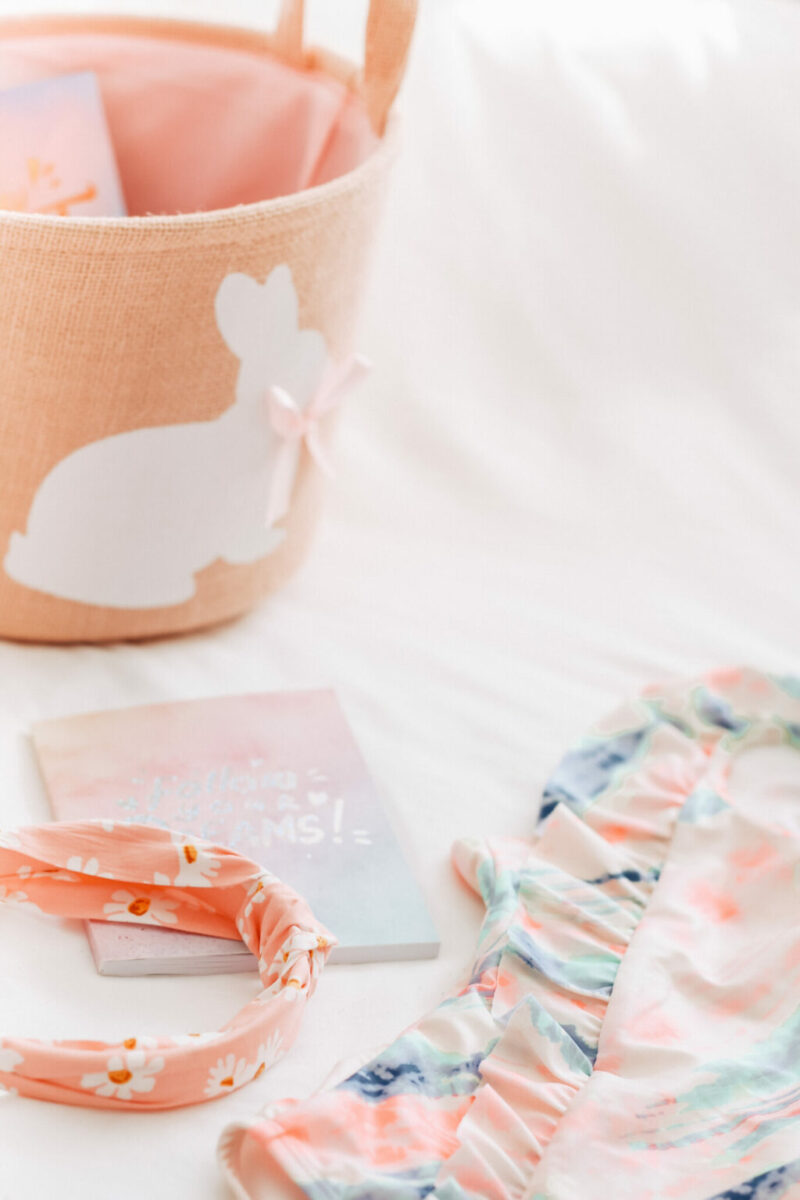 Easter Basket Gift Ideas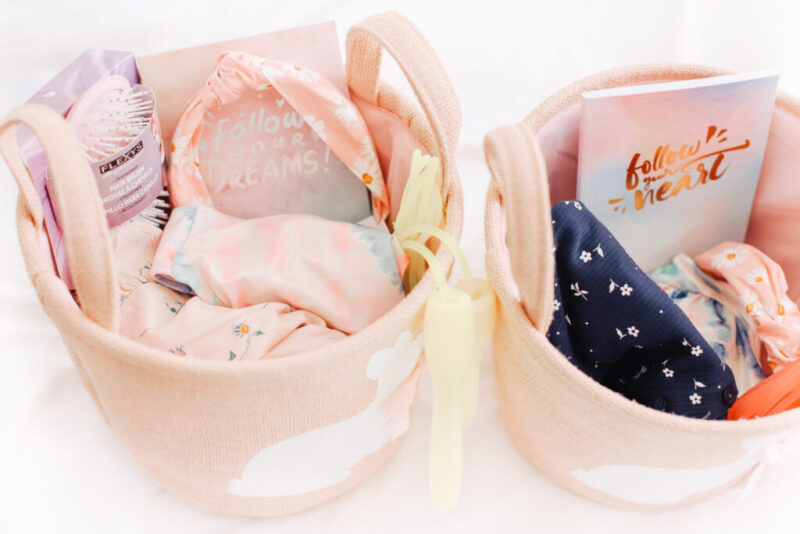 Easter Baskets to Fill
Lastly, if you are looking for baskets to fill, the pink ones you see here are a Walmart find from a few years back. I also love the look of farmhouse wire baskets, that come in black too. Also, even woven baskets are sweet and traditional as well and can be used for organization around the house!
More Spring Gift Guides You'll Love:
I'd love to see how you fill your Easter baskets for your girls! Be sure to tag me on Instagram @northsouthblonde so I can see!
Shop This Post

Shop Easter Baskets