It's nice to take a break from technology once in a while. Just good old board games to interact with family and friends, and live more in the moment.
Whether you are stuck inside on a snow day, want to change things up because the kids are going stir-crazy with cabin fever, you'd like more family time during the holidays or board game ideas to bring to the cottage or to go camping, this post has you covered.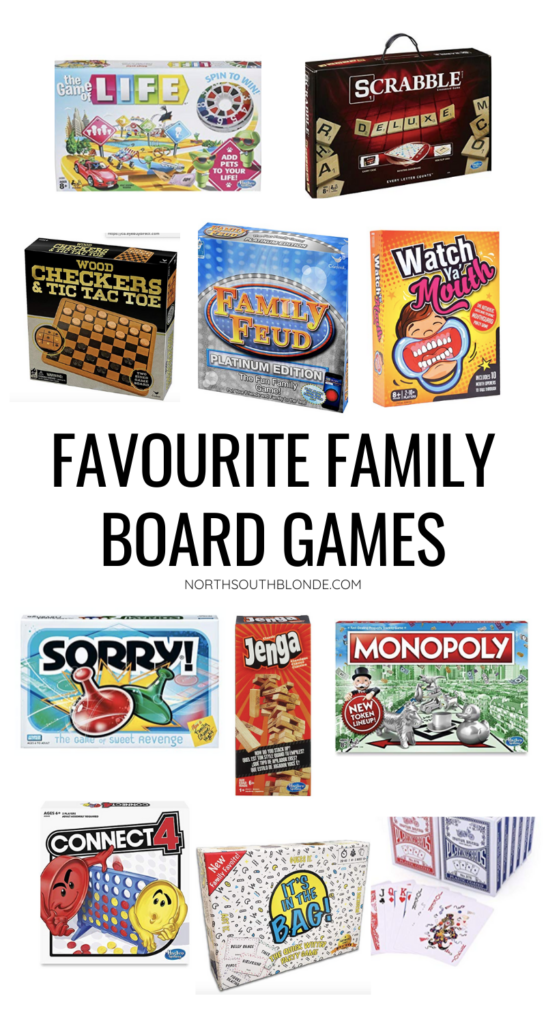 Off-The-Grid Family Board Games
Funny story. Before we bought our home, we lived in a two bedroom apartment. And before that, we lived in a cottage, living like Mennonites for a month with our firstborn when she was just a small baby. Started from the bottom and now we're here, I guess you could say. One of our favourite things to do together as a couple was play cards, and even to this day, we have a game night with the kids and play our favourite card games and board games.
It's the little things, the simple things in life that truly bring happiness. Board games are the perfect Christmas gift to give every holiday season!
The Best Family Board Games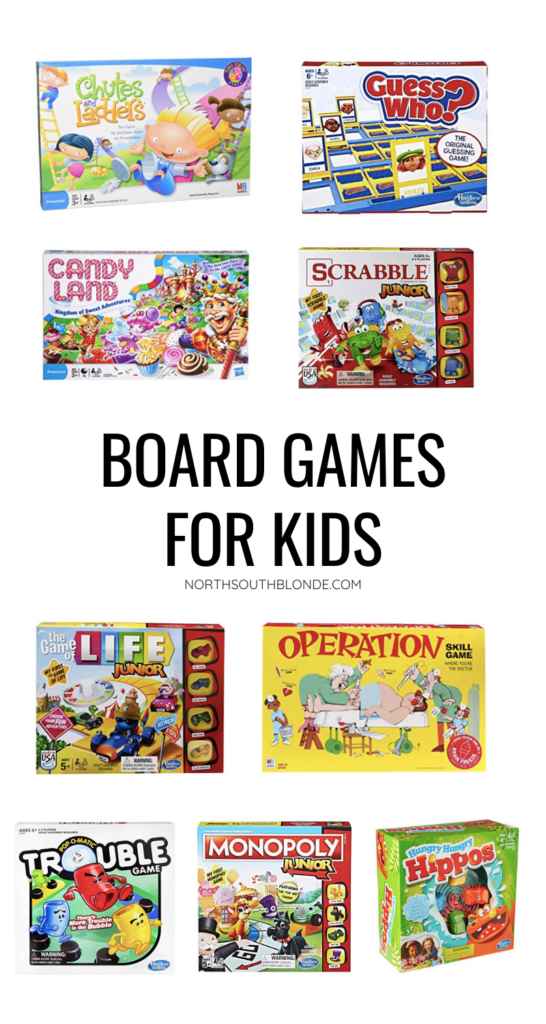 Board Games for Kids
More Holiday Gift Ideas:
I hope these board games give you inspiration for your holiday shopping, to gift to someone special in your life, or to have on hand for camping, cottaging, or family time on snowy days by the Christmas tree.
Which one is your favourite?