It's easy to get stuck on what to buy kids for Christmas. Been there and done that! Rest assured, this list will make Christmas shopping easy for you. This holiday gift guide will include cute, fun, and creative ways to play, with some gifts being functional, practical, and enjoyable. Some we already have and some I am dreaming of purchasing. Let me know if you need more gift ideas!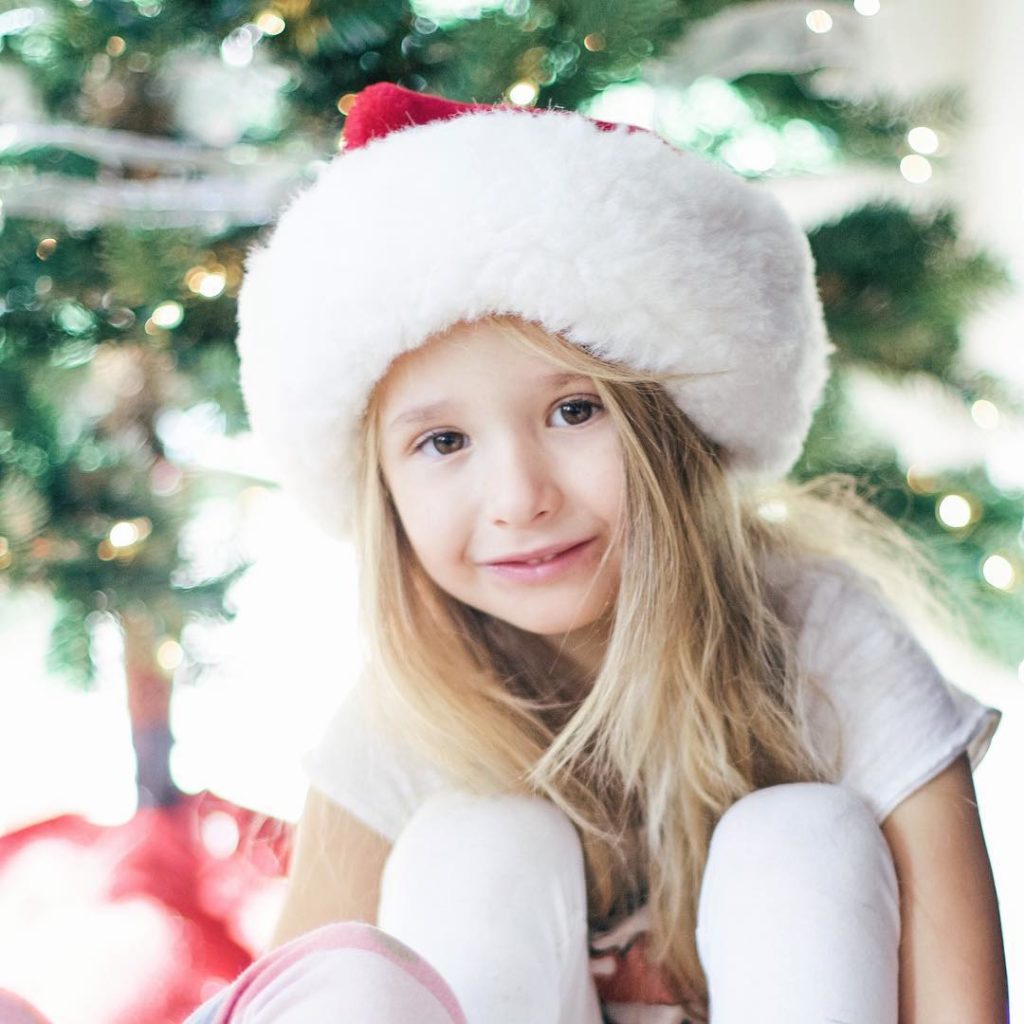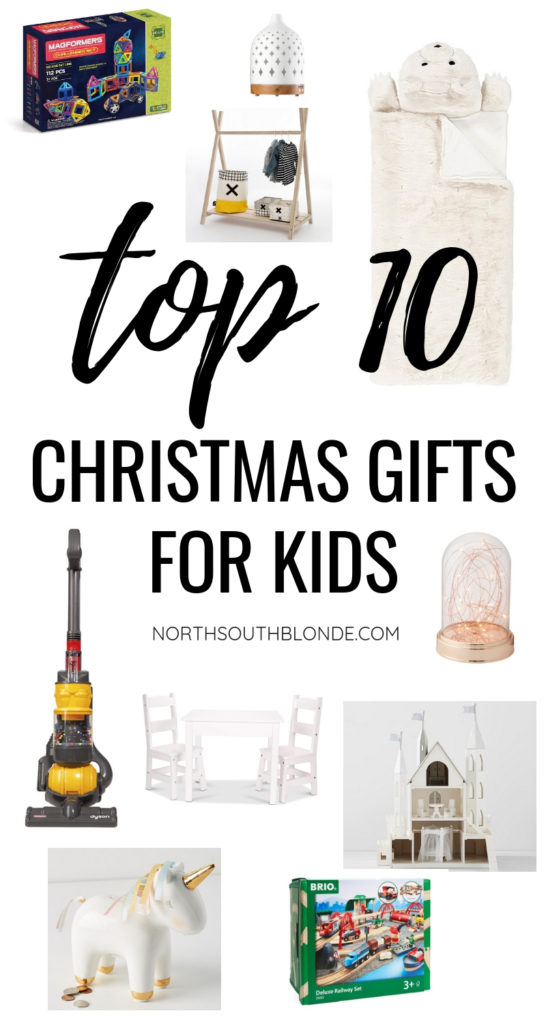 ---

1. Dyson Ball Vacuum with real suction and sounds
In an ideal world, our kids would help us with chores around the house effortlessly. Well, dream no more with this toy suction that actually functions like the real thing. Pretend play that gives kids confidence and so much more.
---

2. Faux-fur Bear Sleeping Bag
These have got to be the softest and coziest sleeping bags around! Just like your child's favourite stuffy, except put to practical use. Sleepovers and slumber parties couldn't be more exciting.
---

 3. Magforners – Magnetic Building Blocks
My girls play with these every single day and I truly wish we had more! We only have 60 pieces and I regret not getting the 100 piece pack. Let their ideas run wild as they think of what to build next. My almost four year old knows how to form a sphere and it impresses everyone who comes over!
---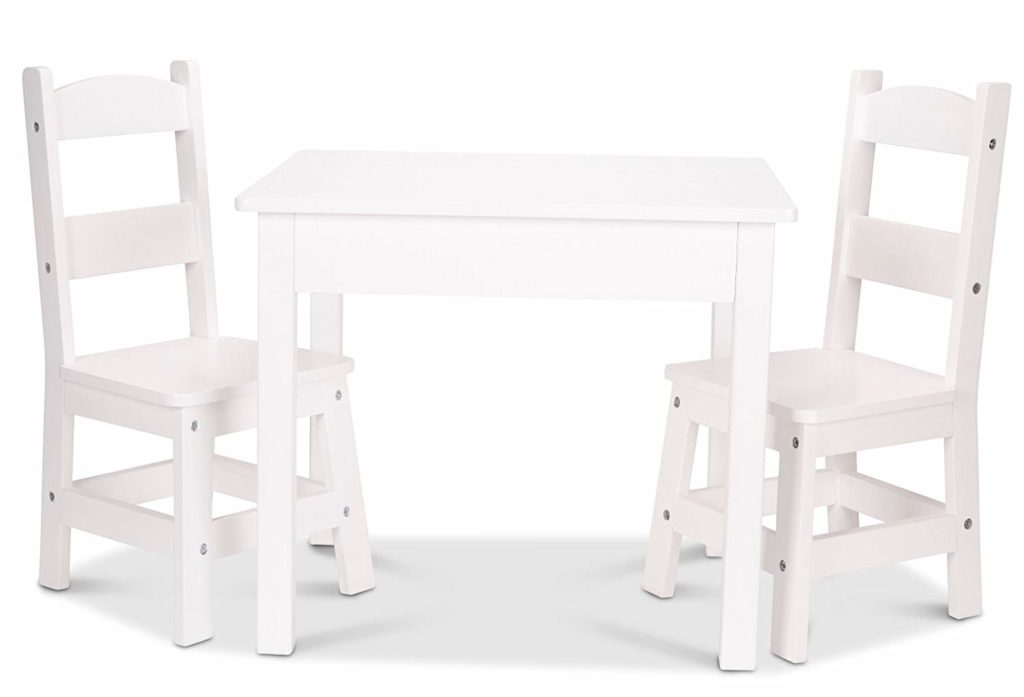 4. Melissa & Doug Wooden Table and Chairs
Kids will appreciate their own little space for eating, crafting, pretend play, and so much more. A wooden table and chair set at such an affordable price!
---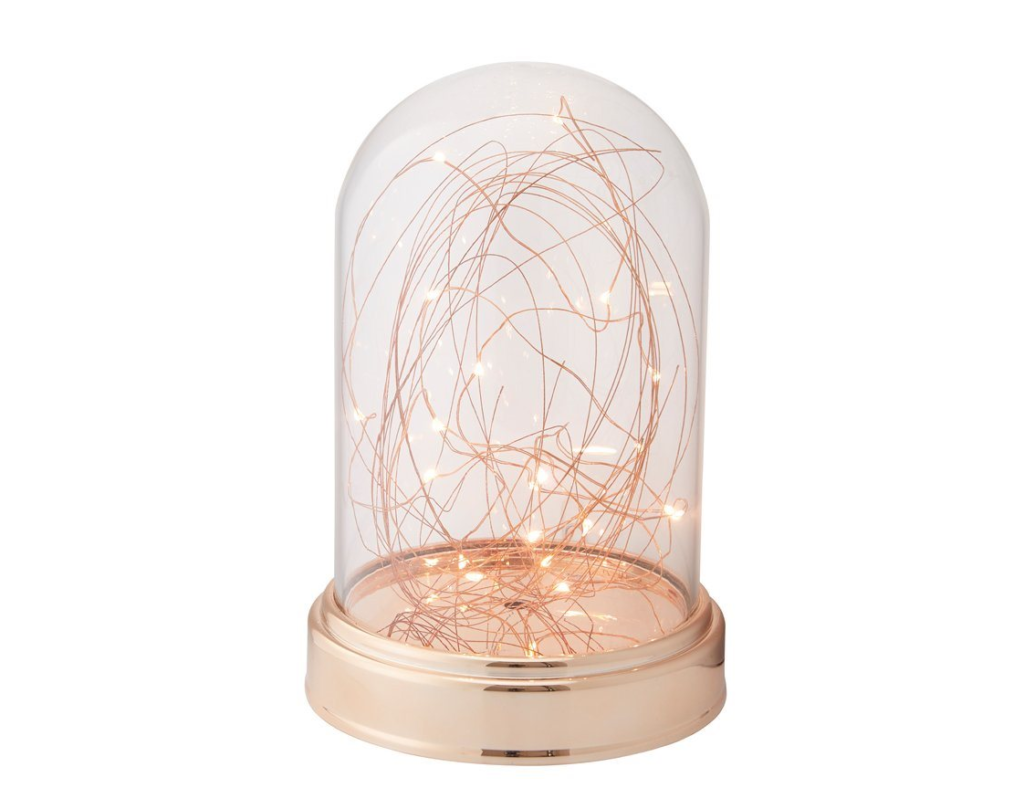 5. LED Glass Cloche Lamp/Nightlight
Anything that uses LED will last long. This gorgeous lamp uses batteries – no plugging in required. The copper detail will make for a pretty accent in any little girl's room.
---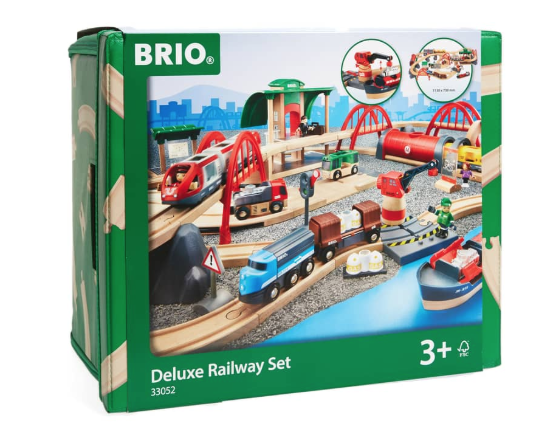 6. Deluxe Train Railway Play Set
I just love when kids role play with miniature toys, creating conversation, and leading just like adults do. This wooden railway play set is solid and durable, and will encourage imaginative play, keeping the kids busy for hours.
---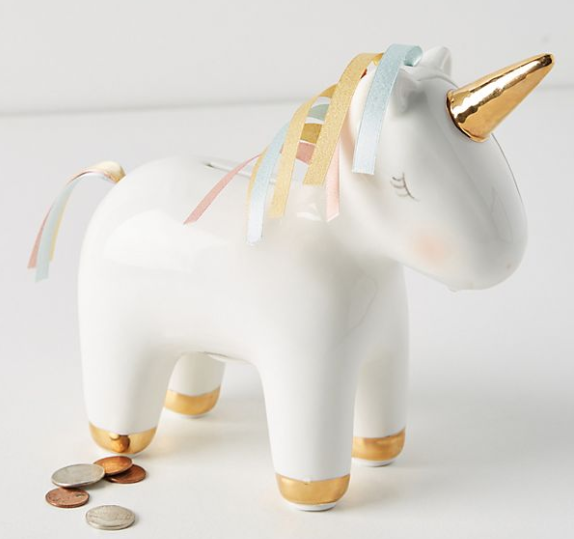 7. Unicorn Piggy Bank
We have two unicorn piggy banks sitting on the girls' dresser and I love that it teaches them about money and saving at a young age. They look forward to collecting coins, as well as earning their coins as a result of good behaviour and helping out. It teaches children the value of money and the end goal – to purchase something on their own.
---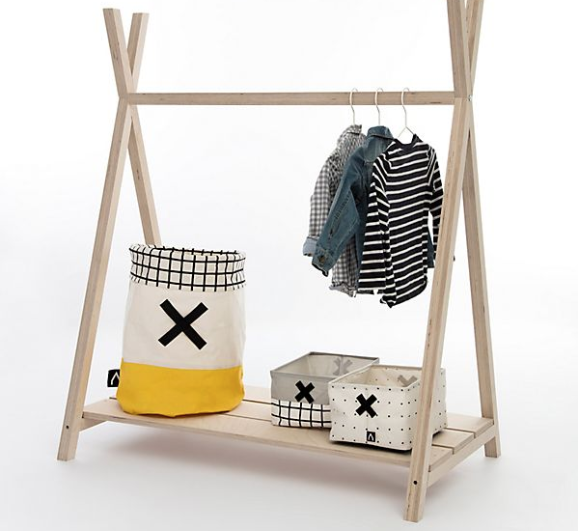 8. Wardrobe/Coat Rack
This is such a great idea for displaying/organizing your child's favourite outfits. It can also be great for hanging up dress-up outfits like princess dresses, and tidying up shoes. The little ones will love to be able to organize all by themselves!
---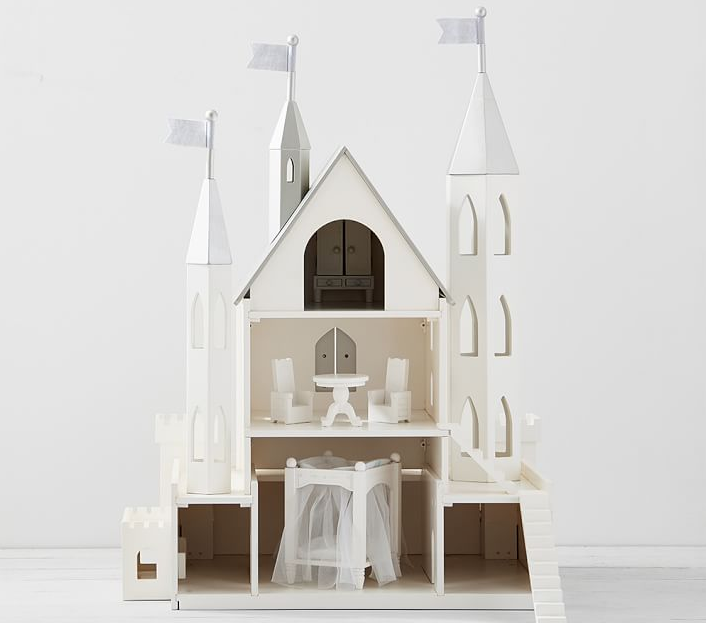 9. Wooden Castle Dollhouse
How magical! I love that this wooden dollhouse is a neutral in colour and will match any child's room decor. It's sturdy and a gift that would last a lifetime, so in the end, it's definitely worth the splurge.
---

 10. Essential Oil Diffuser
A gender neutral diffuser that not only looks so cute in a child's room but also encourages wellness and healthy living habits. Create a soothing, calming environment.
---
More Gift Guides You'll Love