The other morning I found my 3 year old daughter sitting in the kitchen, chugging our maple syrup
with the refrigerator door wide open. She then passed the bottle to her almost 2 year old sister who lifted it up to drink as well. I ran to the rescue, took hold of the bottle, and shouted "you can't have syrup for breakfast!"
The funny thing is that my daughters watch everything I do. Every little thing. From how I pour their apple juice
, to where I hide the bottle of maple syrup in the fridge. You better believe it. That's how they found it.
As a parent, I have the biggest influence on my children. Their ever-growing minds rely on us to lead them and teach them everything they need to know.
They took it way too far! What happened to discipline? Is there a way to get your kids to eat healthy and actually like what they're eating? These oatmeal raisin pumpkin cookies do just that. Thank the Lord.
Oatmeal
cookies are my favourite way of getting my two angels from hell (just kidding) to enjoy nutritious food instead of running to grab syrup from the fridge. That stops here and now.

That's why it's so important to teach good habits to your children at a very young age.
I'll admit it, I do give my daughter's blueberry Eggos with maple syrup for breakfast from time to time (it's their favourite). On the contrary, I also feed them nutritious cereals, whole grains, and oats much more often than those extravagant, sugary breakfast meals that make my kids overly hyper for the remainder of the day.
I said it before and I'll say it again – I believe in feeding my children everything in moderation (as long as they eat the good stuff first).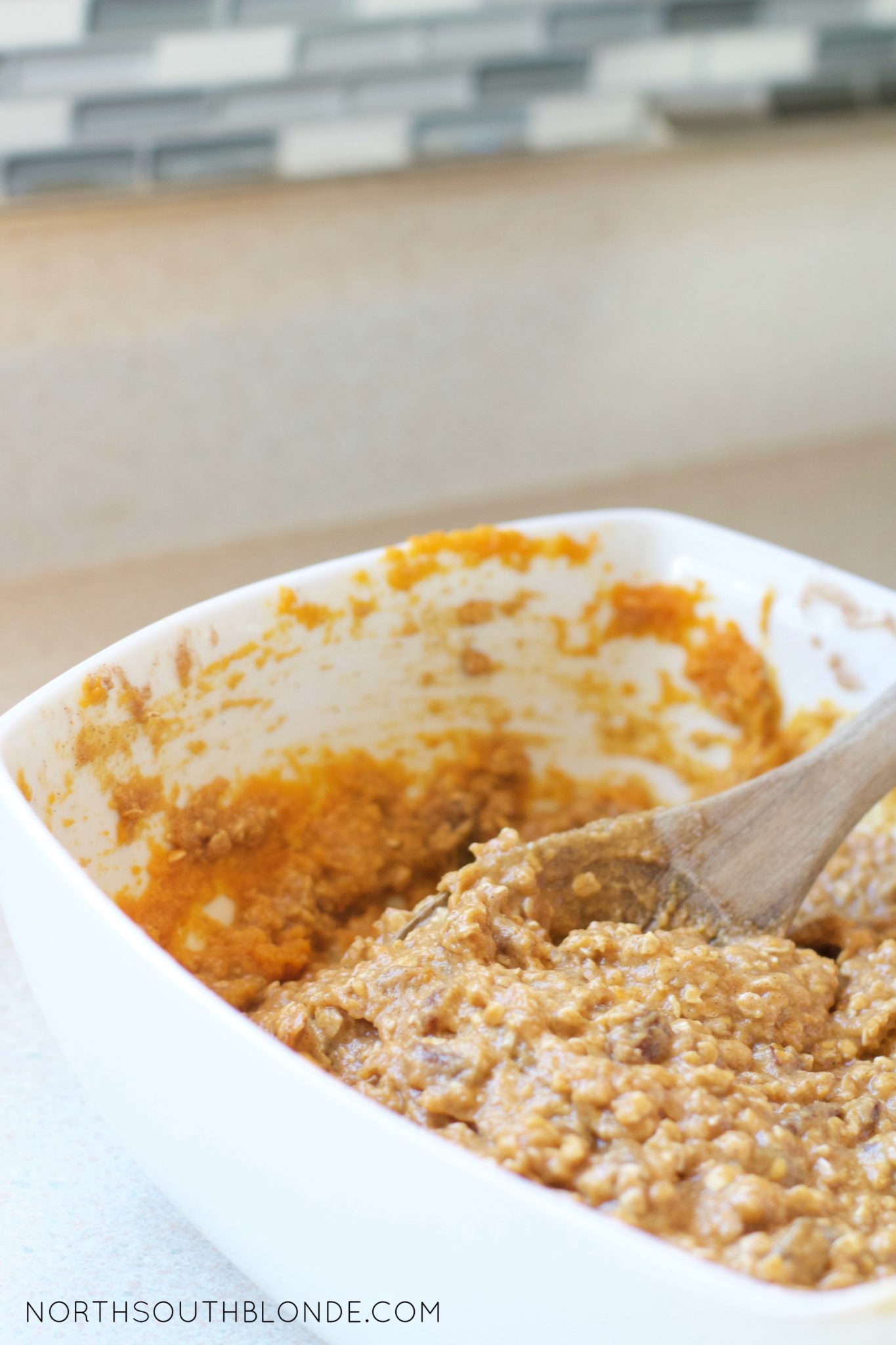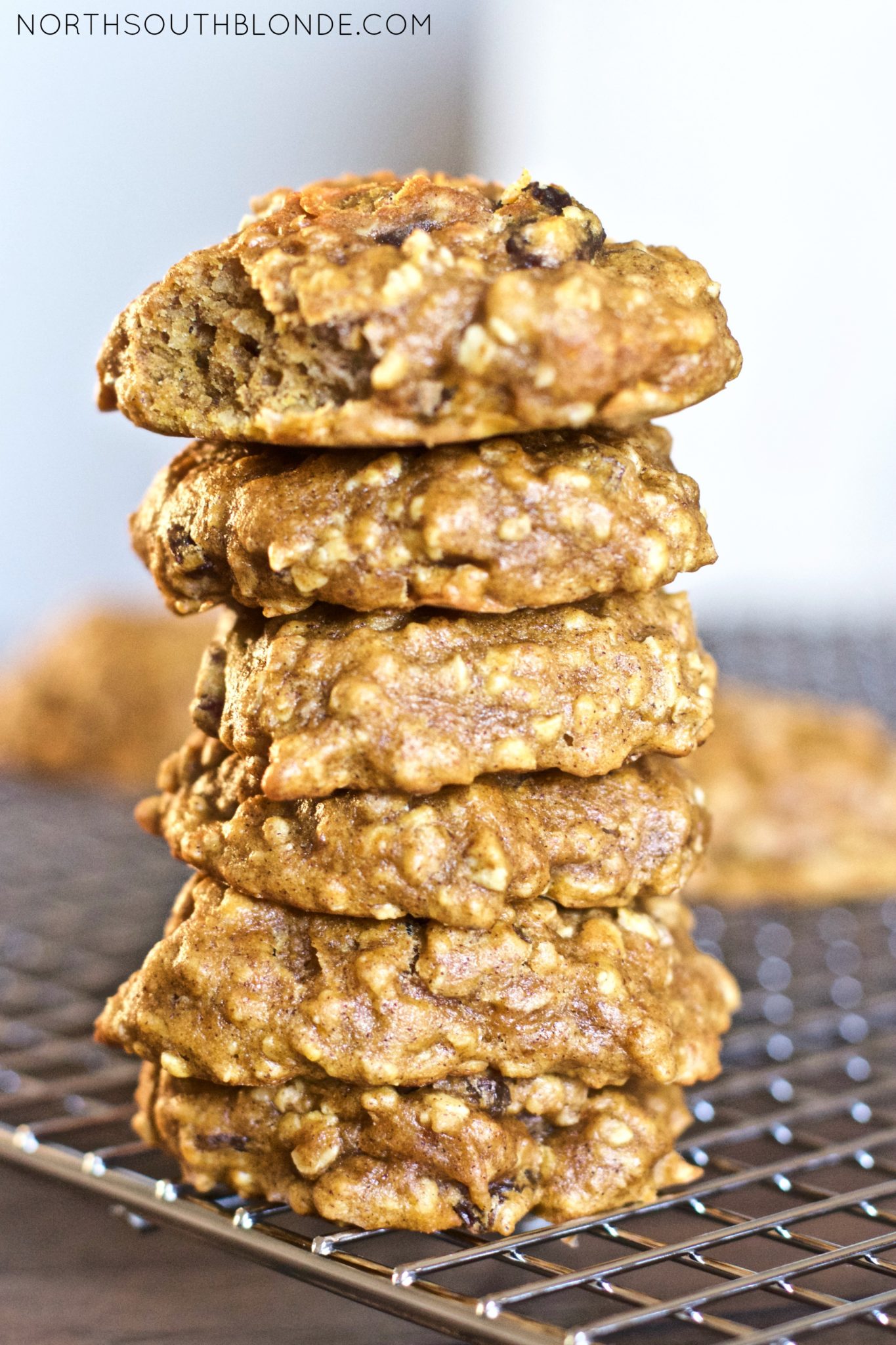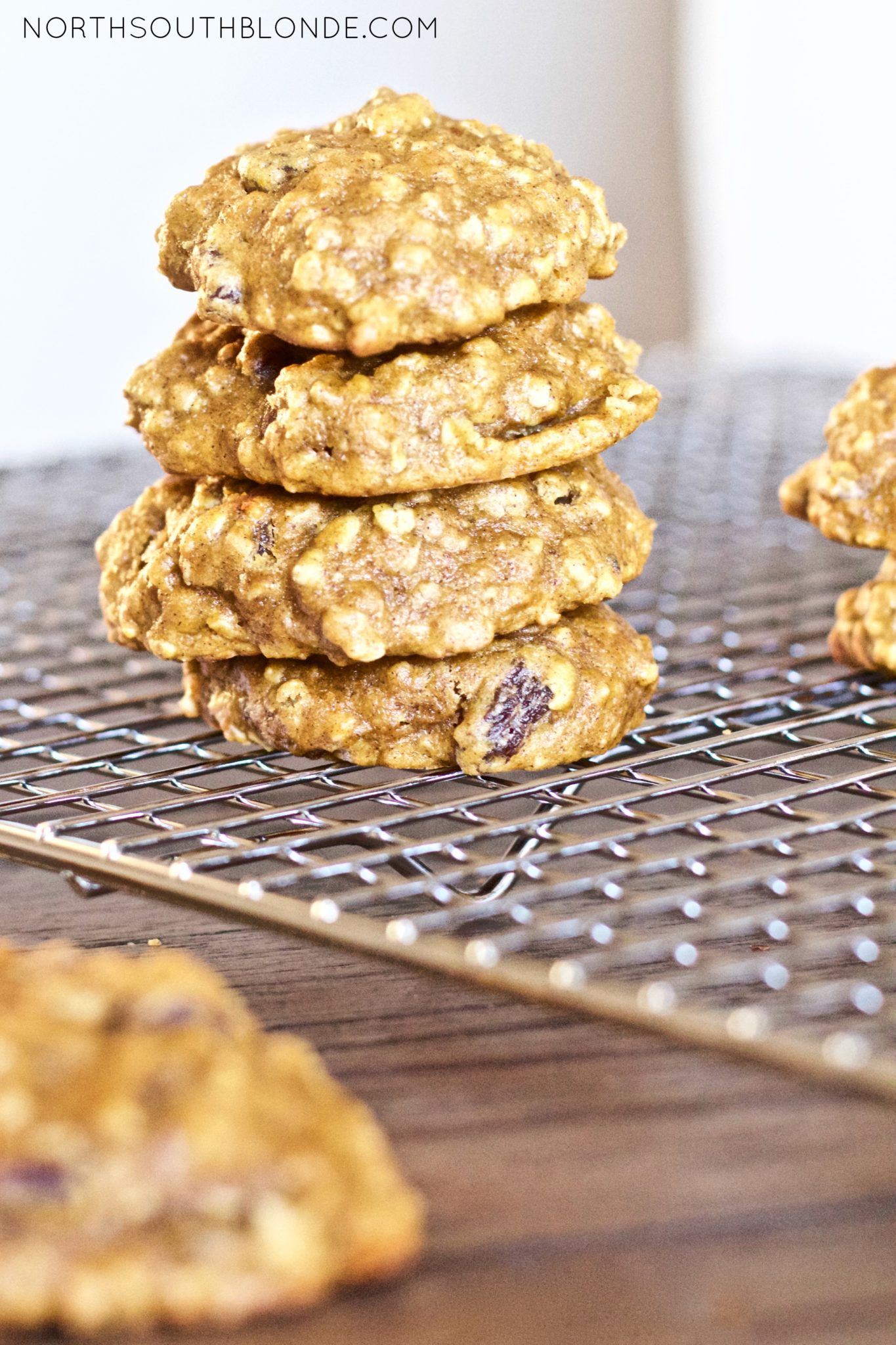 So here's the deal.
I think that it is 'okay' to feed your toddler cookies for breakfast. These ones of course. With oatmeal and raisins inside, they are filling, high in fibre, and a nutritious snack to give to your growing child even first thing in the morning. The pumpkin
is for, well, just because they make our home smell lovely and it's not Christmas yet people!
Michelle
Oatmeal Raisin Pumpkin Cookies (Toddler Friendly)
Instructions
Preheat oven to 350 F. Line a cookie sheet with wax paper.

In a large bowl, mix together baking powder, baking soda, salt, cinnamon, and nutmeg.

With an electric mixer, blend in margarine and sugar until smooth.

Add egg, vanilla, and pumpkin puree, mixing together.

Add almond flour and oats slowly while mixing, scraping sides of bowl as neccessary.

Spoon mixture into balls and place onto a wax paper lined cookie sheet.

Bake 16 - 18 minutes. Cool on wire rack. Enjoy!