Blueberry and Walnut Breakfast Muffins are deliciously soft and crunchy with an explosion of flavour. A light and healthy breakfast snack that's low in carbs and high in nutrients for weight loss.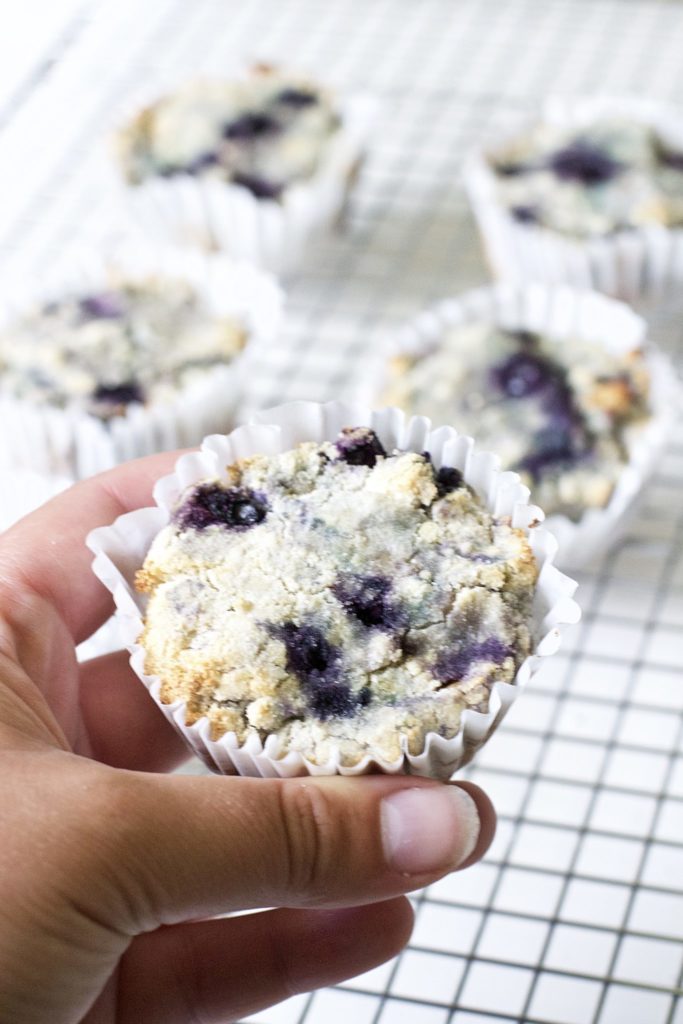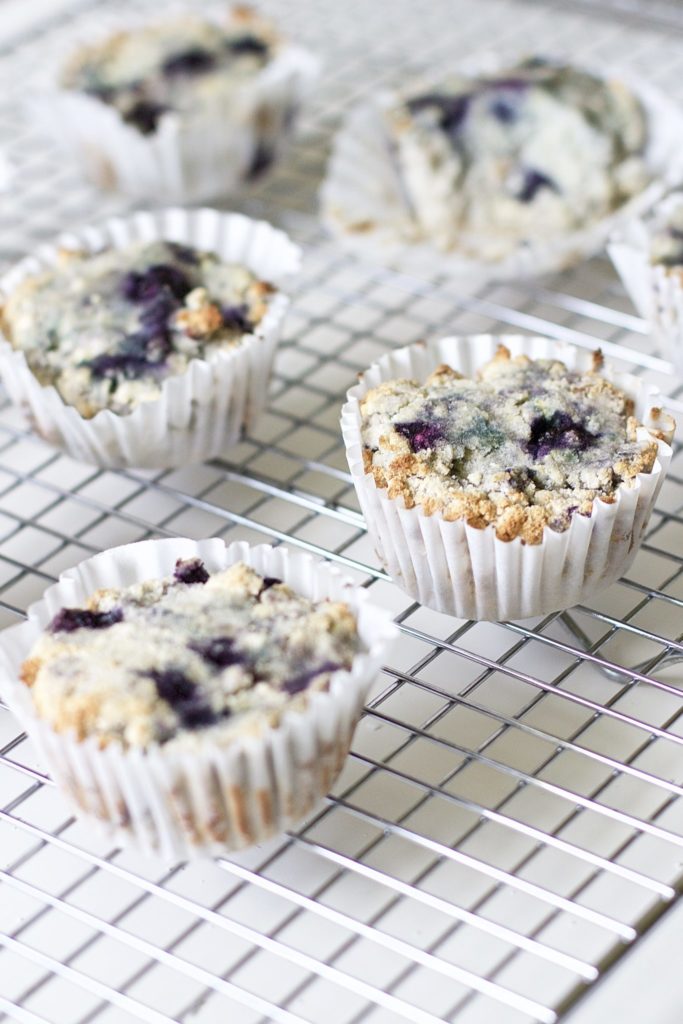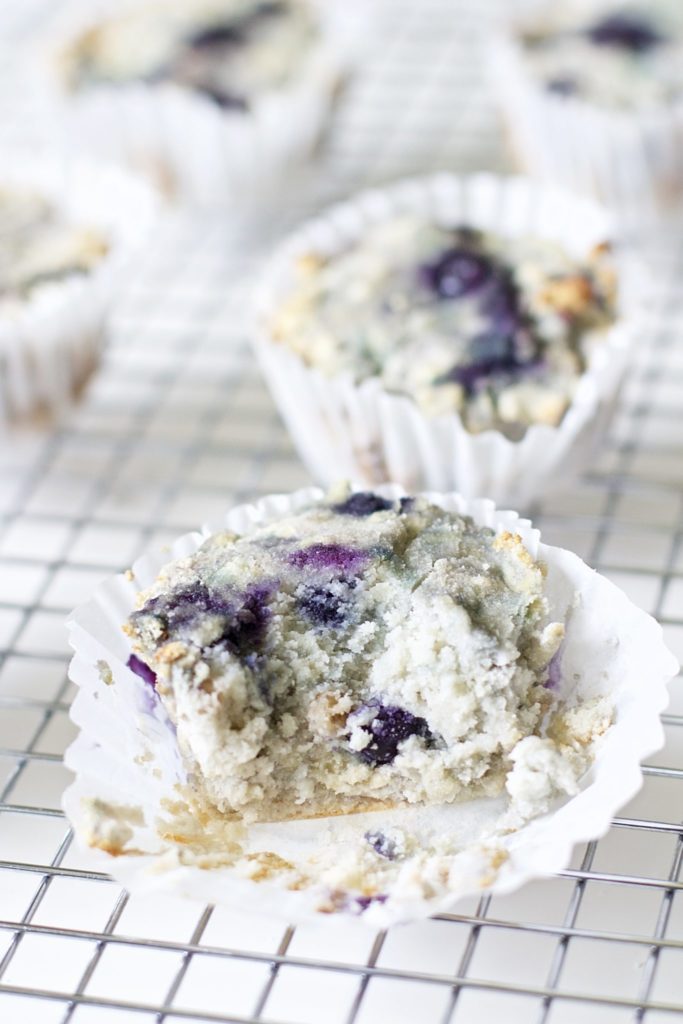 We just love blueberries at our house! Whether they are wild from the backyard, or a bag of frozen blueberries, we literally add them to everything we make. Smoothies, overnight oats, breakfast bowls, you name it. They just add so much fun colour and not to mention the vitamins and antioxidants for your body!
More to note, I have also been using coconut and almond flour a heck of a lot because it's such a great grain free alternative to white flour. It's lower in carbs and doesn't weigh you down.
You know that tired feeling you get after eating a slice of pizza? Well, try a day without grains and you will see all the energy you get from eating light.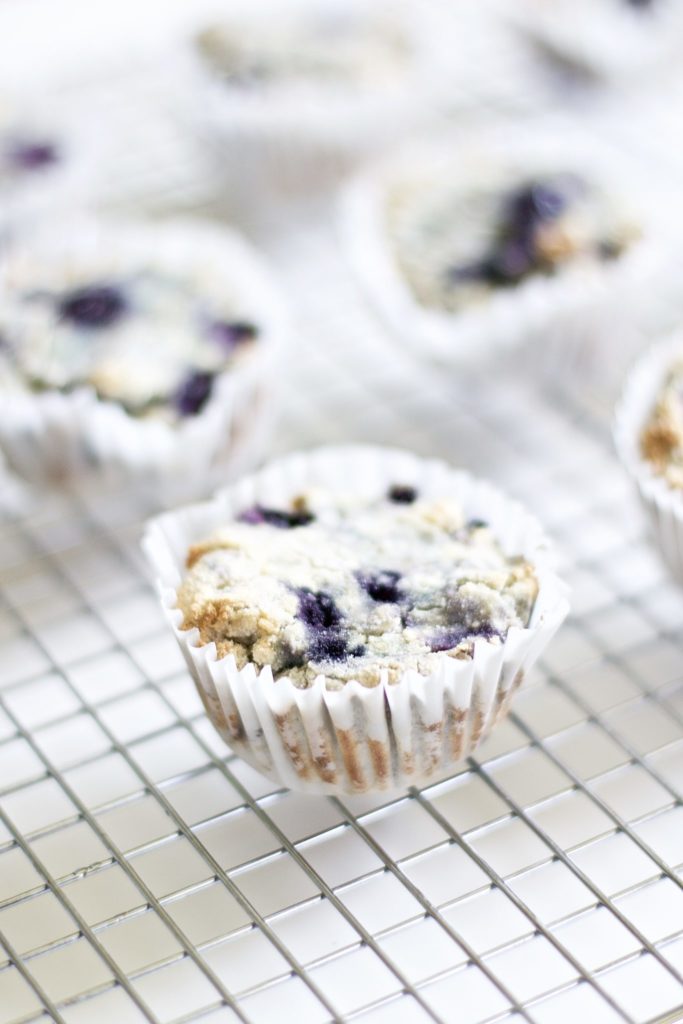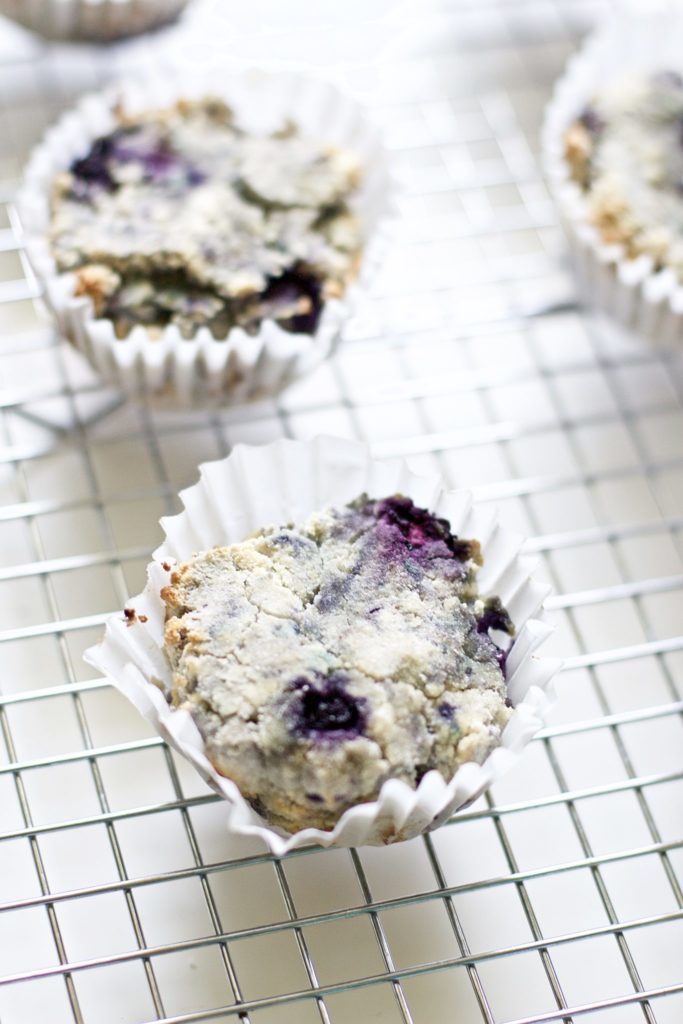 What I absolutely love about these muffins is that they are ready for you to eat every morning. Keep them in the fridge to stay fresh, and then simply grab one and warm it up if you please.
Ever had a fruit explosion muffin from Tim Horton's? Yeah, it's a lot like that, just homemade and h-e-a-l-t-h-y. You'll feel great once you know every exact ingredient that goes into these, and you'll save money when you don't buy breakfast on the way to work. Don't get me wrong, I love my Timmies, but I'm all about saving time and money in the long run.
If you like this, you'll love: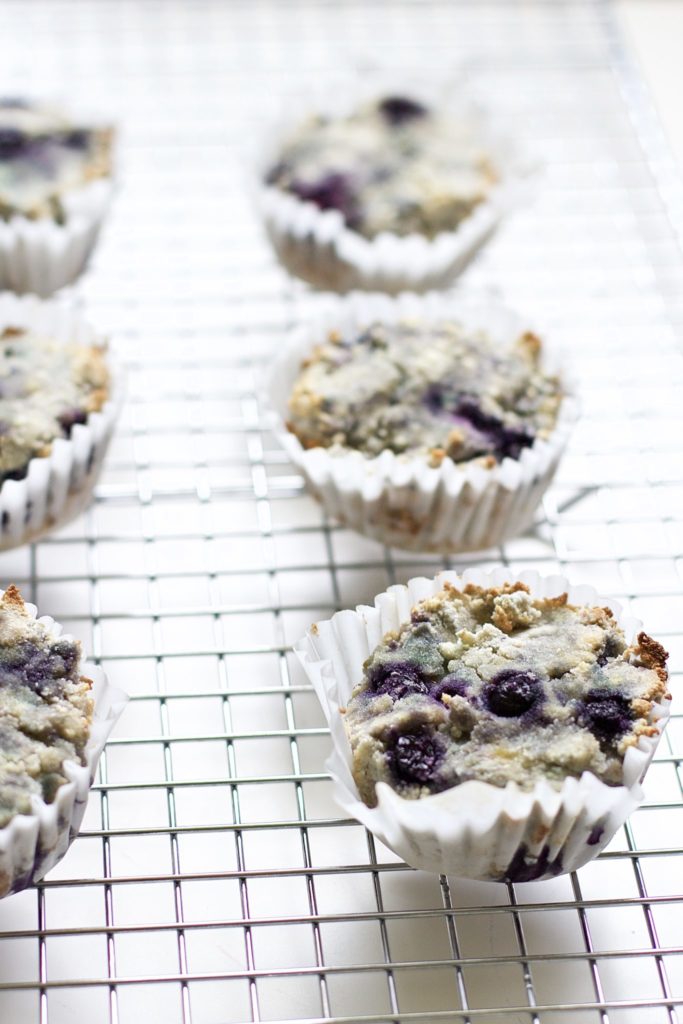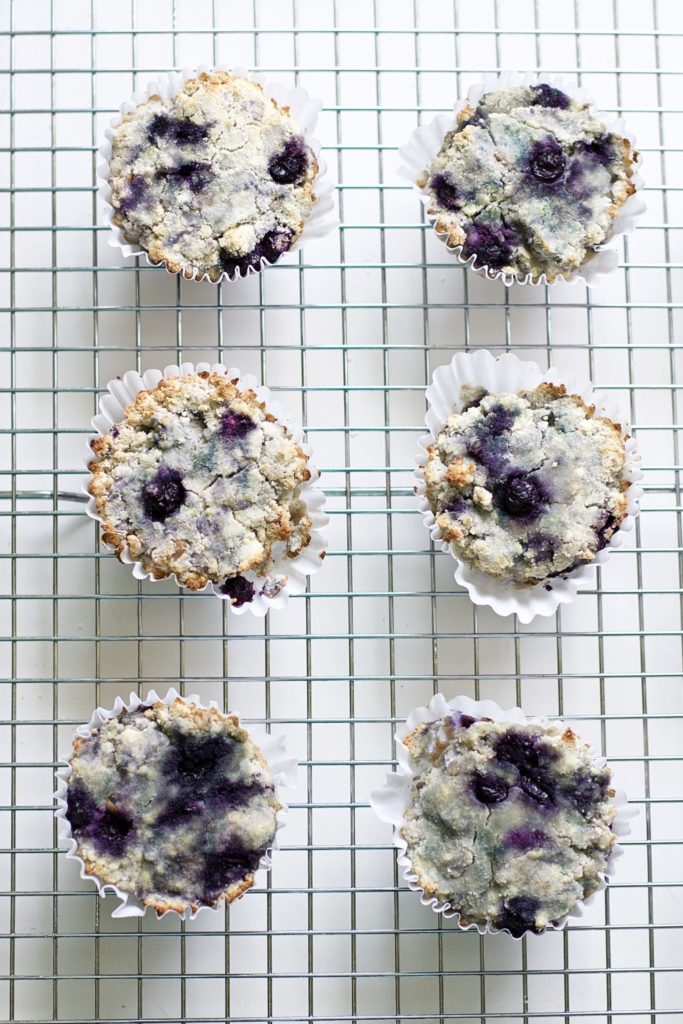 If you decide to make these for the kids, go ahead and use whole wheat flour. If you are making these for a grab-and-go healthy snack for yourself, stick to the recipe. You'll notice the pounds shed off when you eliminate carbs (not entirely) but simply using the right carbs, the low carbs, and see results instantly.
More energy, more nutrients powering your body, and watch yourself become the best version of yourself.

Blueberry and Walnut Breakfast Muffins (Vegan, Paleo, Gluten-Free)
Instructions
Preheat oven to 350 degrees F

In a large bowl, add all ingredients except the blueberries and walnuts. You can mix together with a hand mixer briefly, or by using a spoon.

Fold in blueberries and walnuts.

Place muffin liners in a muffin tin and spoon batter into each liner to the top, spreading evenly.

Bake for 20-25 minutes.
Shop The Post: