Thank you First Alert for sponsoring this post. As always, all opinions are my own. Help ensure your home and family's safety with CO alarms!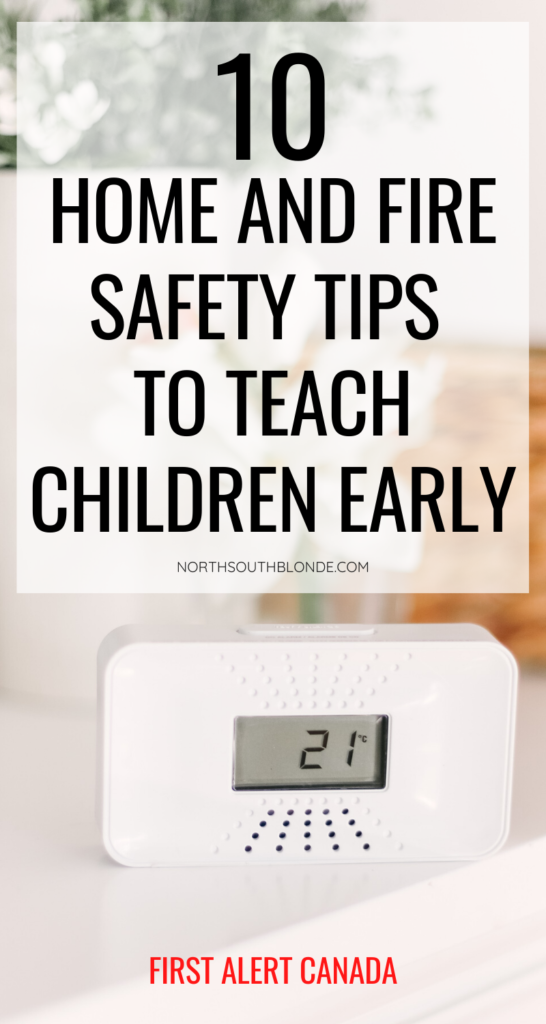 Home safety procedures are extremely important to teach young children, even though they're taught the basics, briefly, in school.
As a parent, be sure to go over specific fire and carbon monoxide precautions with them so that they are knowledgeable about these warning signs around your home.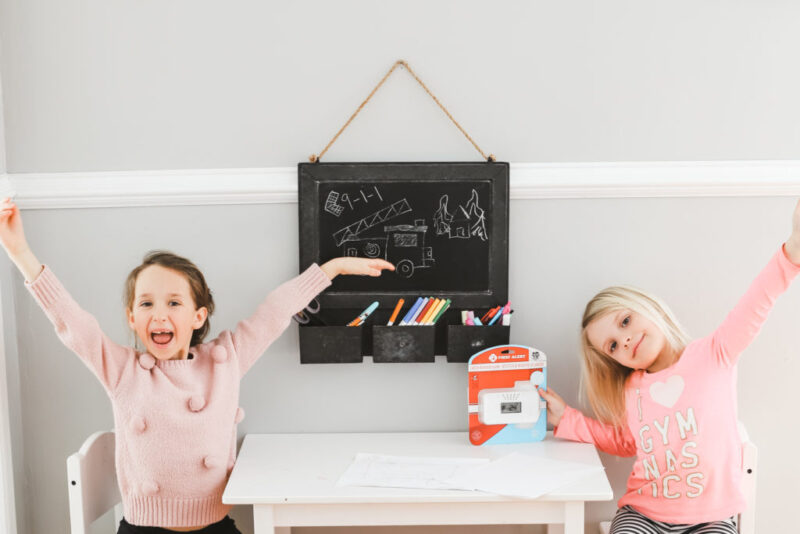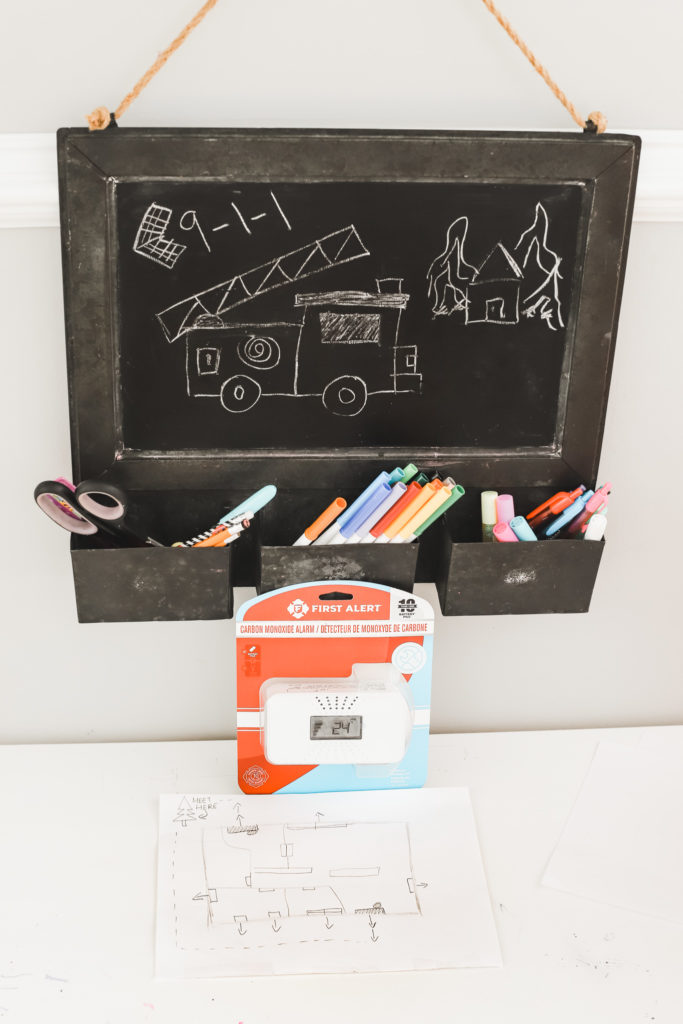 Every family has their own unique experience with home and fire safety — which makes teaching it that more interesting to children, as their home has its own distinct layout and designated exits.
Going over different situations and teaching young kids how to remain calm and confident in an event of an emergency will greatly increase the chances of a positive outcome to any troublesome event.
Just as we repeat lessons to our children for them to remember things in the long run, the same goes for teaching safety precautions within the home.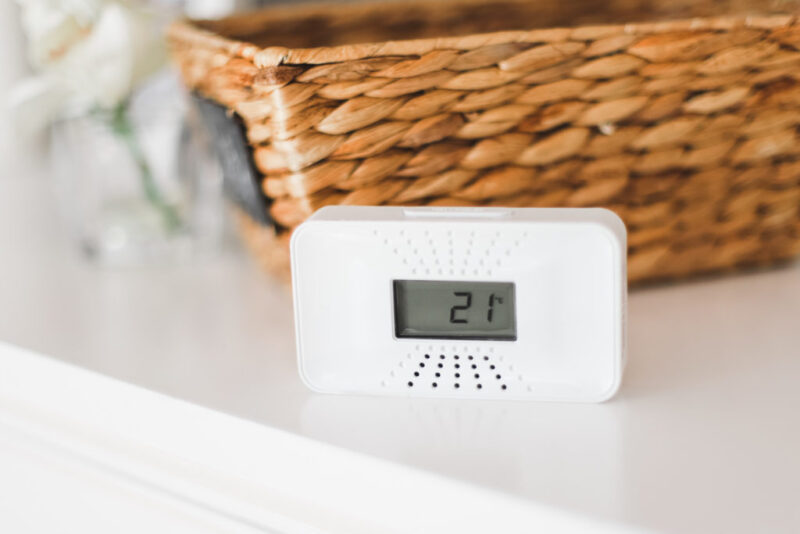 The Importance of Carbon Monoxide Safety
Carbon Monoxide is odourless and invisible and the only way to detect this poisonous gas is to install carbon monoxide alarms.
It is important to know possible CO sources in your home. CO is produced from any fuel-burning device, such as your stove, fireplace and water heater.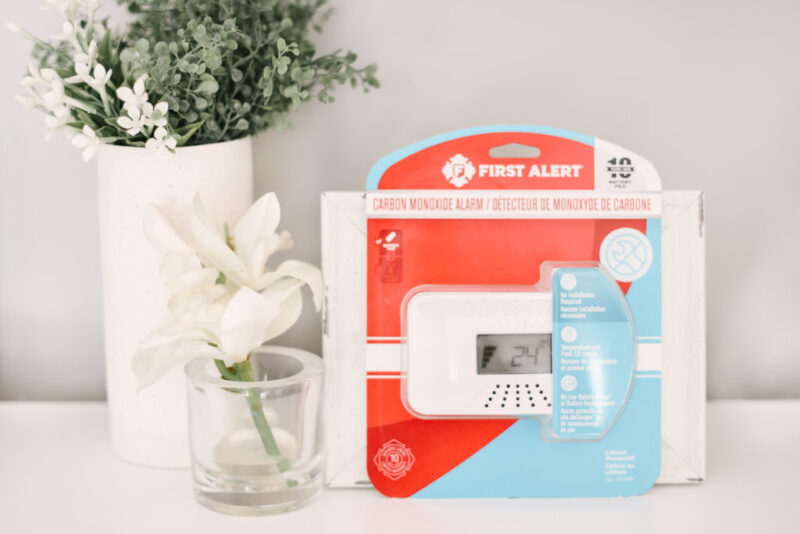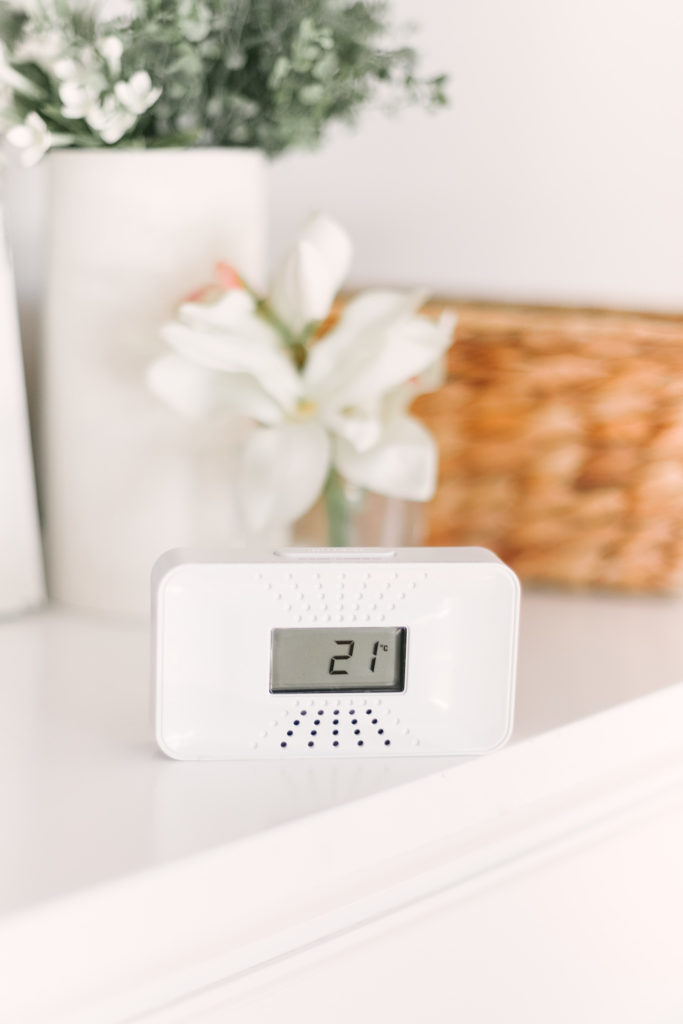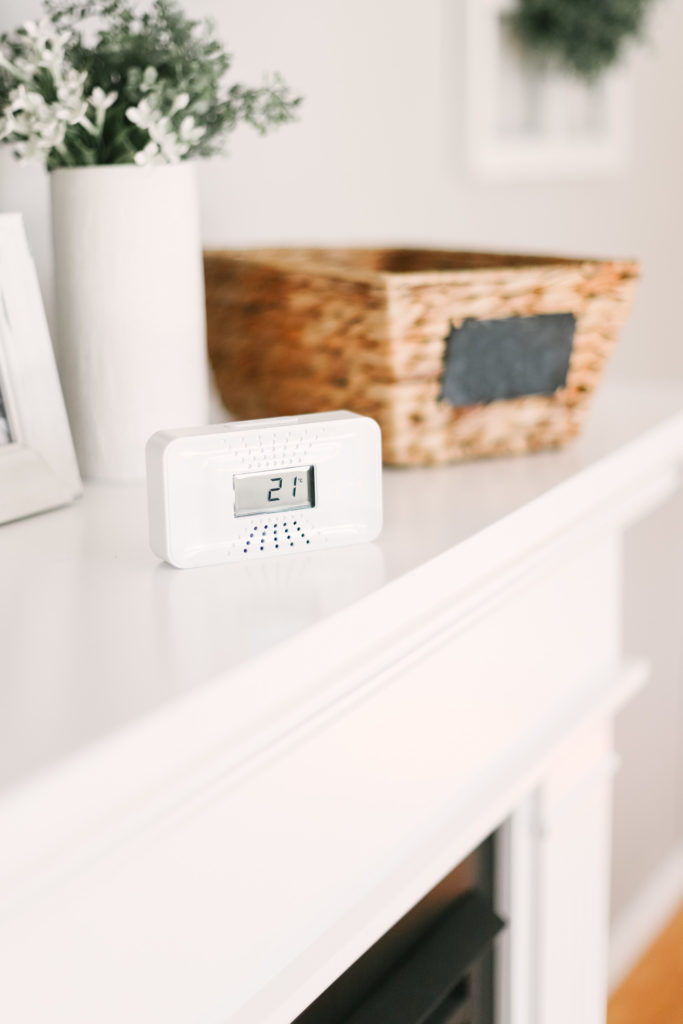 It is important to make sure to have your fuel-burning devices checked annually. Help protect your home and family this winter with First Alert's tabletop, as well as portable CO alarm.
The product has a built-in 10-Year battery for 10 years of protection, there is NO installation needed, and LED temperature display.
Discussing home safety can be a fun activity for the whole family. Draw a map of your home, point out all of the escape routes, a landmark to meet outside the home, and other actions to take in an emergency situation.
In an event that your CO alarm beeps, take the steps you've planned as a family to safely exit the premises and contact 9-1-1.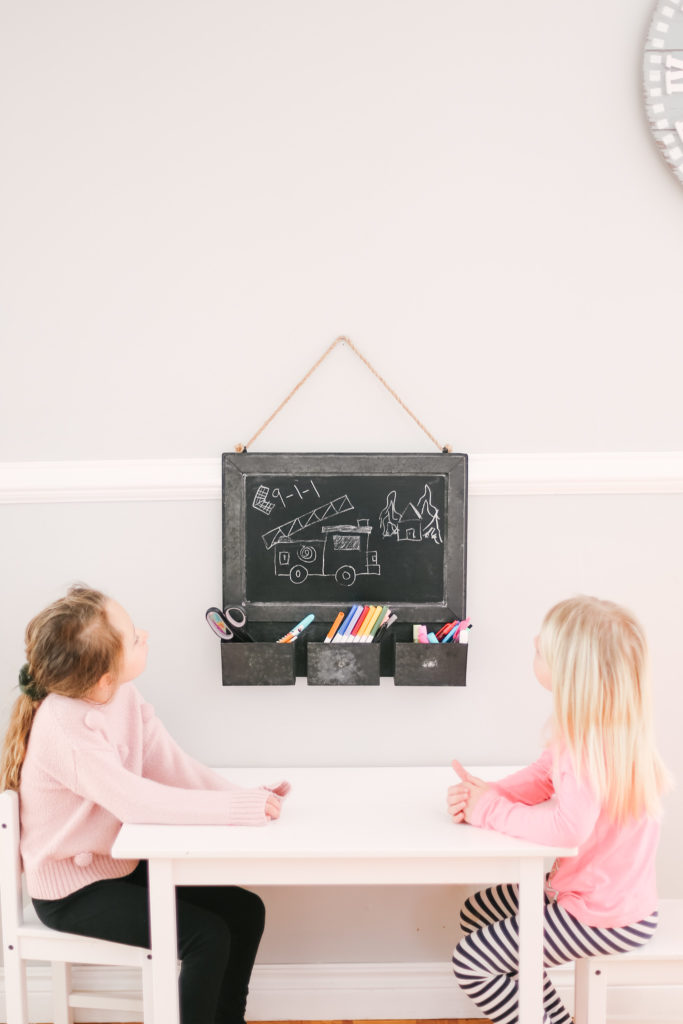 Create a Family Escape Plan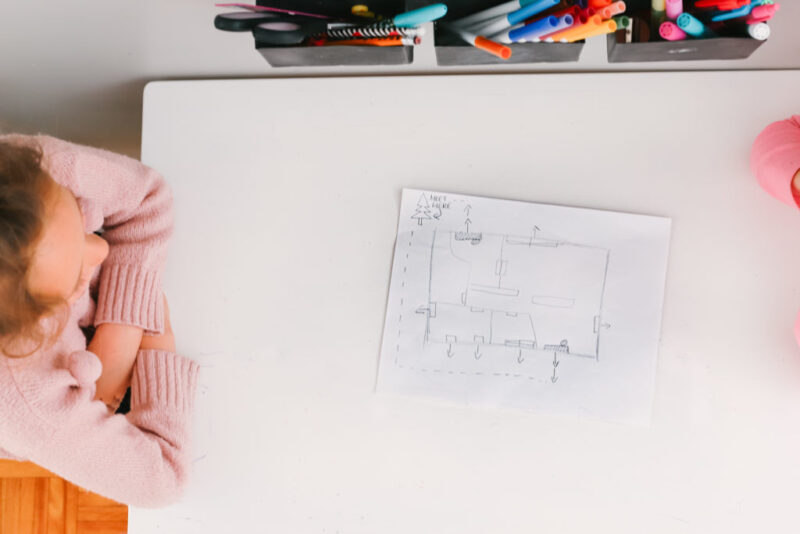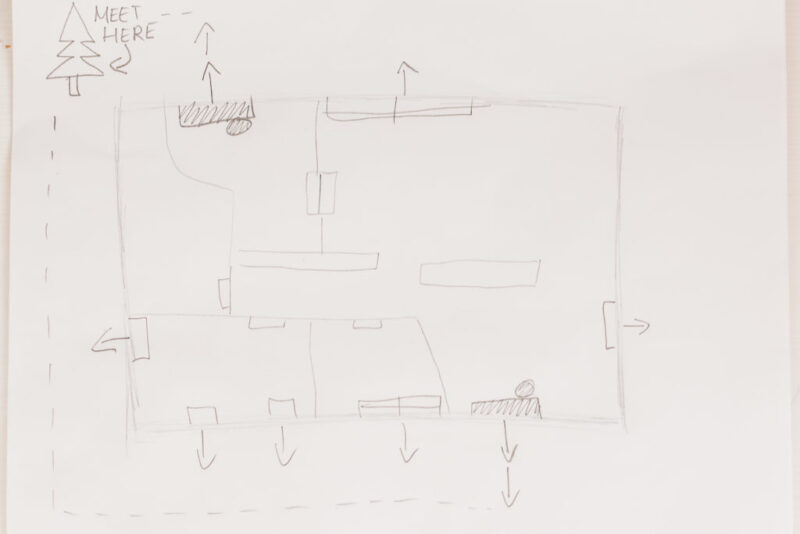 10 Home and Fire Safety Tips to Teach Kids at a Young Age
Create an Escape Route by Mapping Out Your Home on Paper (see above)

Establish a Meeting Spot Outside of The Home

Discuss What To Do in An Emergency Situation

Outline The 'Stop Drop and Roll' Procedure

Review The Do's and Don'ts of Fire Safety

Discuss The Importance of Fire Alarms

Discuss The Importance of Carbon Monoxide Alarms

Explain How Fumes Harm Our Bodies

Talk About Ways to Avoid and Protect Against Fumes

Reassure Emotional Family Support If and When an Emergency Occurs
For more helpful tips, please visit First Alert's brochure here.
You may also like: How to Equip Your House With The Latest in Home Safety – Free Printable