What's better than a child who's always on their iPad or tablet? A child who shows interest in reading! Every parent's dream, right? Lillypost is a book subscription service to help build your child's library and encourage little readers to keep on reading, or begin to learn how to read!
Thank you Lillypost for sponsoring this post. All opinions are always my own.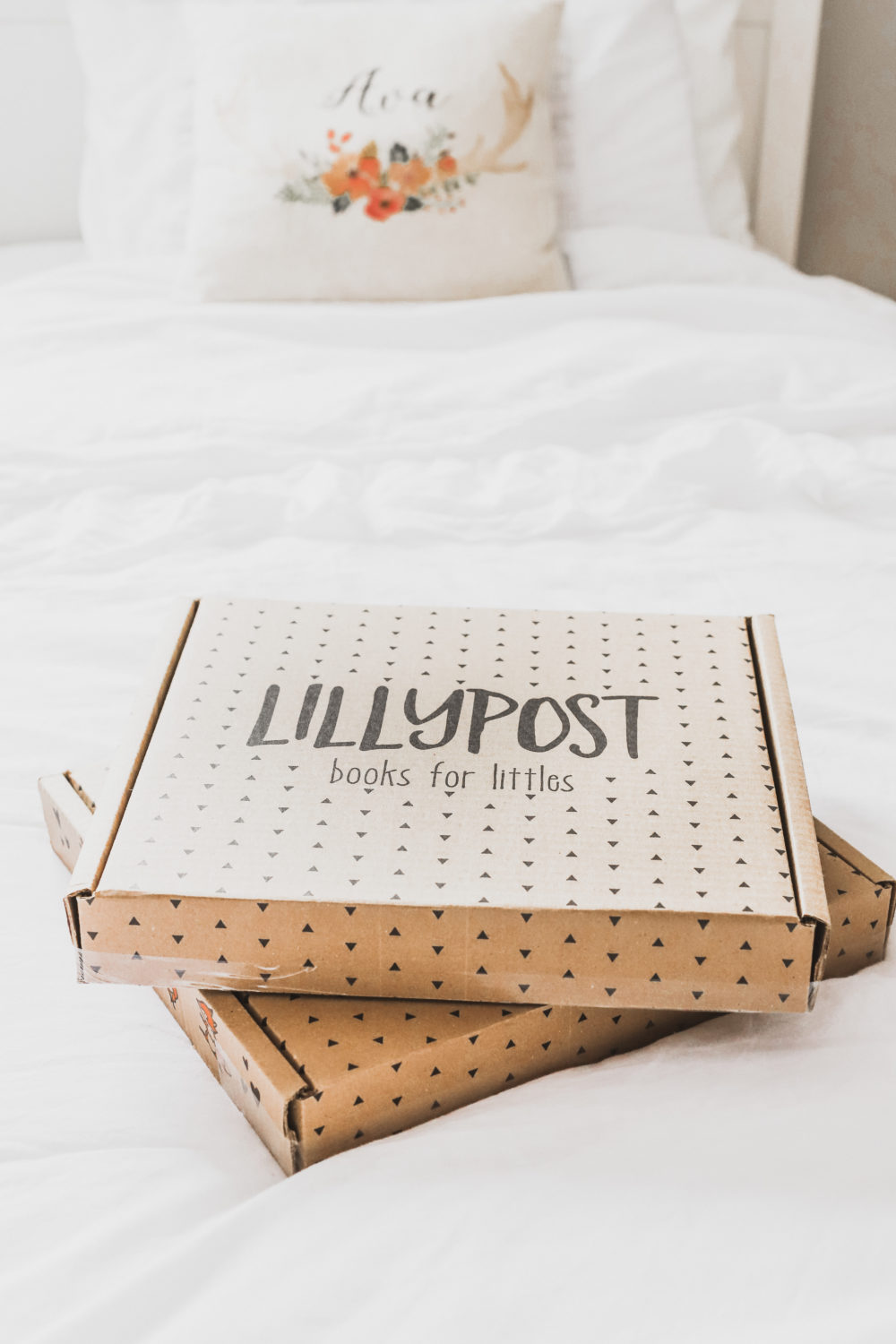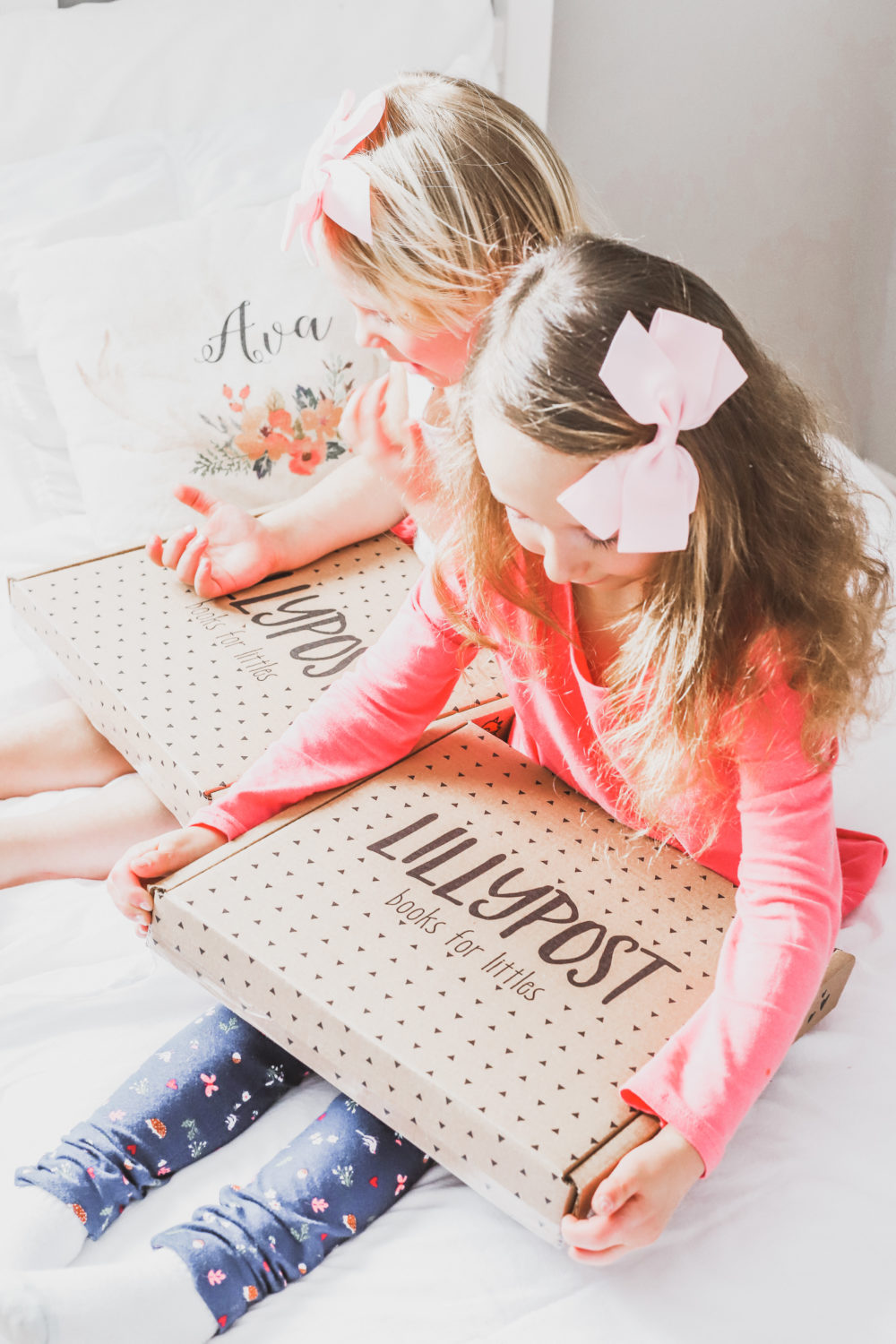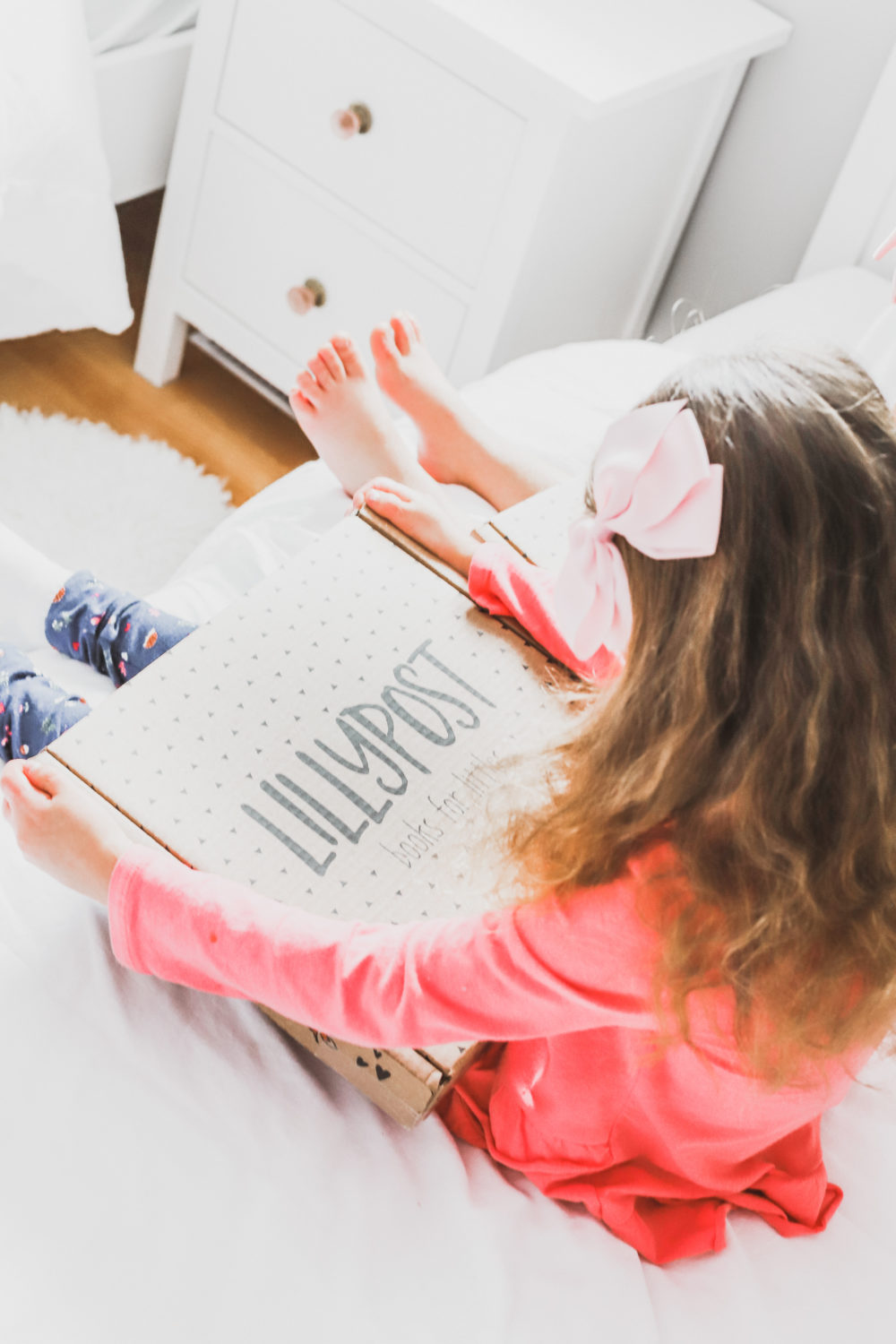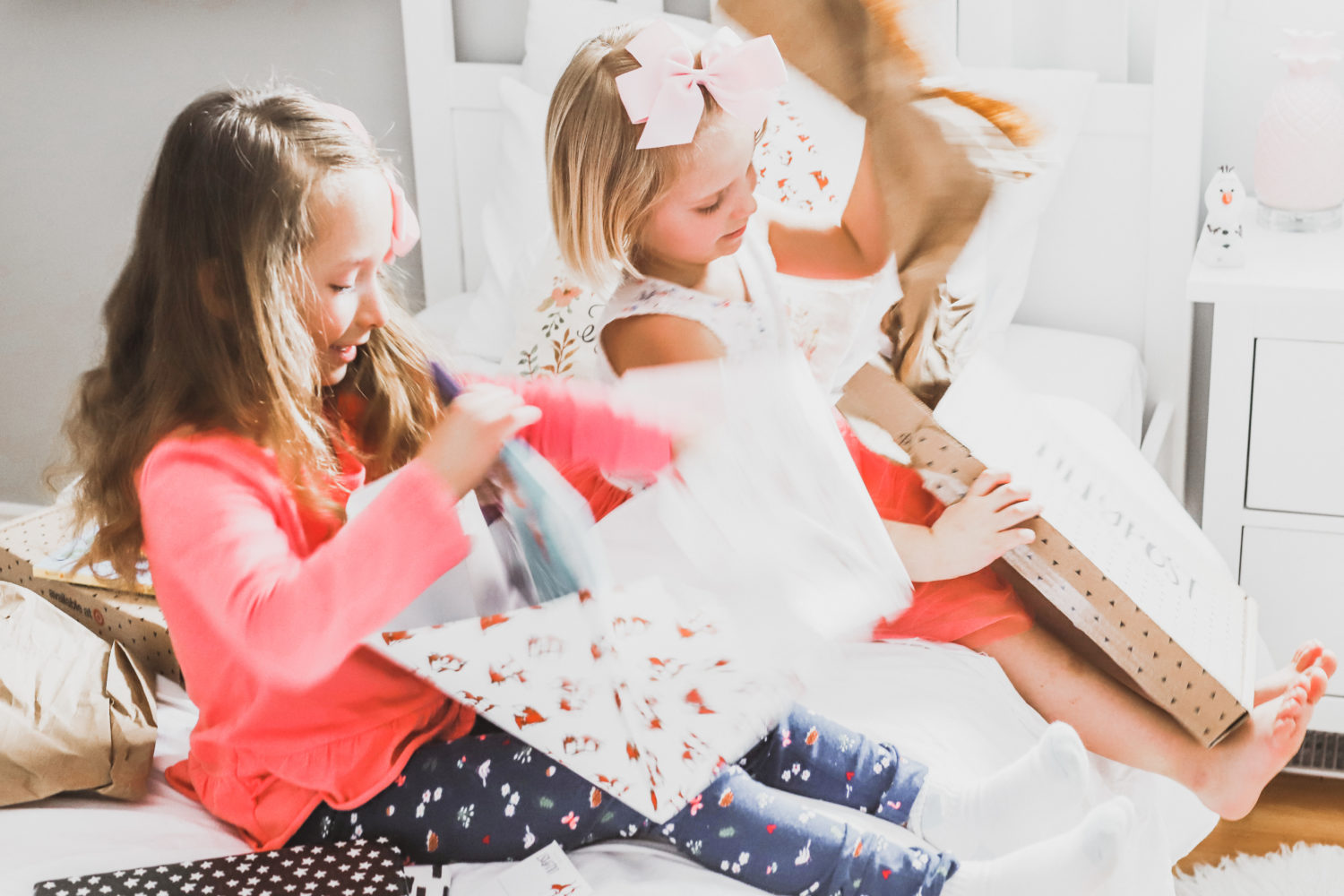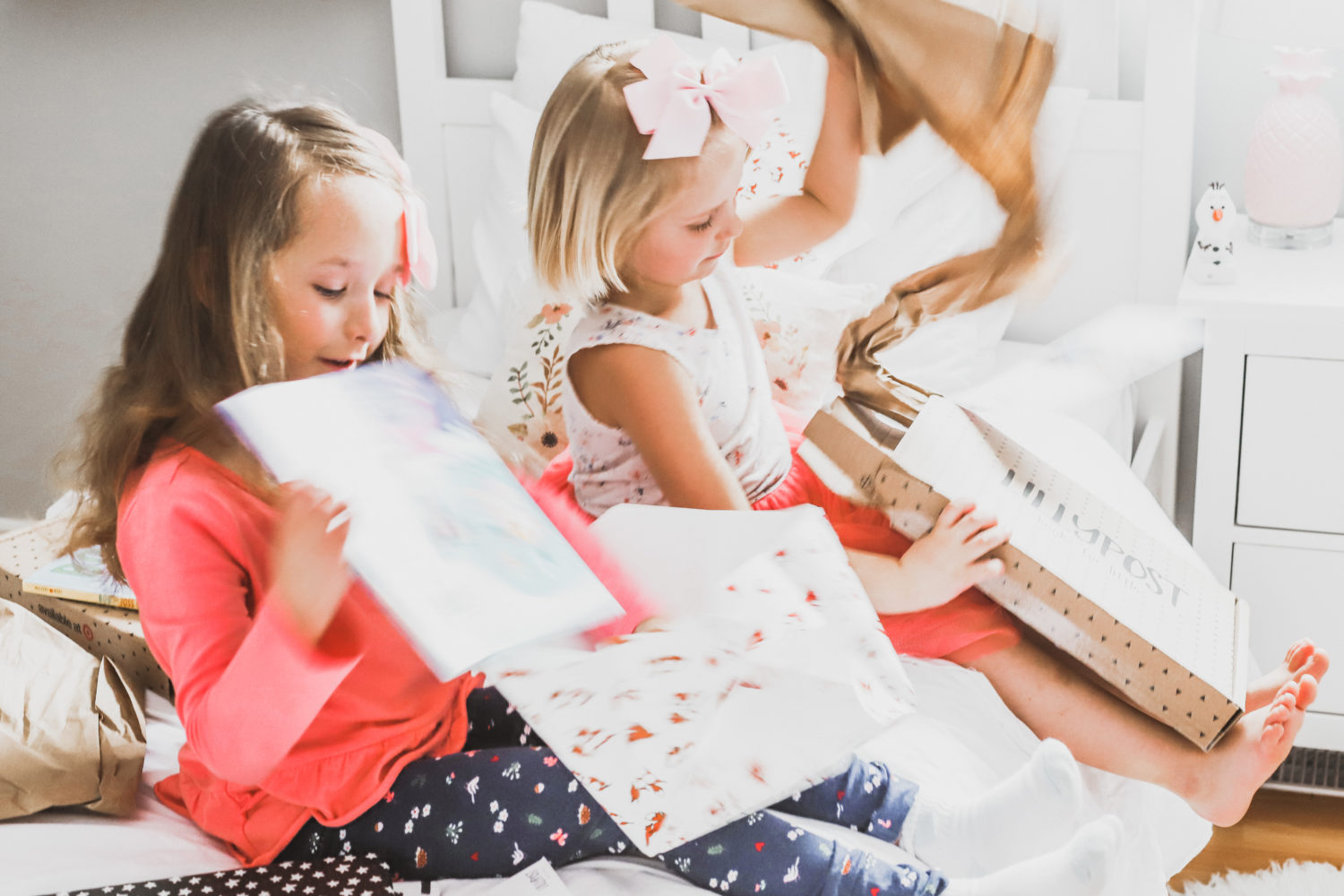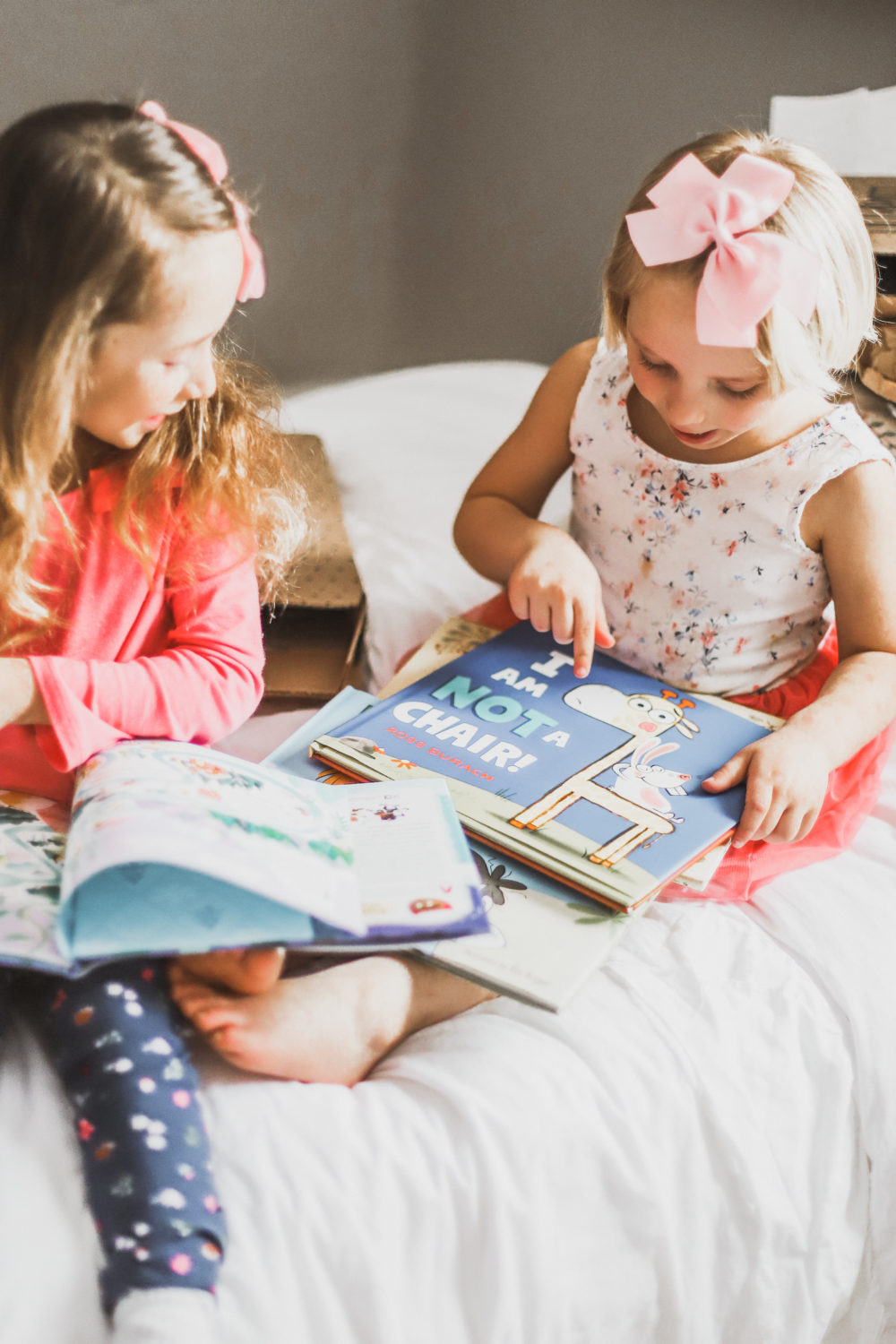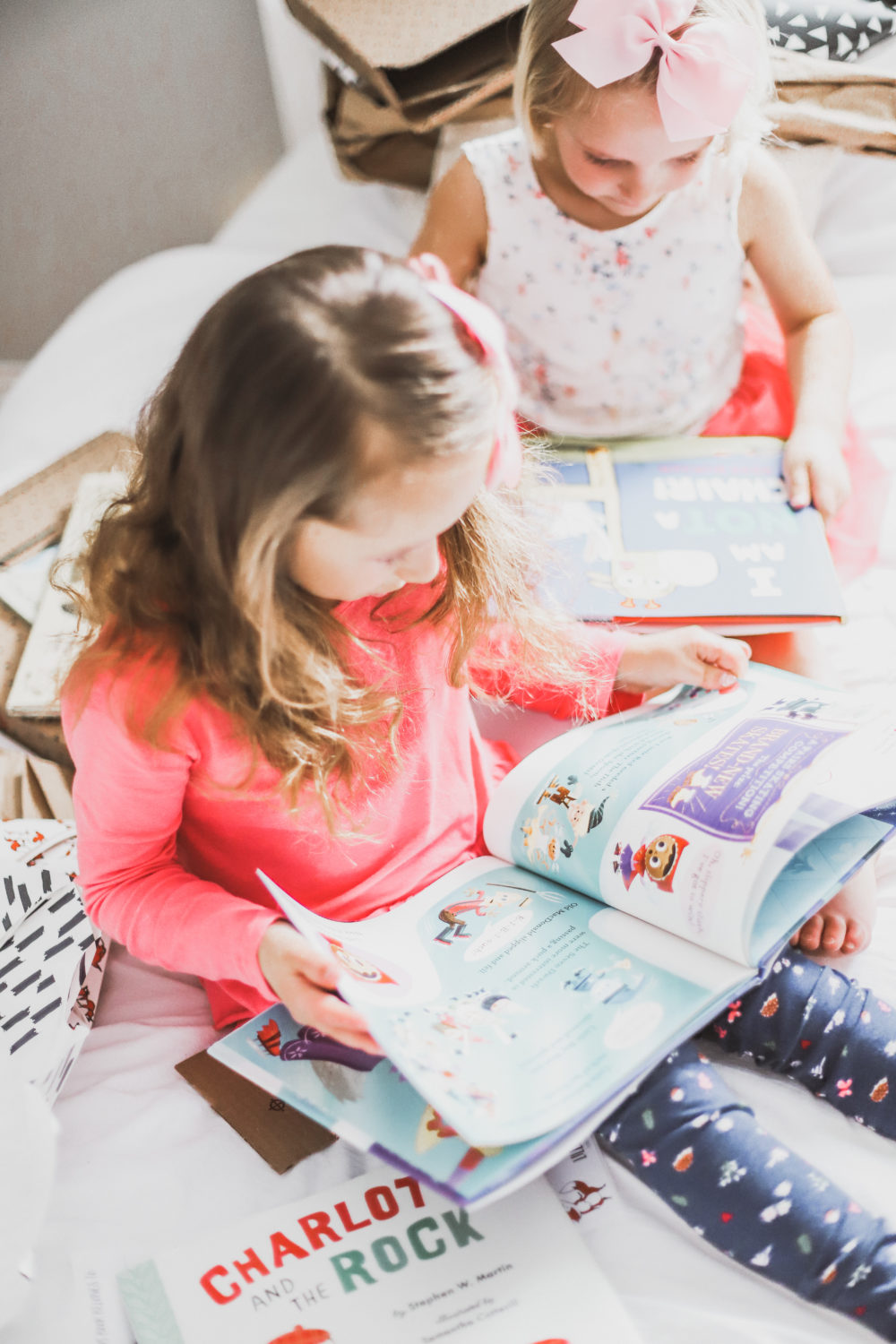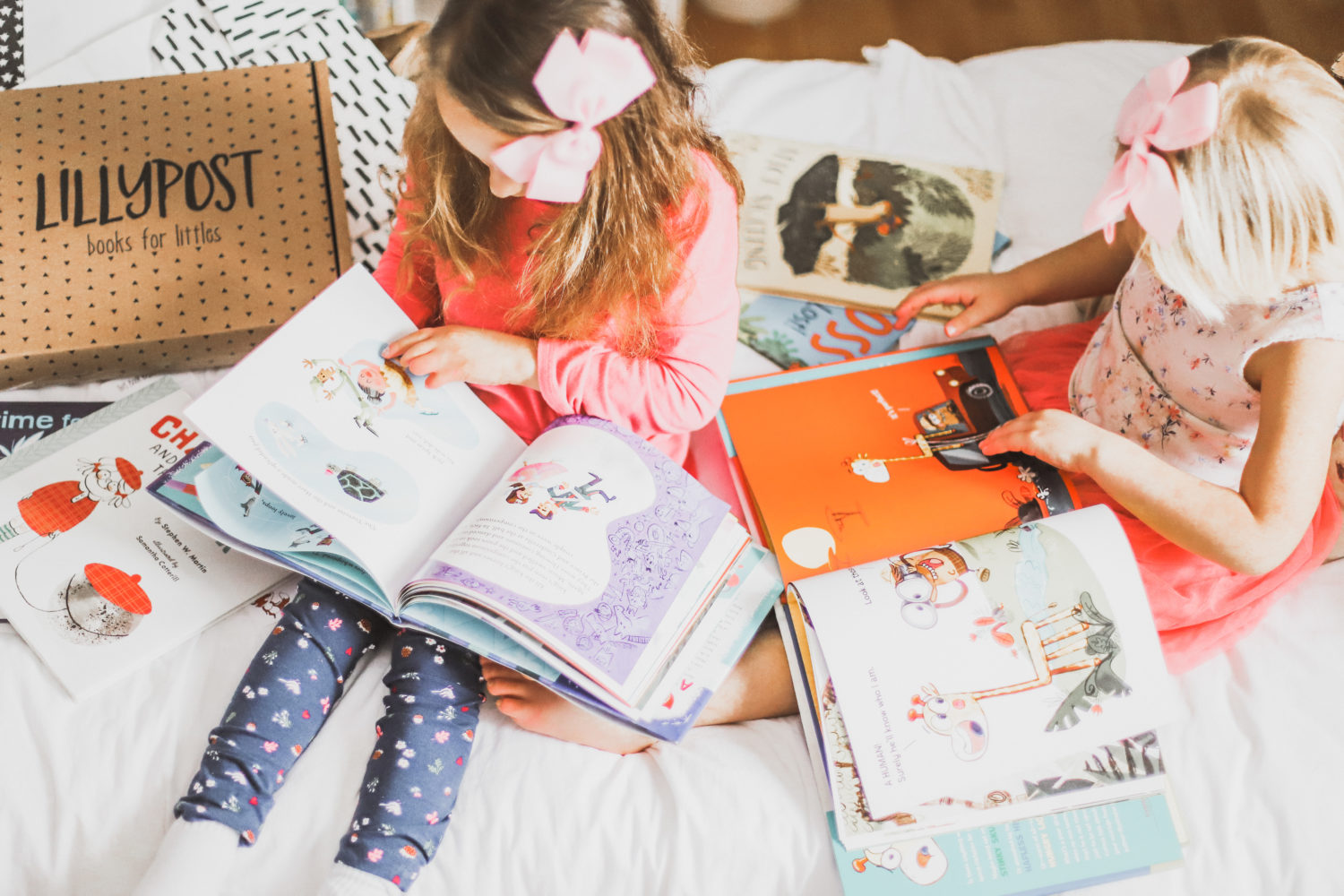 Why We Love Lillypost
It's time to put the electronic devices away. Get your child's brain turning by reading. Read with them. Read for them. Get them to read to you. It's amazing when you put the effort in, as a parent, your child's creativity begins to shine. Their imagination grows. Their vocabulary expands. There are so many benefits to reading every single day, great for mental and emotional health, and cognitive as well.
Growing up, I was most excited about going to a bookstore nearby, just to sit and read books for hours on end. By all means, not every child will show interest in this, so it's important to encourage it. Lillypost is a great way to get kids excited about reading. They come in cute surprise boxes, right to your doorstep every month (available in Canada and the Us). Each book is wrapped up in a fun design of gift wrapping paper, just like a gift on your child's birthday.
As you can see, my girls were absolutely thrilled to open their new books from Lillypost! It was just like Christmas morning. The first thing they did once unwrapping their books was attempt to read through each one through. I told them that we would read one at a time, each night at bedtime, and they happily agreed. They were so excited to hear the new stories and they engaged with me as I read to them as well.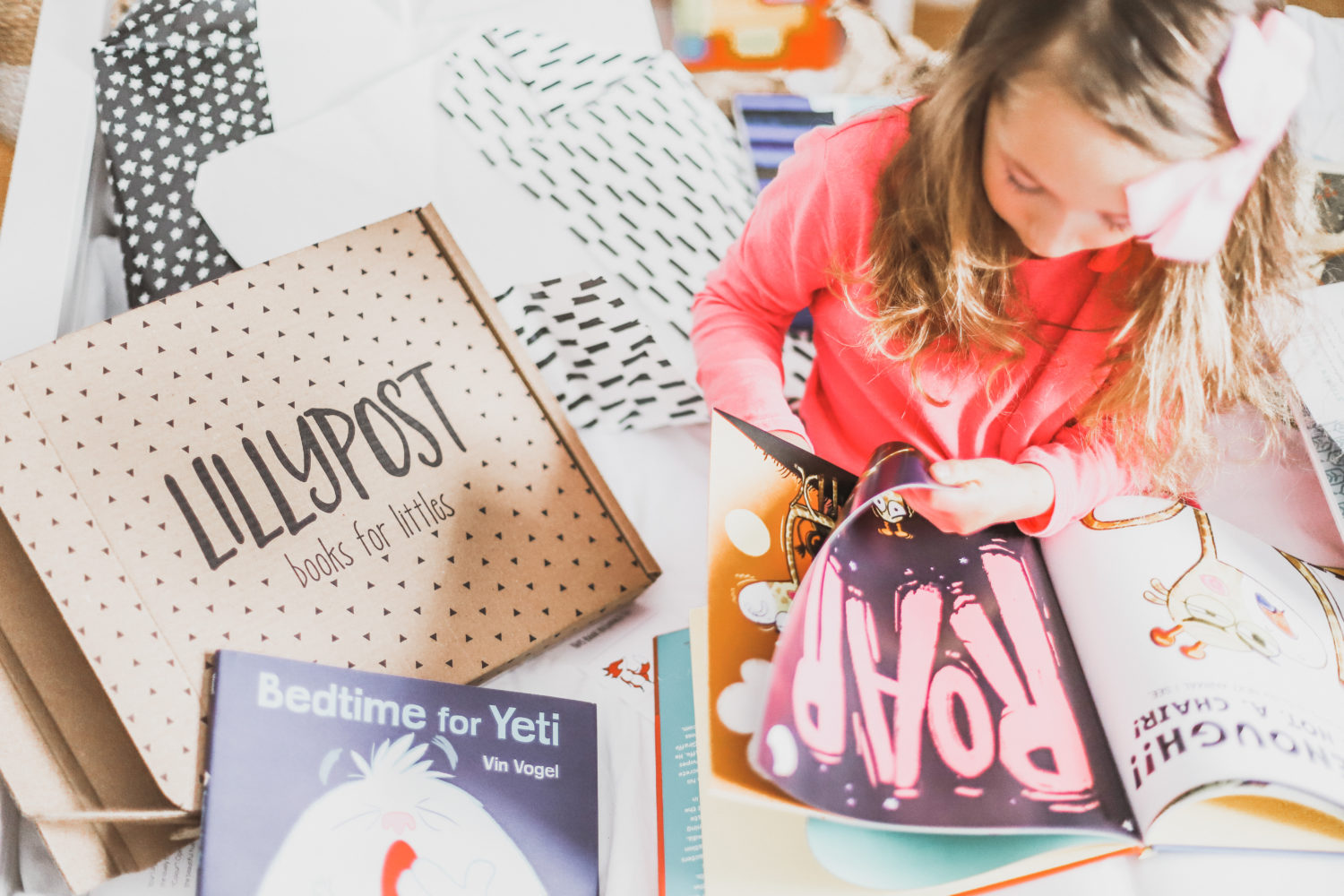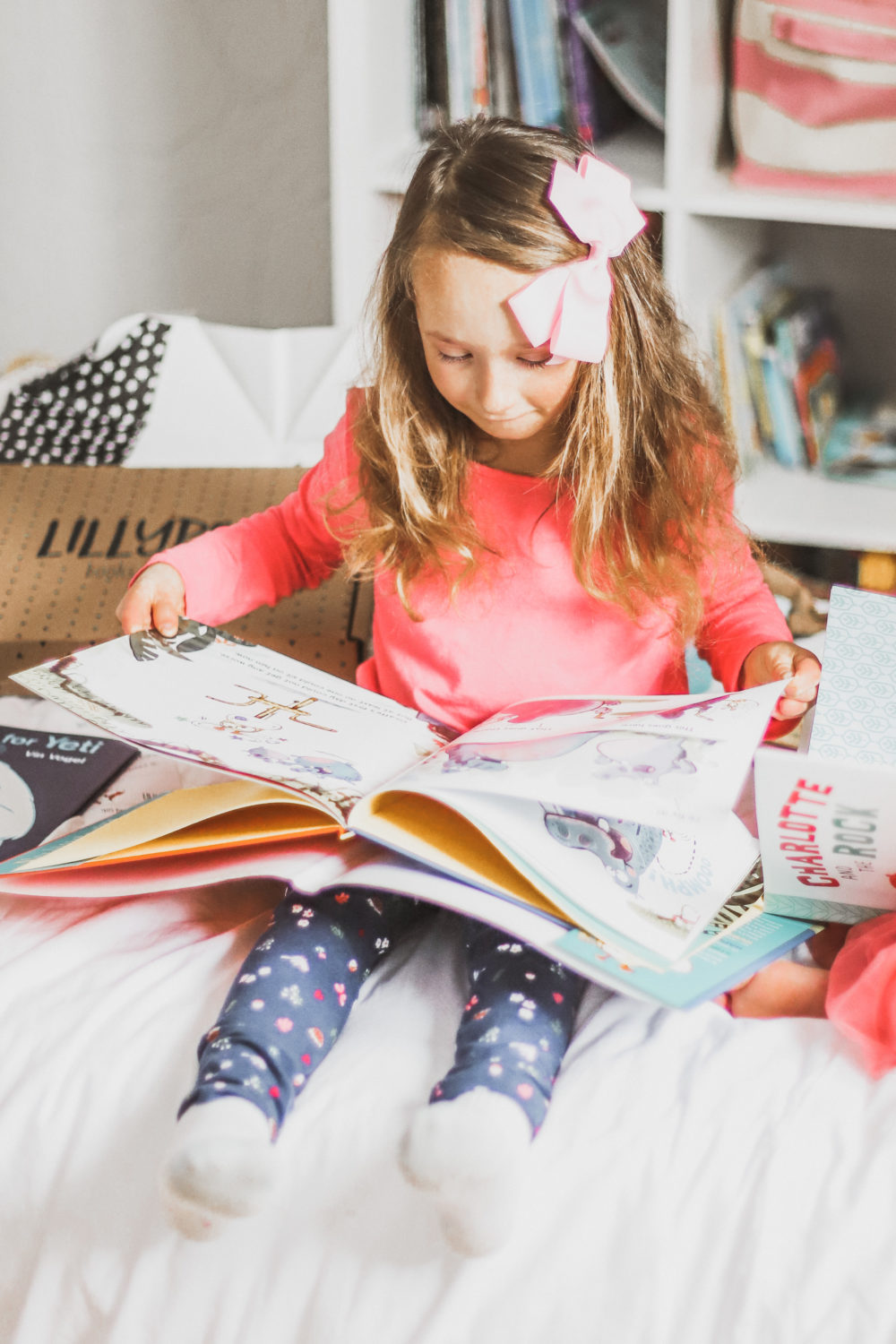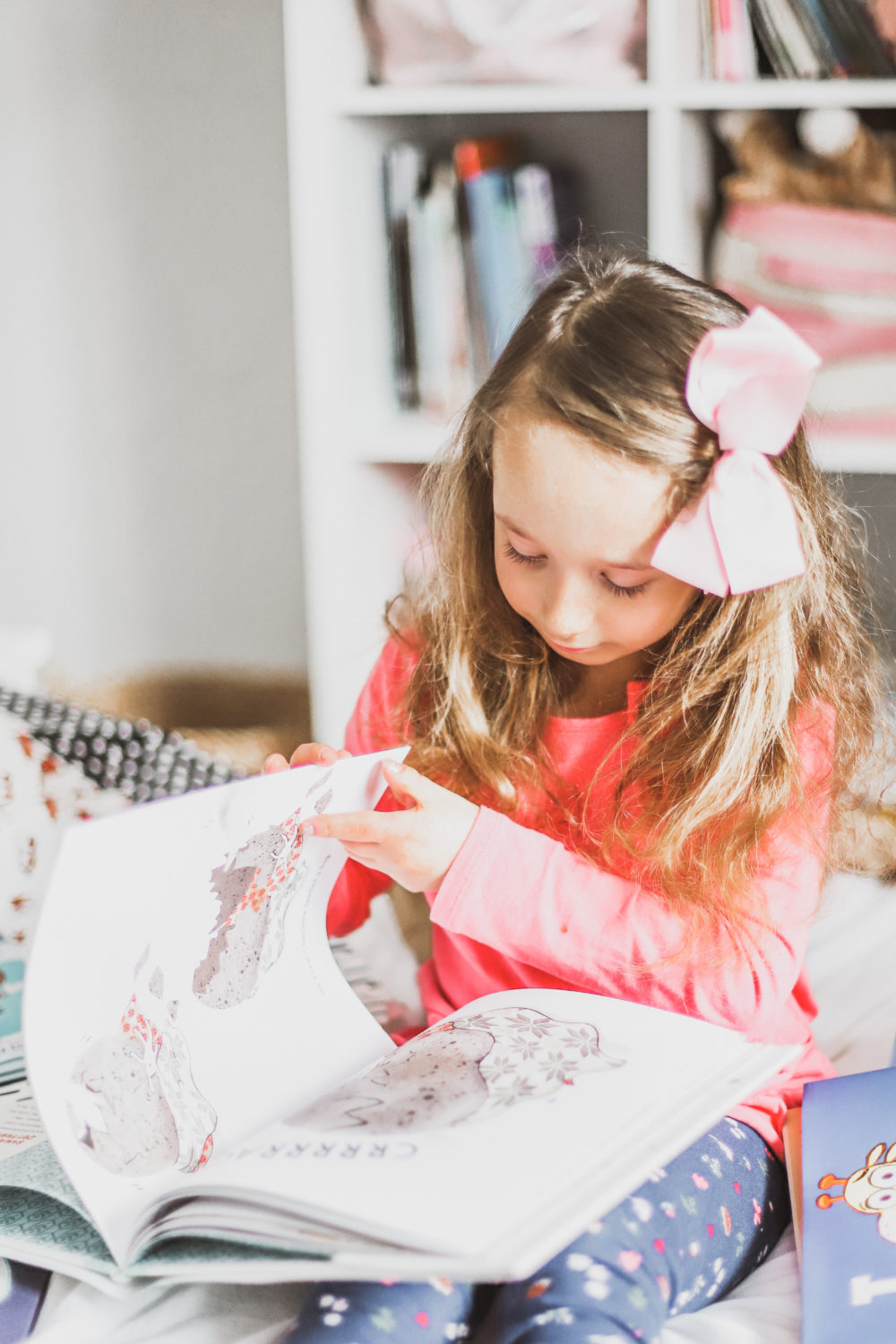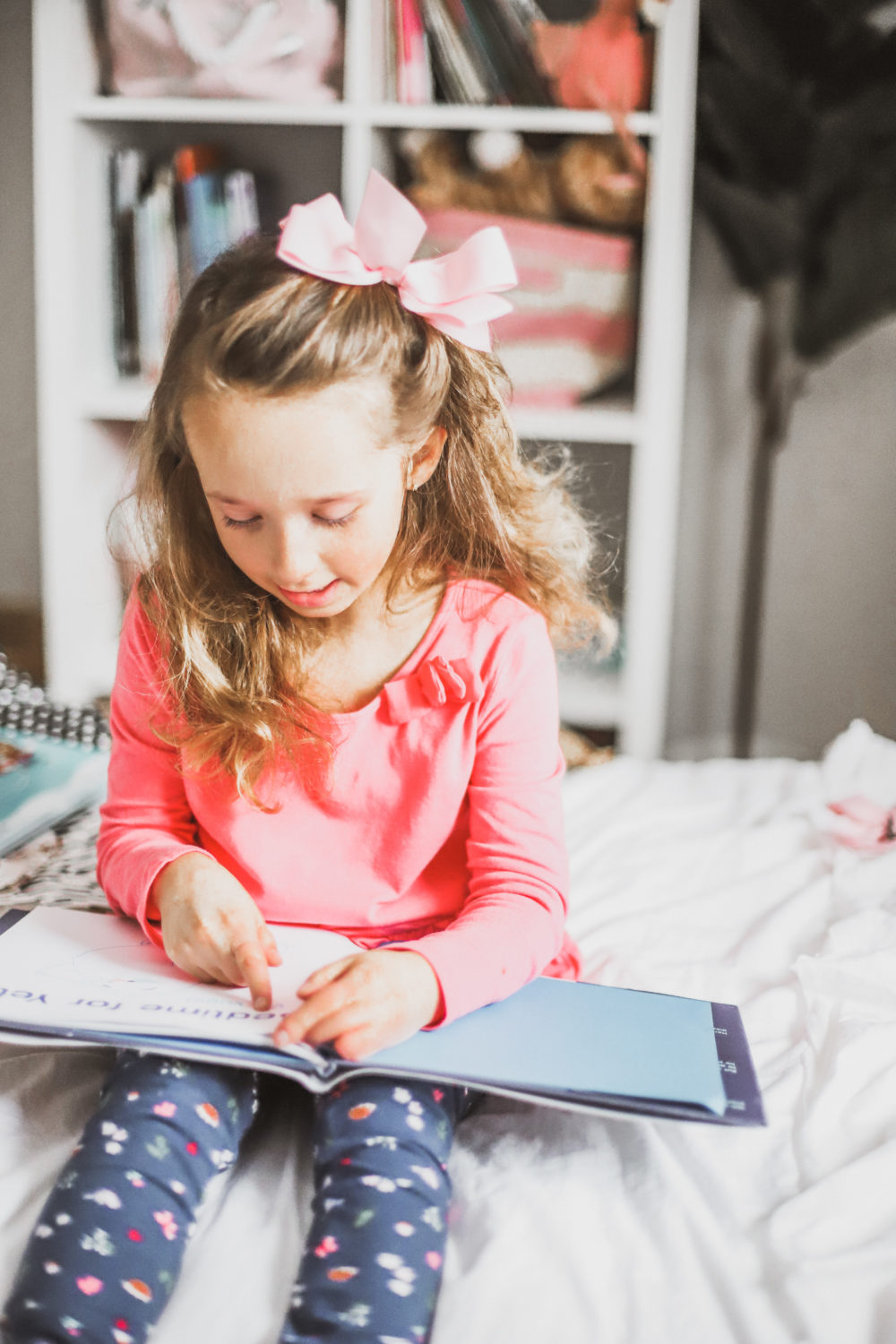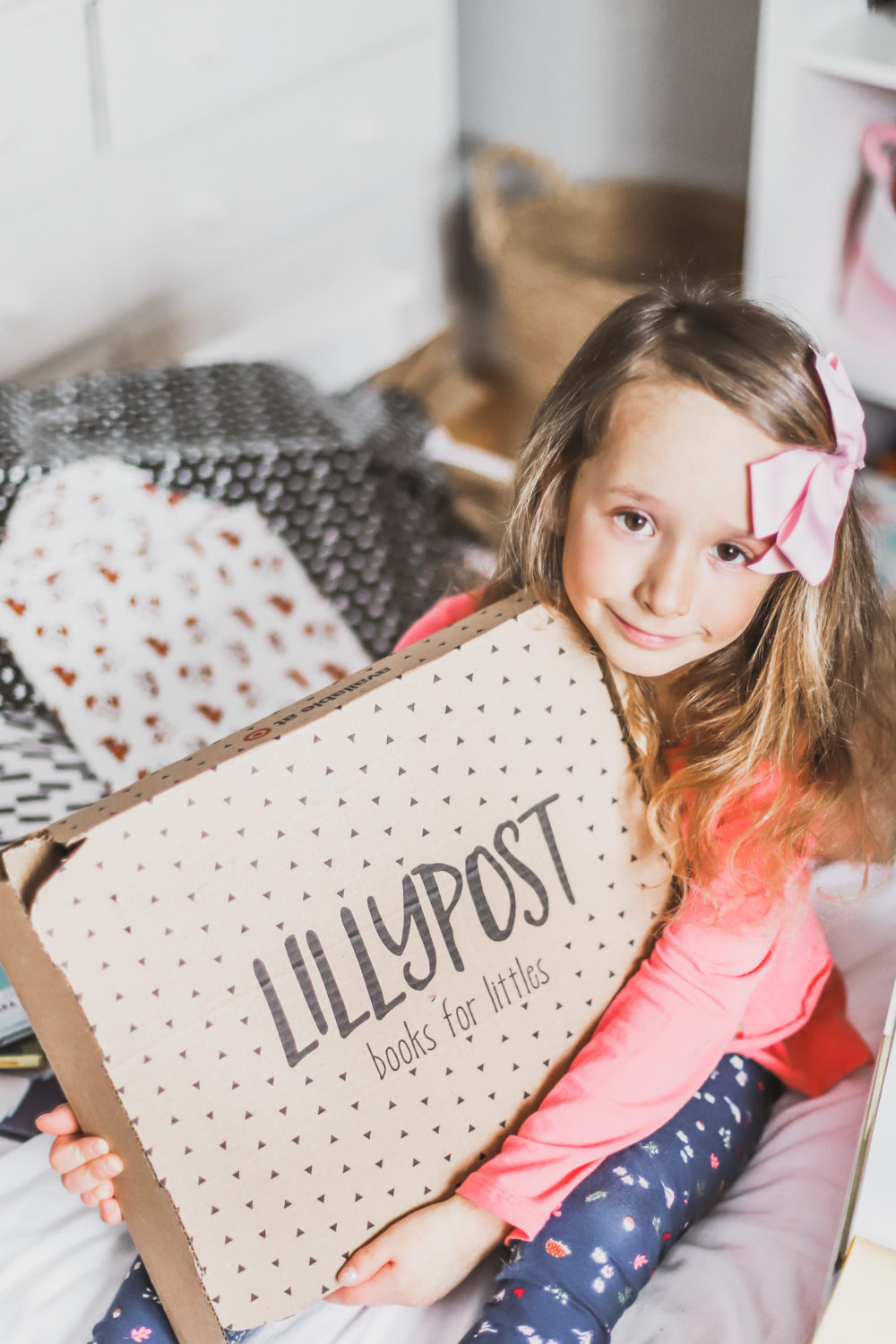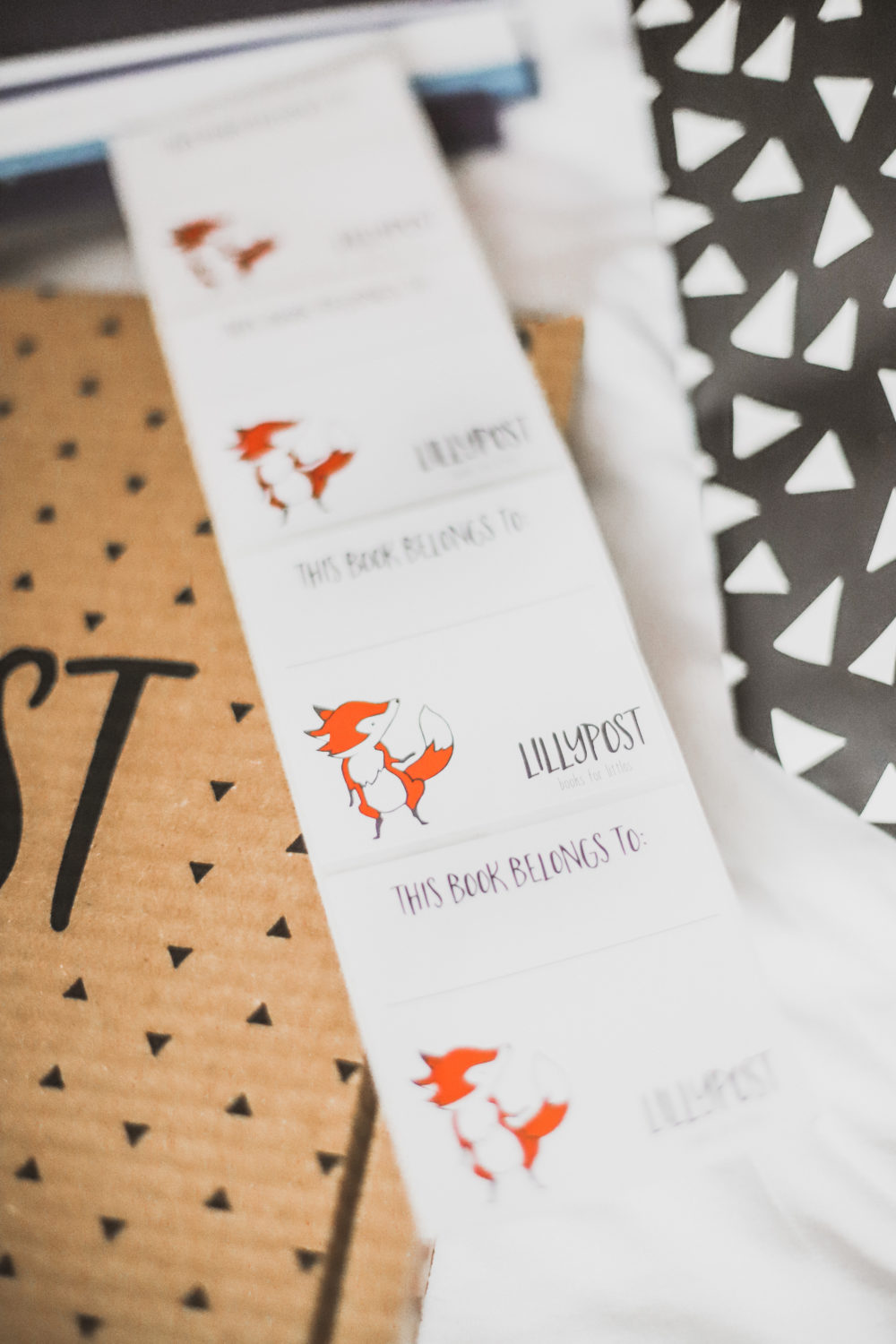 Lillypost Gives Back
I absolutely love that Lillypost donates one book to a child in need for every box that is sold. It feels so good to give back to the community! To date, over 50,000 books have been donated across North America thanks to the company. I'm all about giving back, whether it be donating old toys and books to a local school or daycare, or a bag of clothes to a family in need. It truly is an indescribable feeling to be able to help out another family.
Reading with Lillypost
Each box comes with three to four beautiful books that are suitable from newborn to 7 years old. When purchasing, you get to pick your box. Choose the age and of your child or children and pick between board books or picture books. The cost ranges from $15.95 per box to $19.95 per box, and valued at $25 – $50! That's a savings of up to 50%! They also offer month-to-month or prepaid payment plans – super easy for parents. And the longer the plan, the bigger the savings.
Lillypost is a highly giftable item and gift-wrapping is available at $5USD/$6CAN per box. We can't wait to see what's in our next box!
If you follow me on Instagram, and see my stories, you know that March break was horrible for me as my youngest chopped off her hair with their craft scissors! This little one doesn't have a care in the world. She's so confident in herself that she still wanted to be apart of this post, even with her shorter locks! Anyways, I pretty much coped by doing a lot of activities and book reading, thanks to Lillypost. I'd love to hear all about your march break as well!
To get the girls' shared bedroom details, you'll love this post.
If you love reading, you'll love:
Shop The Post