You've already had your first pride and joy. Then comes another! Is it possible to love your second babe as much as you love your first child? Is it possible to share your love equally with both children? Absolutely. But it takes work. Motherhood is work.
Whether you planned your second pregnancy or if it just happened, you will eventually get through it. Each baby is different in so many ways. They give us meaning in life. And even though it's all new to us, adding a second child is easier than you think. You kind of already know what to expect. Or do you?
Let's say you are back to work and back in the groove of things, you must think to yourself "do I really want to put work on hold again for another child?" My good friend Cate explains what it's like to be a working mom in her post 10 Things You Must Do to Survive Life as a Working Mom. Would you be able to handle another child? Think physically and financially.
The good news is we've been there and done that the first time around. And the sooner you welcome your second baby into the world, the fresher the memories are from your last baby. Diaper changes, breastfeeding techniques, soothing baby, and bonding with baby. Even knowing how to ease colic and gas, sleep routines, feeding times, bathing a newborn etc.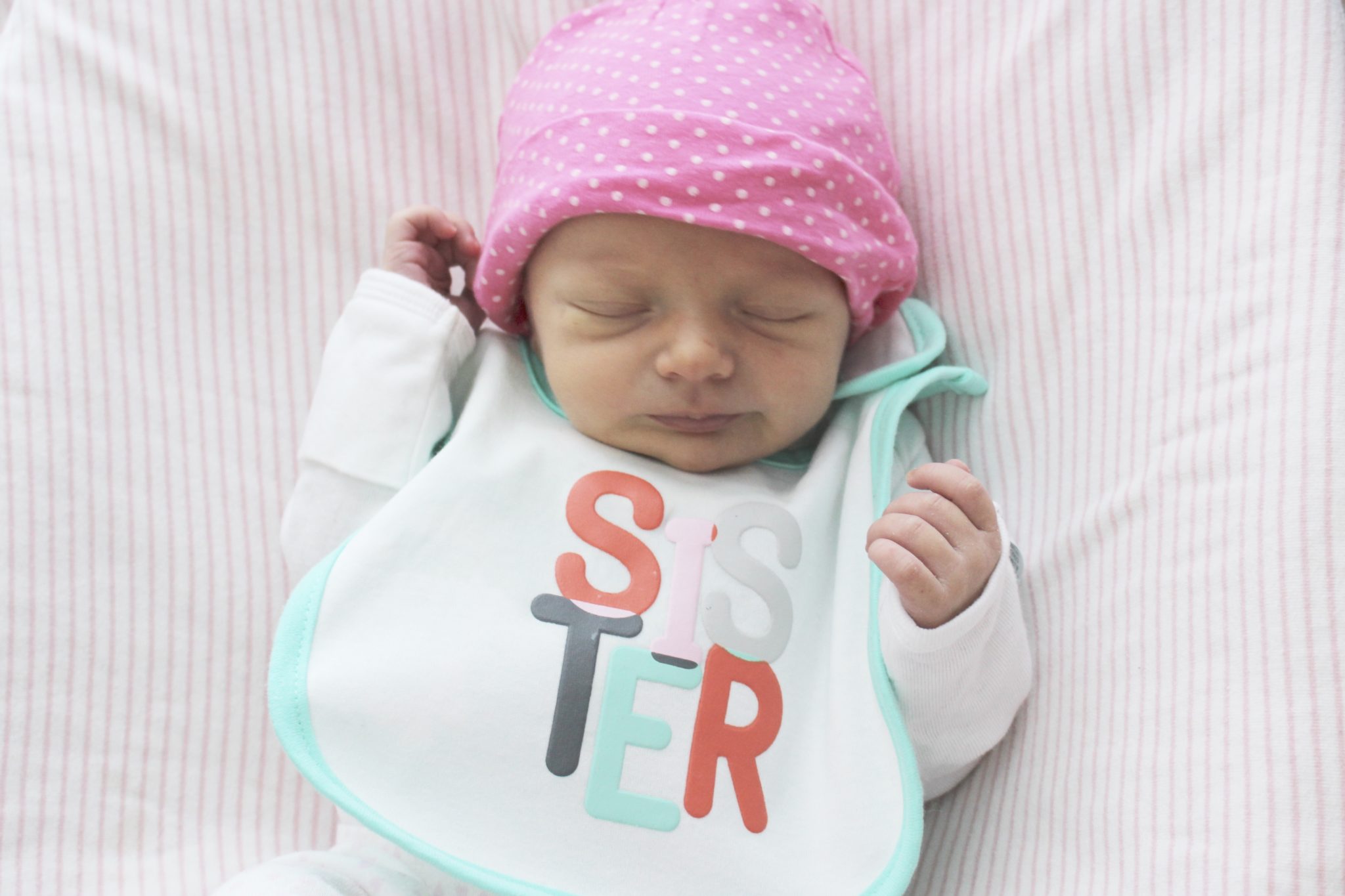 The longer you wait, you may start to lose touch of what it was like to care for a tiny newborn baby. You are more likely to forget little things like not giving your baby honey before they turn one, or the simple procedures for reducing the risk of SIDS.
One thing is for sure, you will be more comfortable with less doctor check-ups because you'll know what's normal and what's not. A fever over 100 for more than a day would be a good reason to go. And unless your child's cough sounds like a dying pig or he/she stops breathing or turns blue, you will never have to worry.
Some of us say that we want a whole softball team of children. But after two kids later, our plans start to change. It can get overwhelming! My advice – be aware of the case of Mommy Tourette Syndrome when you're trying to have an adult conversation and halfway through a sentence you shout "Don't touch that!" Or just as you're asking how someone's day is – "no!" "stop!" "stay here!" "be nice!" "share!" The list goes on.
When your second baby reaches the toddler phase, you will literally be on your toes chasing them around. It can be fun. Not. It's tiring. Think about what state your body is in before having kids. Will you have the energy to do everything? If you have your second child in your 40's, will you be prepared mentally and physically for the stresses and responsibilities that come along with motherhood?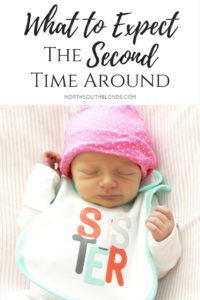 Depending how long you waited to bear your second child, it doesn't necessarily mean it will be easier. There are moms that have five kids in five years, and others that wait five or more years to have their second child. Either way, it is going to take a lot of work.
You may feel better that your 5 year old is right there along your side helping you, or you might think that bearing as many kids as you can before turning 30 is the most strategic plan. The question is: should we get it over with? Or should we take a break in between to rest our bodies, minds, and souls!?
Another thing to consider is your child's surroundings. Do you live in a rural area? Also, do you have a small or large extended family? If your friends or siblings don't have kids around the same age as yours, think about having another – they will be close in age and keep each other company.
Some people are happy with one child, as long as they can socialize and have other children to play with. This is important to consider when having kids because as parents, we would not want our children to ever feel alone. Not to mention it helps us stay sane, seeing other parents go through the same thing.
And one must think, are we ever really 'ready' to have kids? We never are. It just happens. And thank goodness for that. If it wasn't for my kids, I'd be stalking up on designer bags or going on endless trips to the Bahamas. In the end, I'd be lonely! My kids mean so much more to me than materialistic things!
I'm thankful I get to raise two beautiful children that keep me busy and wake me up at 7 am when I'd much rather sleep till noon. Thank you my darlings for making me a morning person and making me appreciate coffee so much more. And thank you for helping me clean out my closet, getting rid of stained clothes that even Oxi-clean
can't get rid of (my favourite stain remover by the way).
Thanks for peeing on the floor, because practice makes perfect and now you are finally potty trained! Hooray! My daughters may be fifteen months apart (yes, I became pregnant when my oldest was 6 months old), but the best part of it is that they do everything together, they learn from each other, and watching my little ones bond is more precious than anything else in this world.
One proud mommy,
Michelle
Extra resources for moms you may also be interested in:
A free guide to healthier toddler food here,
A free checklist for disciplining without yelling here,
A free guide to getting your picky eater to eat here.
10 Things You Must Do to Survive Life as a Working Mom by Cate Rosales